Where we work
Interested in joining our family?
Then help us stand out, gift us your uniqueness and become Deilightful. Here you can learn what life at Deilight is like and search our latest role postings.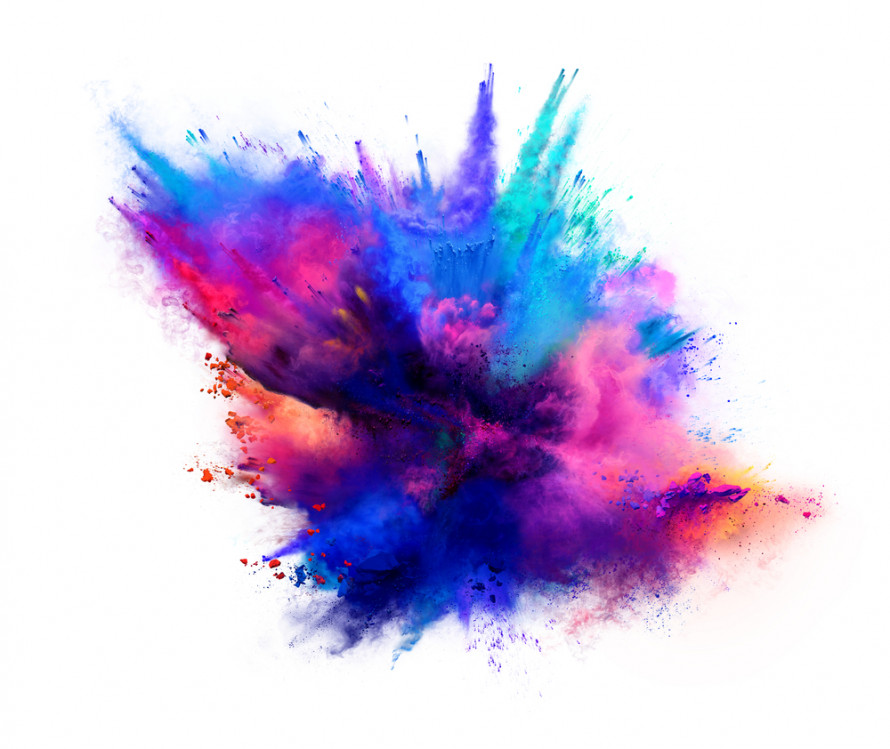 Culture Fit or Supplemental Fit, we don't have a type!
But if we did, it would be quirky, memorable people with a difference. People who stand out and shine because of their uniqueness, not despite it. Providing you support our goals and values, all are welcome through Deilight's doors.
Our commitment to fair and objective hiring
Ensuring a fair grading system free of bias is central to what we're trying to achieve:
Each scored interview has a minimum 'four-eyes' policy

We target multiple protected characteristics between our paired Interviewer duos.

Scores are quantitative and qualitative, with categorical definitions that cannot be manipulated intentionally or unintentionally.

All our interviewers have received bias reduction training.

Until a unanimous and defendable hiring decision is reached, we may add additional selection steps to look closer at the uniqueness of any divisive candidates.
Neurodiverse or Disabled? We've got you covered...
If your diversity makes it likely you'll require extra interview time, assistive communication technology or something else to help you perform at your best, please let us know and we will be deilighted to come up with accommodations as special as you are.
Current vacancies
Our fast growing, commercially minded startup Culture Transformation practice, social enterprise and DE&I thinktank needs top talent from all walks all life. Finally, it's time a DE&I consultancy walked the walk and practiced what it preached. Change is coming and it starts with us. Are you a change maker? Then come join our family and enrich us with your uniqueness.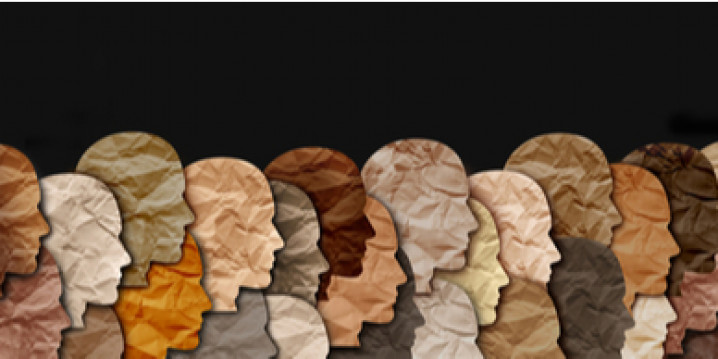 Product Specialist RG5
We're looking for a Product Specialist with a difference. Know anyone special?
You'll be front and centre in ensuring we fulfill our founding commitment to only deliver world-class products, plus you'll play a critical role in forming our firms identity as we transform from an unknown commodity into a world leading authority on driving cultural change in the UK and beyond.
£25k initial salary (Target £35k) with Top-Up Pay Scheme

Permanent Contract (w. 12mnth Probation)

Then, 1% share equity and Head of Product promotion

Uncapped performance related bonus plus full benefits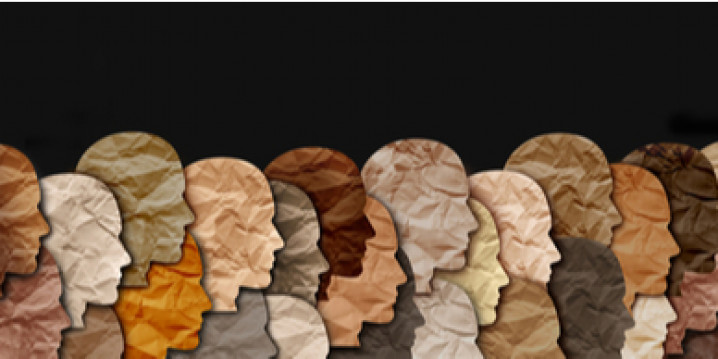 Deity Counsellor RGNA
In search of wise, empathetic, open minded strategic advisors to help us stay true to our mission and values.
Join our panel of 4/5 official independent company strategic advisors. They A) hold our leaders decisions, ideas and behaviour accountable while B) provide adequate challenge upon our strategy and C) give us contingency capacity plus a senior talent pipeline.
Help us become better

Non remunerated (expenses only)

3-5hrs p/month plus special projects (optional)

Reference eligible
A workplace powered by belonging
Words mean so little when actions paint such a clear picture to the world. That's why we decided to match our words with meaningful action. You see, while every one says they're different, we're actually serious about this.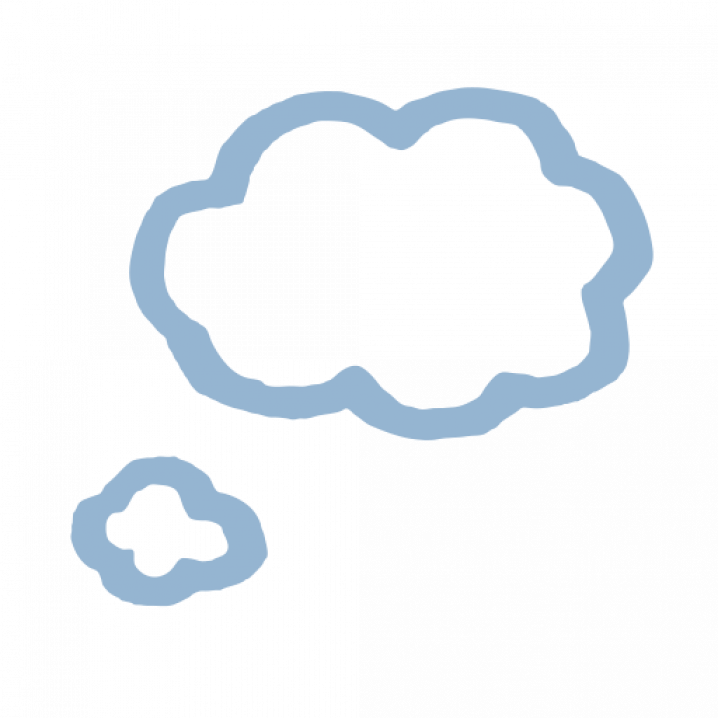 Pay Transparency
People are people, regardless of labels. So at Deilight, 6 grades separate the cleaner from the CEO with the only difference being basic pay. Each grade has a pre-determined, fixed, annually reviewed, published, benchmarked and non-negotiable fixed salary. If one salary moves, the whole grade moves.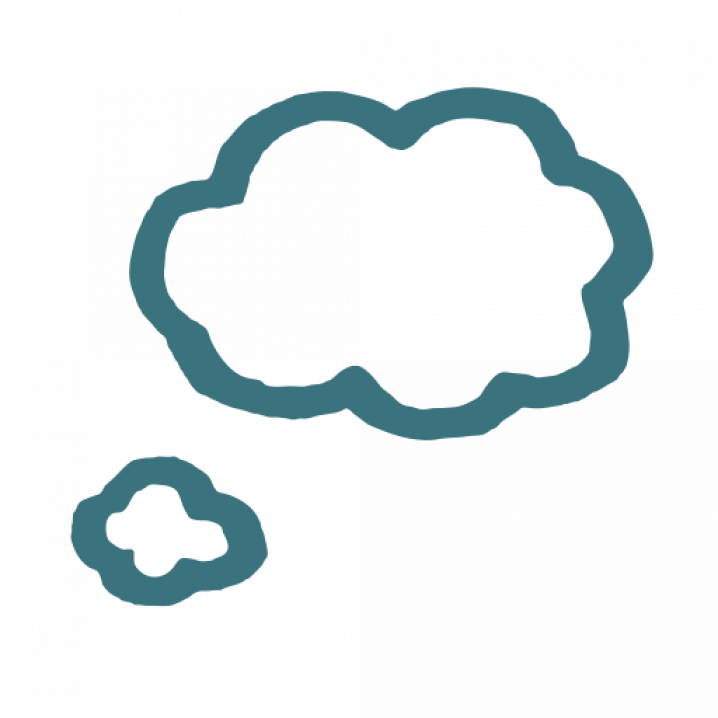 Uncapped Bonus
Every colleague begins the year with 100 bonus credits. This increases by +25% (multiplier, behaviour) or +25pts (absolute, performance), or reduces -50% (multiplier, misconduct). At year end, all unreinvested profits are divided by the number of issued bonus credits and distributed per staff allocations. At Deilight, the cleaner can earn more than the CEO.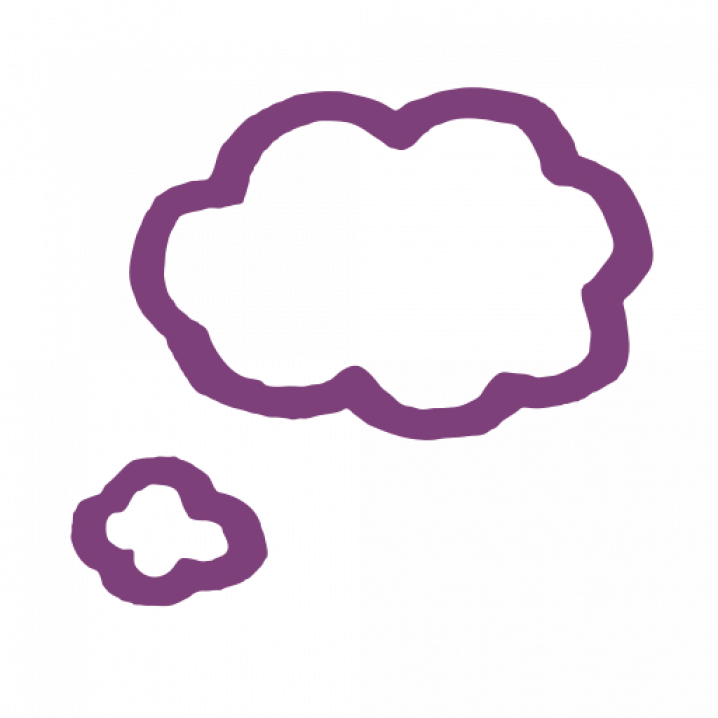 Fully Flexible Work Hours
Deilight is a officially a 4-day week firm, with employees asked to be reachable Monday to Thursday 9am to 7pm plus attend any meetings they agree to on Friday's during working hours.
Beyond this, it's totally up to our employees how they choose to structure their 35hr working week.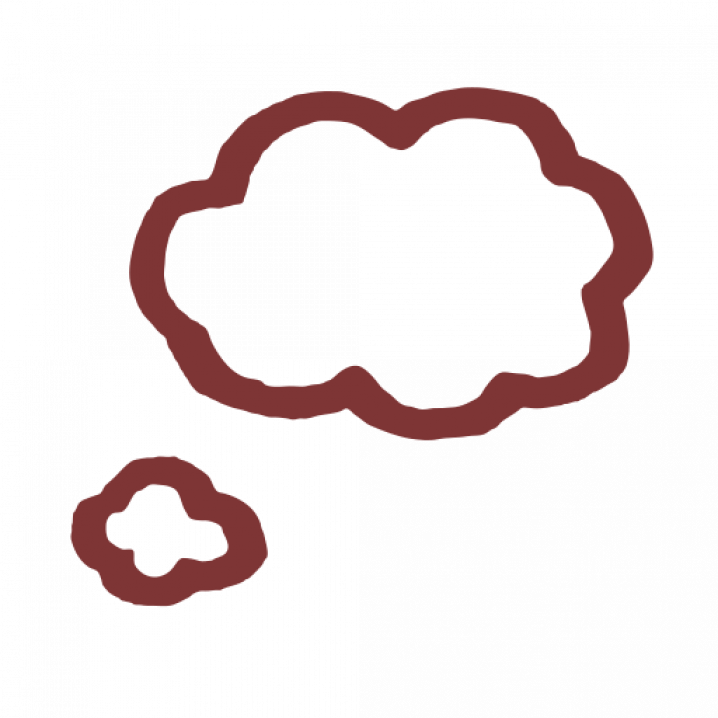 Hybrid Flexible Location
We're planning to open our new coworking office space in December 2022 to support colleagues who value corporate facilities and meetings spaces. Until then we are a fully remote business. We will never prescribe when employees should be in the office or where employees should work from, outside of pre-notified key strategic meetings or training sessions.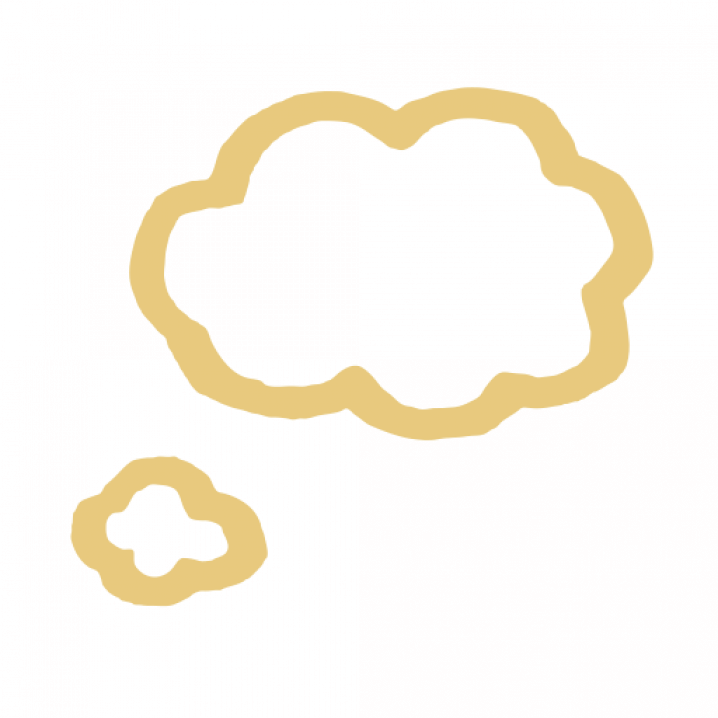 Share Equity Options
We want colleagues to share the upside of startup success. That's why any employees joining us in 2022 will be entitled to 1% share equity upon successful completion of 12 months probation.
Furthermore we commit to a long term employee share ownership scheme where their equity holding can rise above 1%.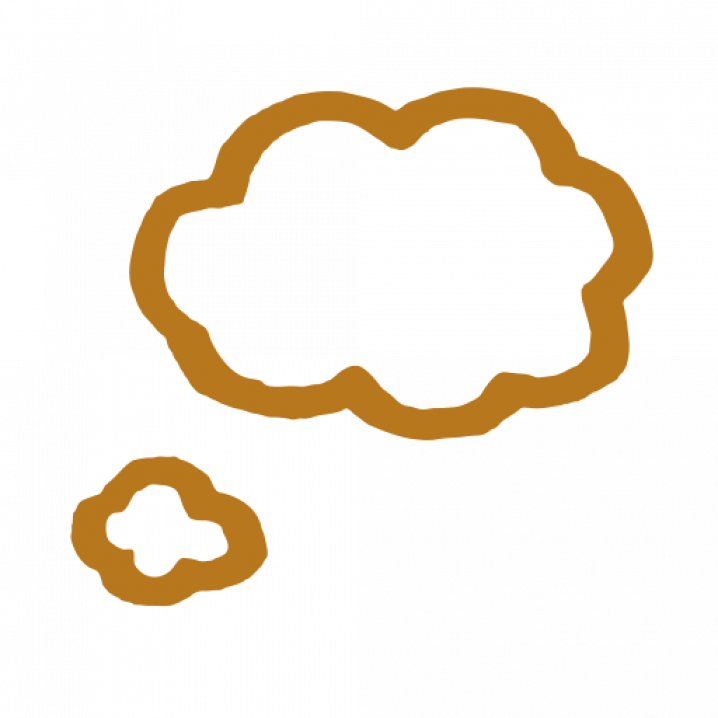 Top-up Pay Scheme
Given our rapid growth, timing mismatches on revenue versus expenses mean we are profitable, well funded but cashflow negative. So we're intentionally depressing fixed salaries (our biggest cost) to help smooth out operating cashflow. Until fixed pay reaches grade target, all affected employees will receive commission on any delivered sales they generate (35%) and/or fulfill (35%).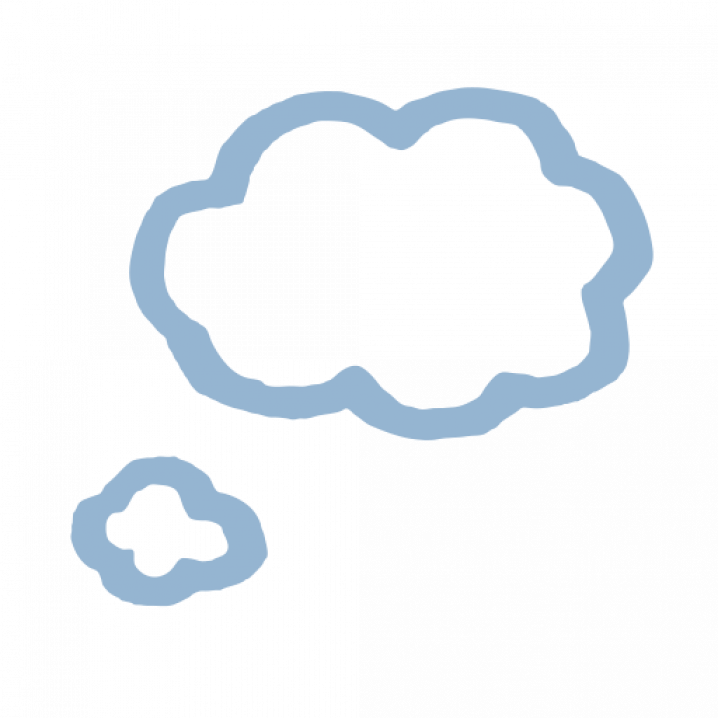 Paid time off
Did someone you love pass away? Are you Patient Zero of the latest global pandemic? Are you fasting? Do you suffer from period pains or changes from the Menopause? Are you getting married? Or perhaps divorced? Are you burning out? Are you looking to develop yourself in or out of work? Our people receive additional time off on full pay for whenever they need it most. And they only return to work when its safe for them to do so.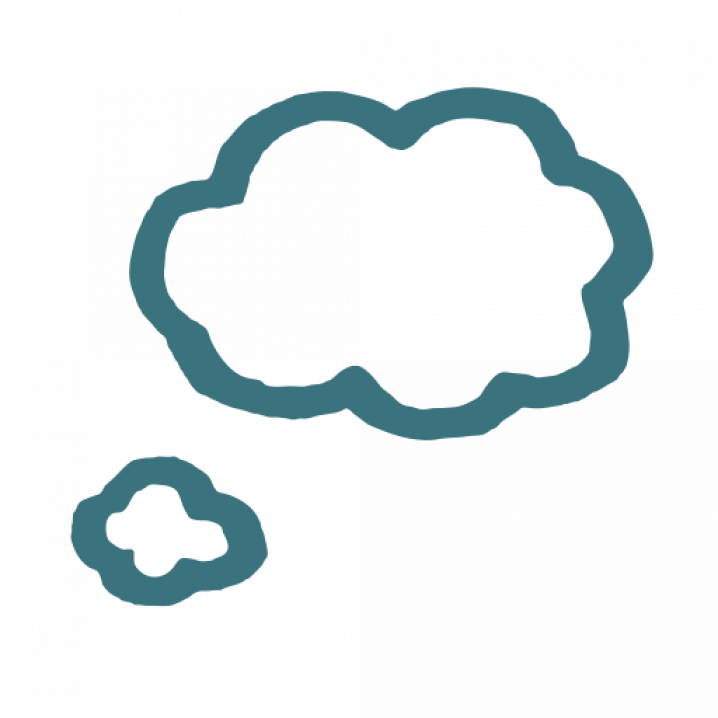 Career Break Support
Sometimes you encounter changes in life which take you away from work for extended periods. We offer staff who've served beyond 12-months a guaranteed sabbatical programme of up to 3-years or their length of service (whichever is less), with further extensions granted on a best efforts basis.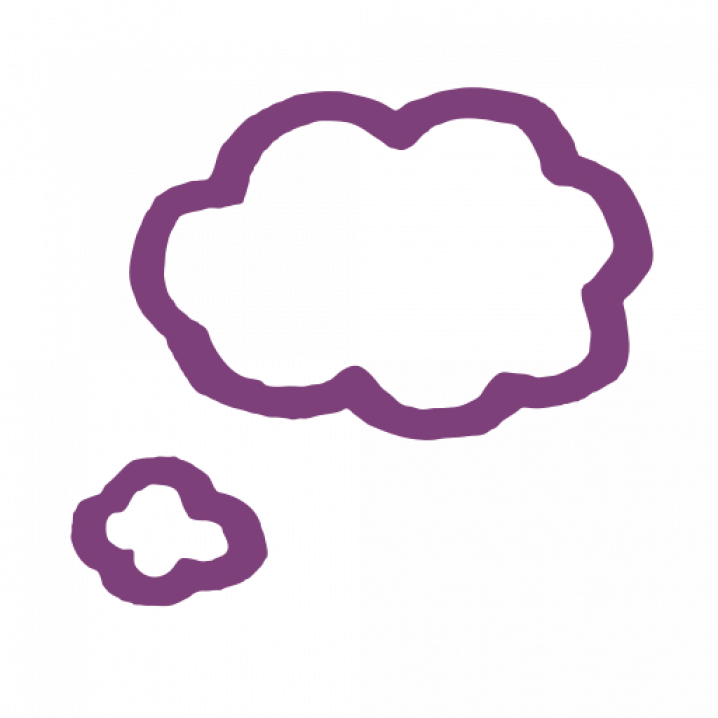 Shared Parental Leave
Regardless of their gender, our people enjoy 12 months shared parental leave (+23% above statutory) at full pay (+11% above statutory).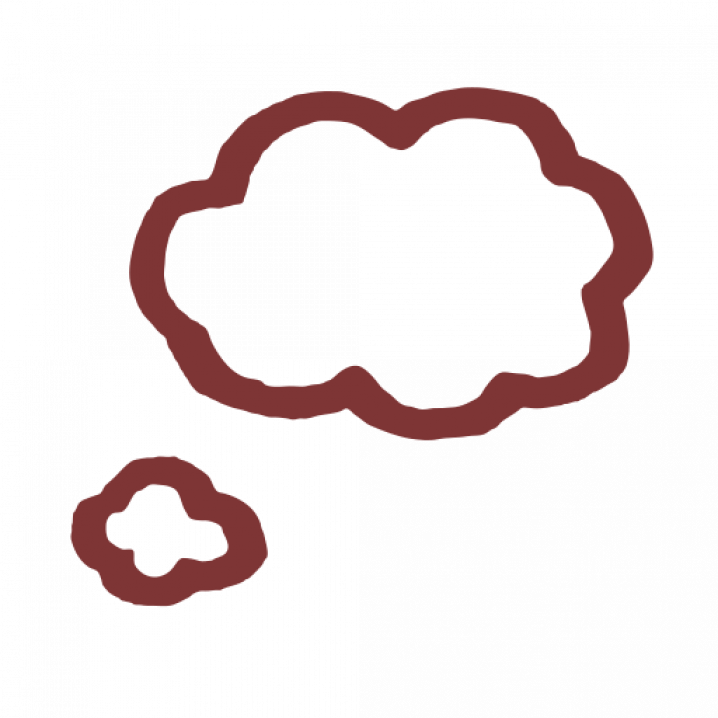 Full Benefits
We are committed to providing our people with world class employee benefits that are useful for everyone, not just white men. Our people enjoy a contributory workplace pension, private healthcare cover/flu vaccines, employee assistance plans, death in service/life assurance cover, occupational sick pay, physical/mental wellness programmes and discount/reward schemes.