What we've achieved
Certifications, memberships, awards and recognition for our good work
Gaining power and control through divide and conquer is too easy. Instead, behind our confident voice is authority and influence gained the hard way. Through wisdom, truth-telling and conviction.
Our memberships and certifications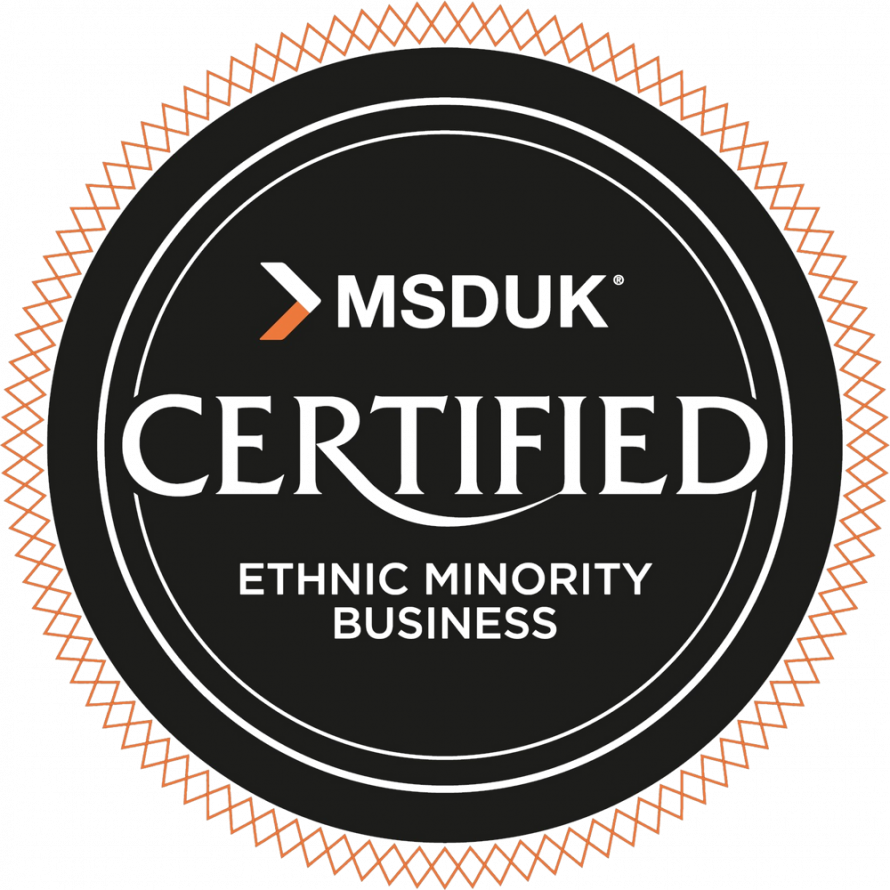 Certified Member (EMB), MSDUK
Deilight is proud to be certified 'Ethnic Minority Business (EMB)' member of Minority Supplier Development UK (MSDUK) - the UK's largest network of innovative, high growth businesses owned and controlled by marginalised peoples. Our partners at MSDUK play a pivotal role on the UK and international stage advancing the DE&I conversation by promoting more sustainable and equitable company supply chain management.
Certification dated 28th February 2022.
Certified Member, The Good Business Club
Deilight is one of this 117 strong community-based network of unique, nimble and fast growing social enterprises with goals beyond profit, we are focused on connecting, working, learning and collaborating together to create a lasting positive impact for people and planet. We pledge to do business differently by prioritising sustainable, progressive excellence for our employees, clients, supply chain, products, communities and the environment, whilst supporting others to become better on their journey too.
Certified Good Business 18th July 2022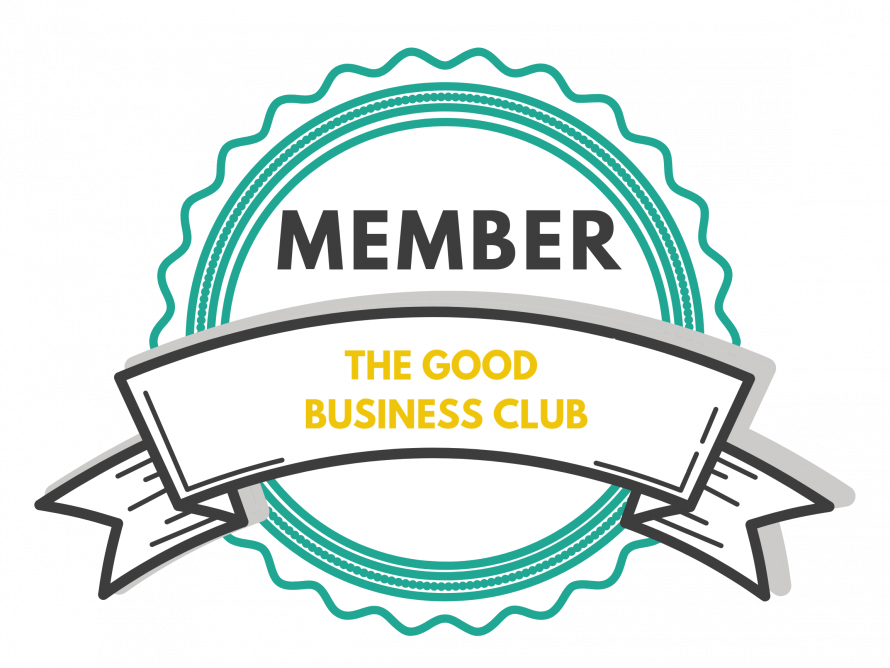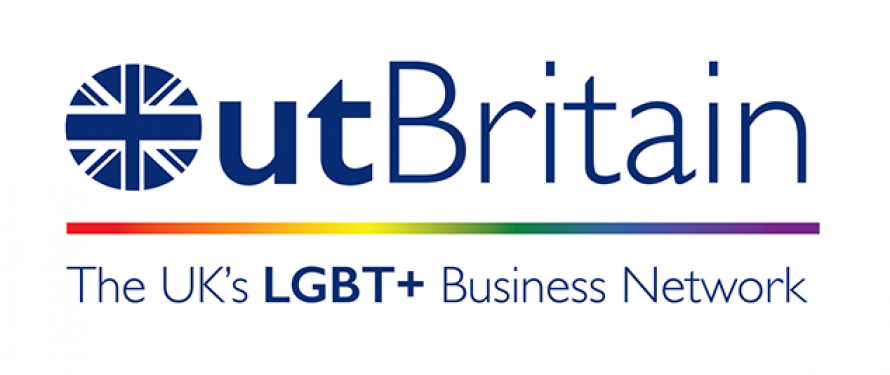 Member and Strategic Partner, Out Britain
Deilight is proud to be a member of this OUTstanding community of queer and ally-owned UK SME businesses, cheerleading, developing and networking with fast growing, community orientated LGBTQ+ leaders and change agents whilst championing fair and equitable representation of more diverse voices in the decision making structures of our nations firms and government so that one fine day, love will be love.
Signatory, The Good Business Charter
A flagship initiative of the Good Business Foundation, a charity registered in England and Wales, the Good Business Charter is an accreditation scheme that recognises UK organisations with responsible business practices including prioritising a real living wage, fairer hours and contracts, employee well-being, employee representation, diversity and inclusion, environmental responsibility, paying fair tax, commitment to customers, ethical sourcing, and prompt payment. The GBC logo is a comprehensive and user friendly mark carried by organisations who care, signposting places others can spend their money ethically.
Membership confirmed 6th June 2022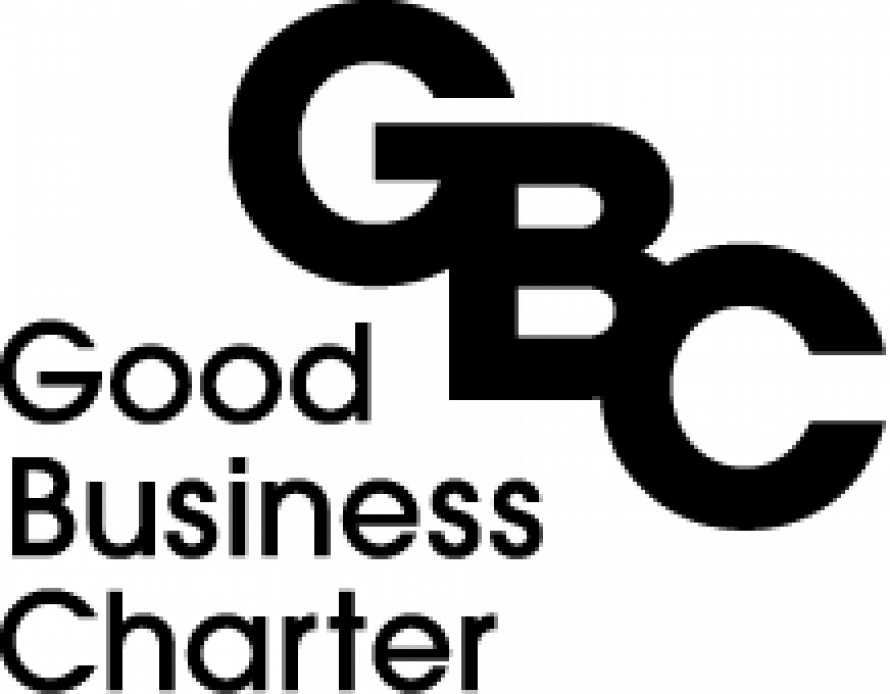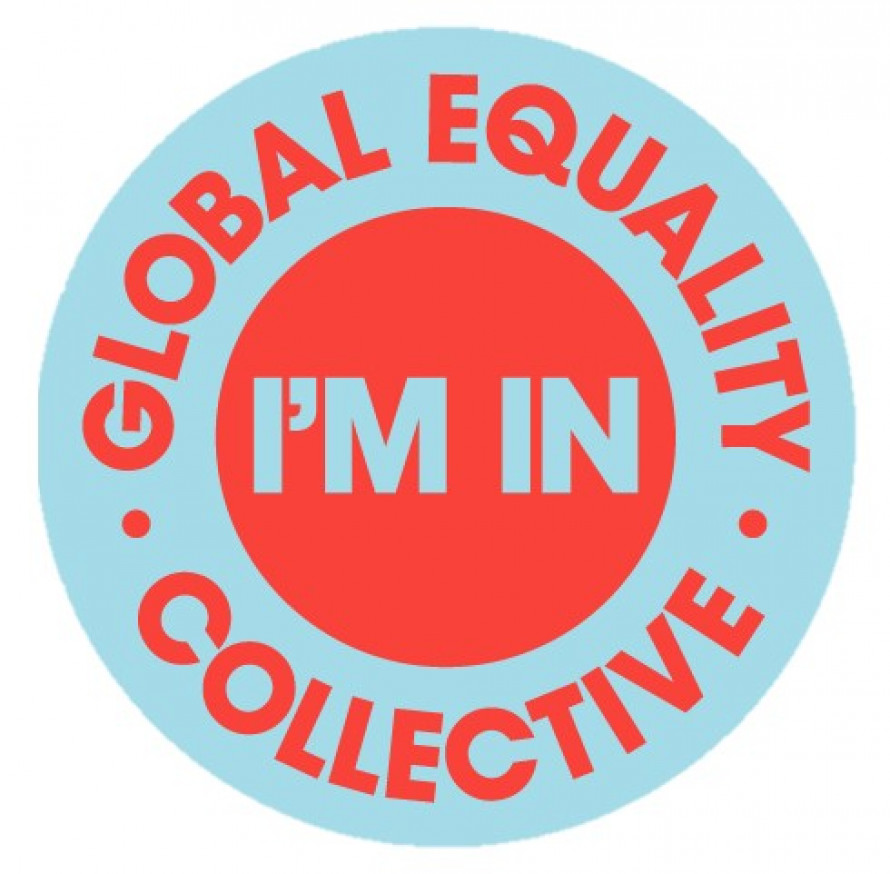 Associate, Global Equality Collective
Deilight is proud to be a member and preferred fulfillment partner of the Global Equality Collective (GEC) – a multi-award-winning global grassroots community of over 15,000 Diversity, Equality and Inclusion (DE&I) change makers, and a collective of 350-plus DE&I subject matter experts. We believe that by pooling all of our collective knowledge and bringing together all of the brilliant resources that have already been created, we can bring about equality faster and more broadly. Working closely together, we are committed to learning from, supporting and nurturing the GEC's success in all we do.
Membership confirmed 14th June 2022
Member & Speakers, REWOMEN
We are proud to be active members and transformation partners to this influential group of dynamic and brave real estate professionals. Together, we are dedicated to promoting gender equality and broader diversity across the real estate industry through informal education and networking opportunities. REWOMEN is all about directly addressing the need of real estate industry to become a more equal, fair and sustainable sector.
Membership confirmed 5th July 2022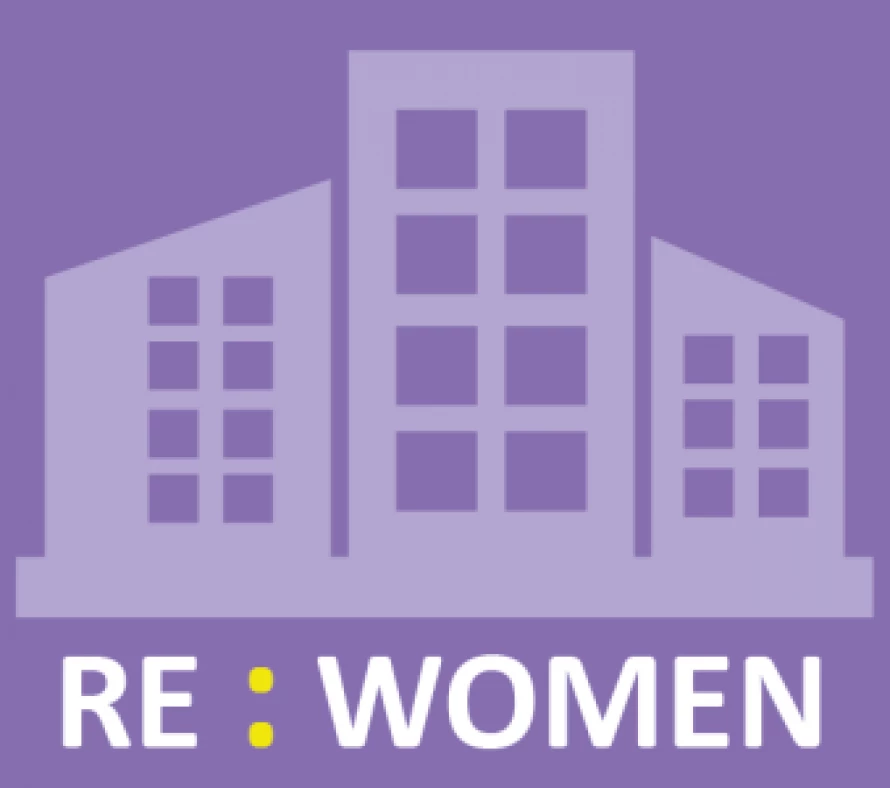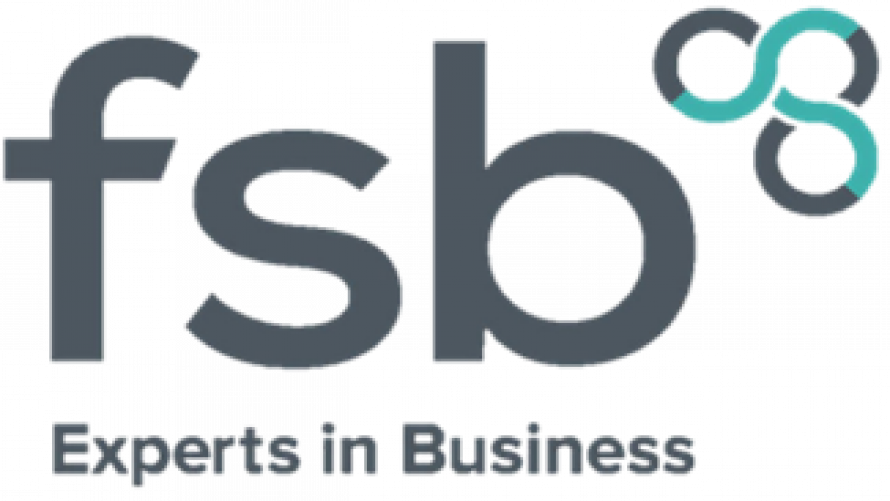 Member, Federation of Small Businesses
Established over 45 years ago to help members succeed in business, the FSB is a non-profit making and non-party political organisation that's led by and for its members.  As experts in business, we offer each other a wide range of vital business services including advice, financial expertise, support and a powerful voice heard in government. Our mission is to help our fellow community of smaller businesses achieve their ambitions.
Membership confirmed 20th May 2022
Member, Chartered Management Institute
Founded in 1996, MMC works in partnership with the Chartered Institute of Marketing, Chartered Management Institute and Manchester Metropolitan University to deliver a range of marketing and management qualifications, supporting professional marketers at every stage of their careers. Operating at the intersection of academia, professional accreditation and industry, MMC provides a unique learning experience for its candidates.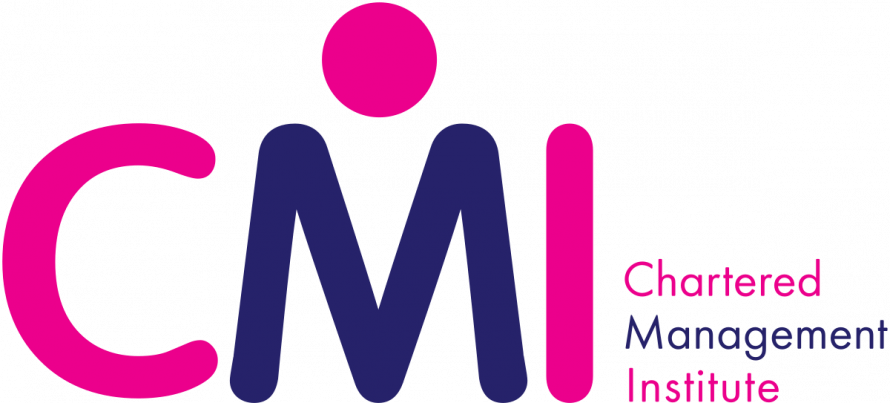 Our awards and shortlistings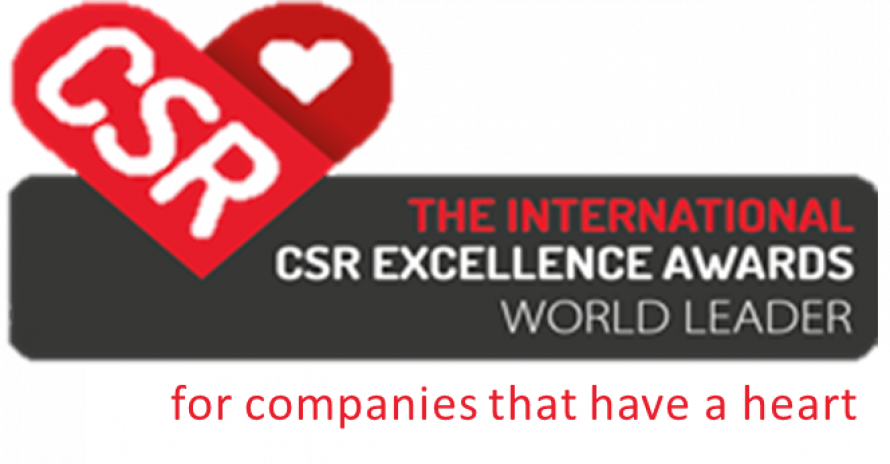 Winner, World Leader Gold Award
International CSR Excellence Awards 2022
Deilight took home gold at the 2022 International CSR Excellence Awards, part of The Green Organisation's campaign to find companies with the best social responsibility initiatives. We competed against more than 500 other UK nominations to win CSR World Leader status, with our winning paper published in The CSR World Leaders Book (the leading international work of reference on social responsibility best practice), plus we'll be proudly representing the United Kingdom in the CSR sector of the Green World Awards in Chile next year.
Shortlisted, Communication & Education
Better Society Awards 2022
Deilight was shortlisted for the Communication and Education Award category at the Better Society Awards 2022. Hosts Better Society Network ranked us top-7 in this years most hotly contested category alongside firms like Canon, McDonalds and KPMG for role-modelling 'forward-thinking, inclusive, virtuous sustainable business initiatives and endeavours' that are informing and educating others on matters of health, charity, environmental or social benefit'.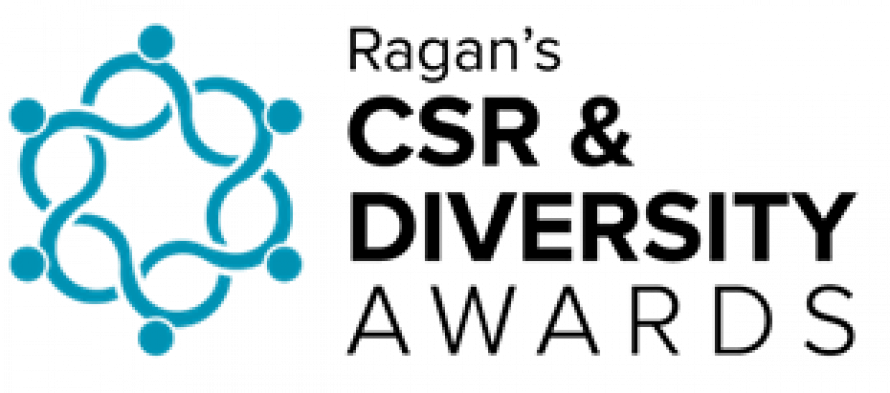 Winner, Honourable Mention Award
Ragan CSR & Diversity Awards 2022
Deilight won the Honourable Mention Award in the DE&I Social Justice Campaign of the Year 2022 category of this years Ragan CSR and Diversity Awards. This recognises our influential communications work to positively impact global communities in order to deliver a "safer, healthier, more equitable and sustainable world". We also shared in celebrating the success of the other winners at Ragan's awards luncheon in New York City's Yale Club.
Certified, Diversity Champion & Inclusion Award
Diversiton Awards 2022
Deilight was awarded Diversiton's dual marks reflecting our "remarkable commitment and courage in tackling diversity, inclusion and equality within banking and beyond, with meaningful concrete results and a broader ripple effect. The firm is taking constructive steps towards a society that is fairer and more equitable for all, with a demonstrated strong vocational commitment to support others to progress and develop talents. Deilight Consulting has a strong ethos of DE&I in all aspects of their operations and public engagement, plus an ethical commitment to supporting communities as well as commitment to work supportively with clients who may need to change behaviours. Overall, powerful and impressive."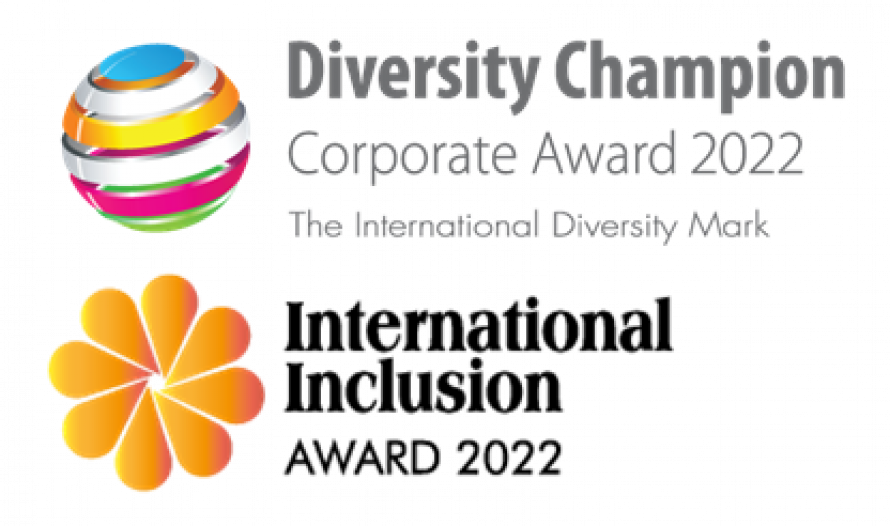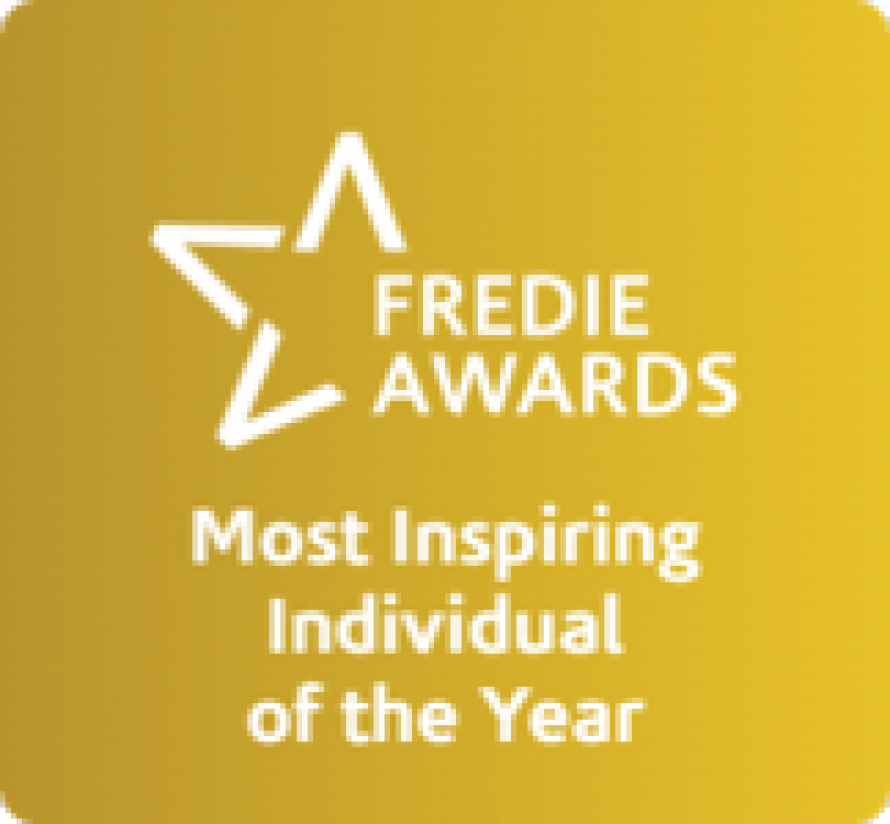 Shortlisted, Most Inspiring Person of the Year
Fredie Awards 2022
Our Founder, Ian Clarke, was shortlisted in the UK top-10 for "working tirelessly every day, to ensure that there is equality of opportunity for all within and beyond his organisation".
Winner, Champion of Change Award
Lead5050 Awards 2022
Our Founder, Ian Clarke, was awarded as "a feminist who recognises and advocates for true gender in the workplace, through his concrete efforts, demonstrable actions and progressive policies".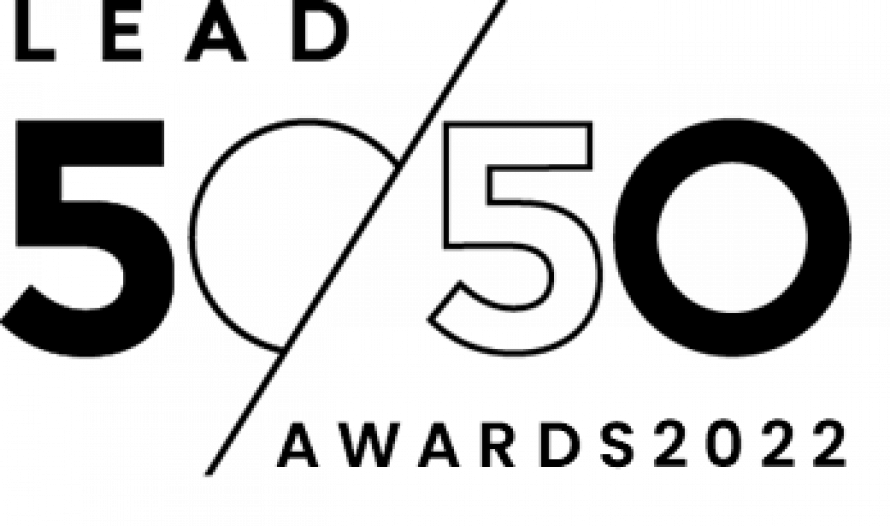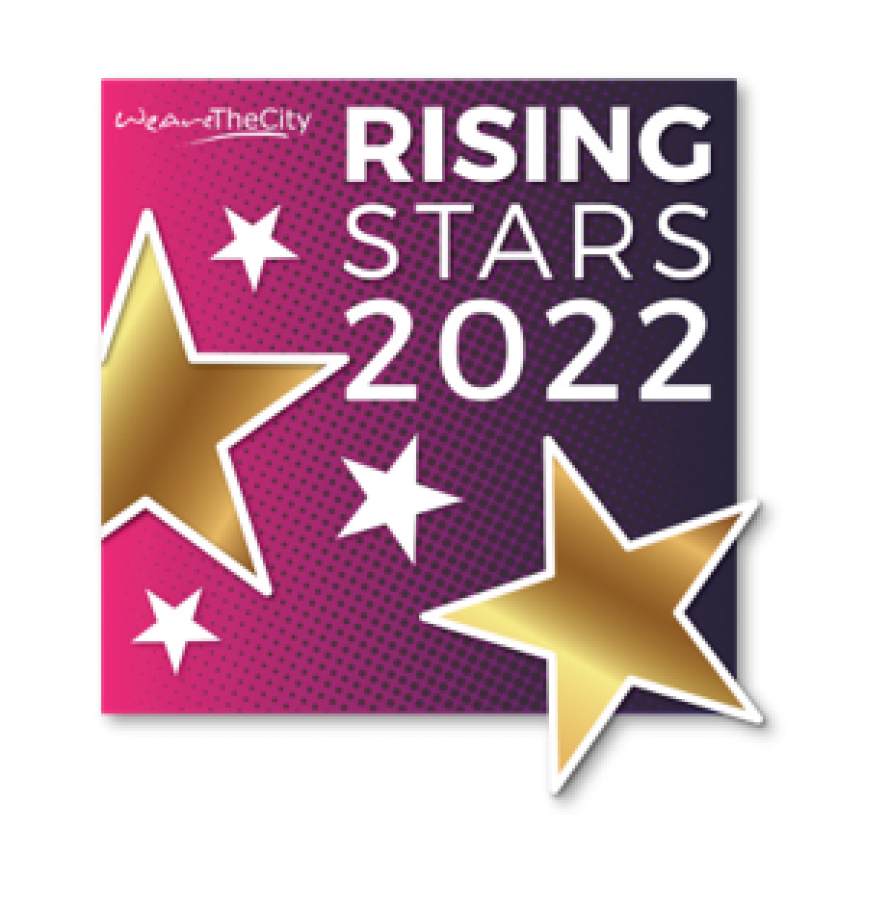 Winner, Editors Choice Award
Rising Stars Awards 2022
Specifically selected by the leadership team, our Founder Ian Clarke received this years top award at WeAreTheCity's Rising Stars, recognising meaningful contribution and tireless efforts towards gender equality, both in the workplace and across wider society.
Winner, One to Watch Award
Social Entrepreneur Index 2022
Our Founder, Ian Clarke, was recognised as "a Social Entrepreneur who has set his sights on purpose-driven businesses to drive a real change in the world and society, through a business that places ethical values at the heart of all he does".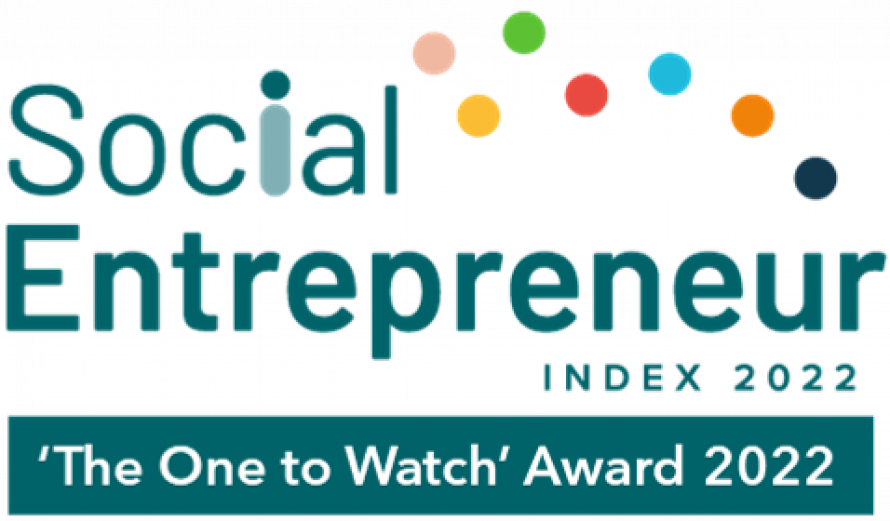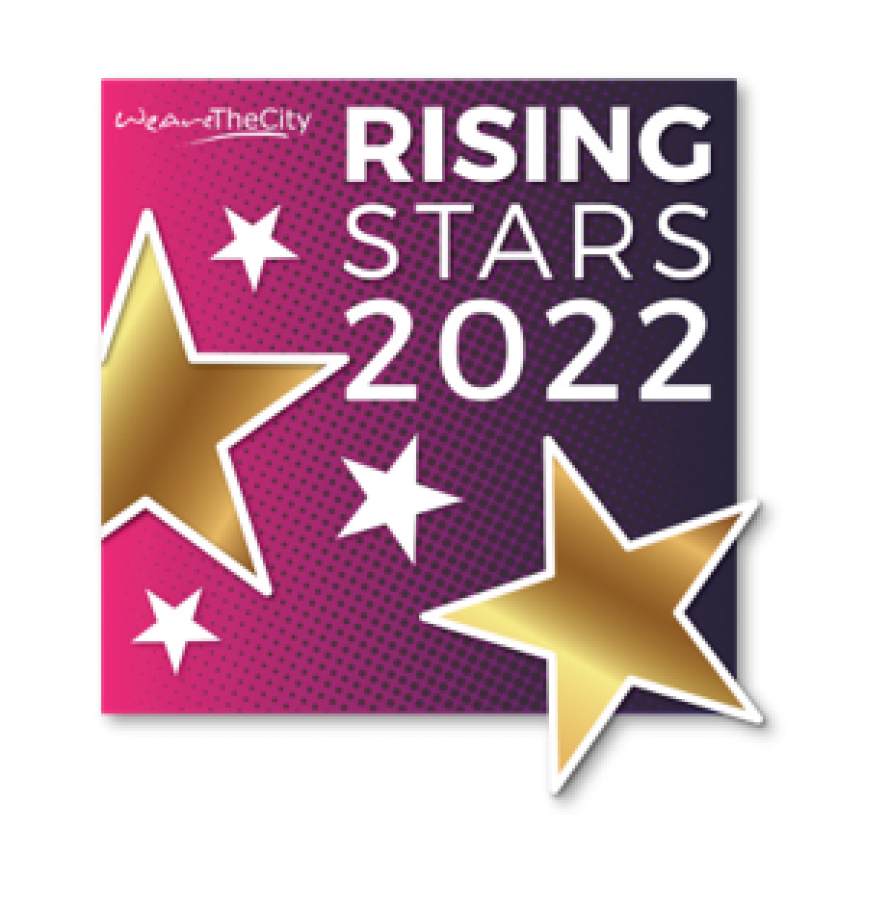 Shortlisted, Men for Gender Balance Award
Rising Stars Awards 2022
Our Founder, Ian Clarke, was shortlisted in the UK-top-10 as "a senior male exhibiting extraordinary leadership in championing women and gender balance through meaningful, demonstrable and active support".