Drive change with more meaningful, more human D&I workshops, leadership briefings and academic lectures
Anyone can change. Only Deilightful people and leaders drive change
We put your people at the heart of training, using person centred, action learning storytelling to deliver timely meaningful cultural transformation. Be Deilighted or your money back.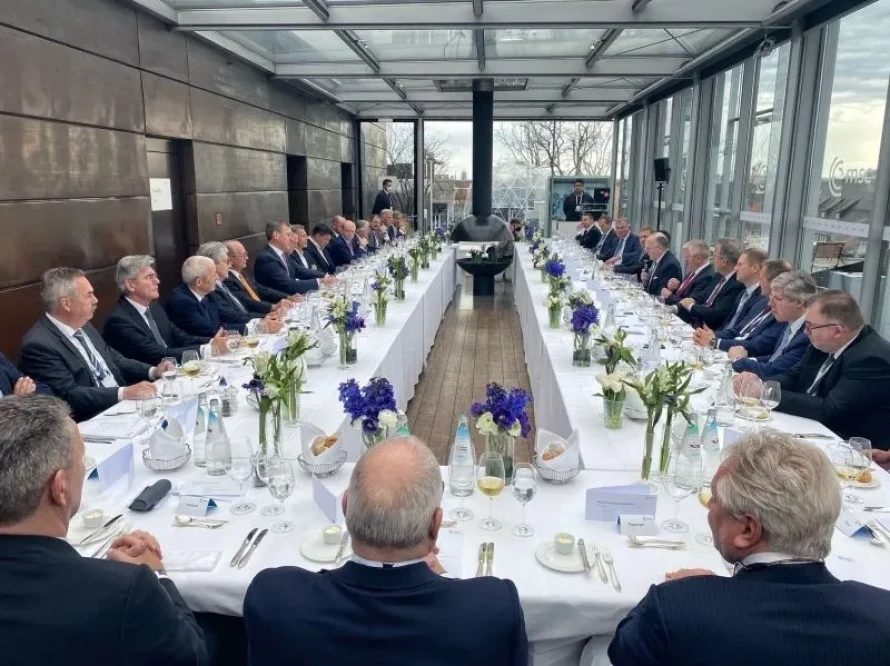 Our promise: Training Reimagined
Authentic, actionable, adaptable and unique employee education
Our trainers have trained leading teams for success for years. We draw on the many real-life, inspiring and motivating stories from our direct research and pioneering efforts on the world stage to only deliver training that's world class. So confident are we that we made training quality assurance a guaranteed promise:
Free refund of all training consultancy fees on our first time invoice if you are less than satisfied

Free sampler workshops for all corporates considering us as long term training partners

Free periodic personal improvement workshops for allies and partner staff
We always keep our promises. When you're ready to keep your promises, you can get in touch with us using the form below.
Our training catalogue
Our Training is a Deilicious blend of theory, practice, psychology, history, philosophy and love.
Select from our 13 leading-edge training courses, customize your own using our 250-page content library or let us commission new original content that's tailored to your current and targeted organisational culture.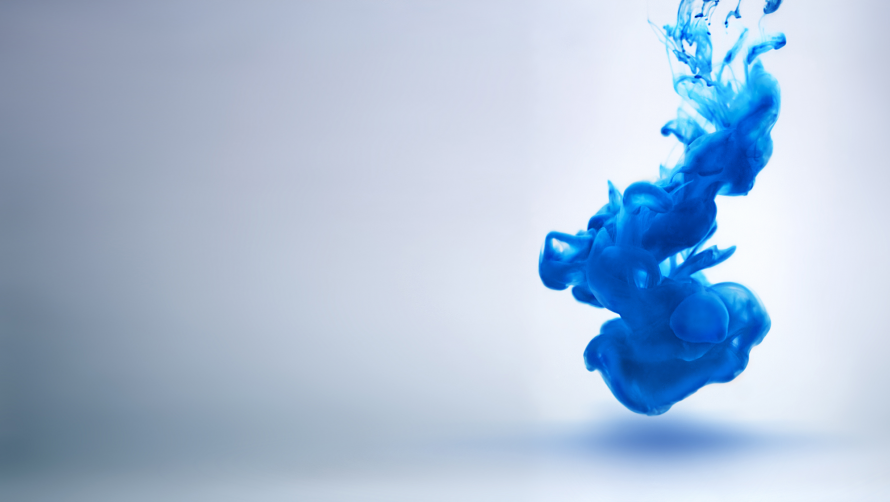 The Essentials
Foundational DE&I and workplace training that everyone needs to know but doesn't yet. And they still carry our brand promise of being authentic, actionable, adaptable and unique.
Safe Spaces

Uncomfortable Conversations

Challenging Choices

Purposeful People

Potential Reachers
Trail Blazers
Free from supernaturalism, informed by science, inspired by art, motivated by compassion and delivered with passion. We put people at the heart of your business to unlock untapped human operating capacity and realise your team's full potential.
Humanism

Conscious Inclusion

Great Souls Act Authentically

Critical Race Theory

The Human Experience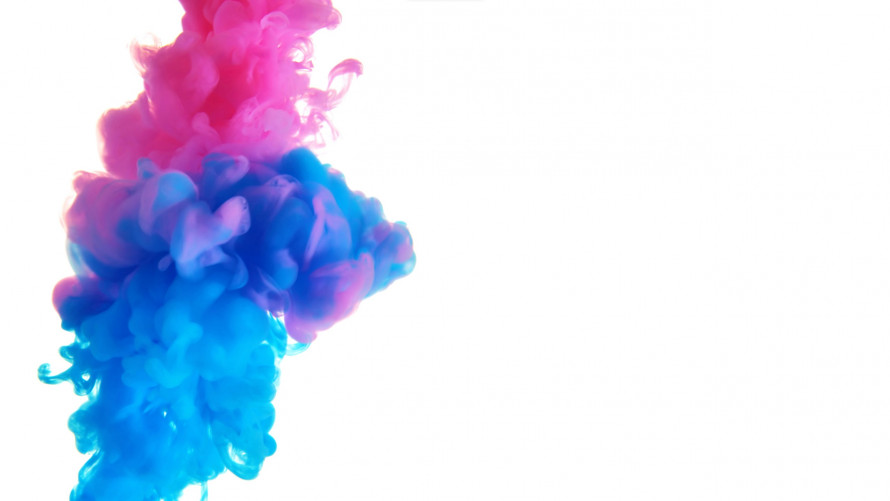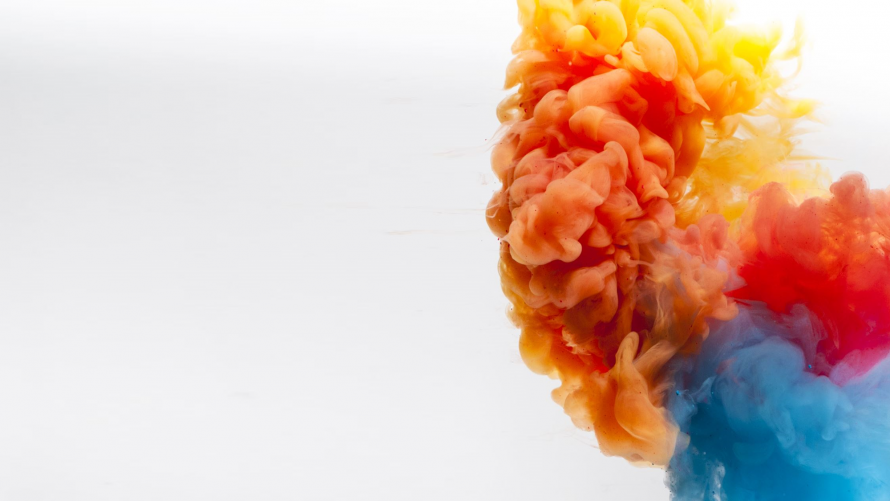 Game Changers
You won't find these cutting-edge Human-Centred Leadership, Risk Management and Strategic Performance courses anywhere else.  Unlock our secrets to success for firms that truly want to innovate, differentiate, and thrive through sector busting performance.
Listening Leaders

Deeds, not Words

Who Are You Really?

We Have A Whistleblower!

Better Networks
Leadership, D&I and Humanism training
Poorly handled workplace conversations on human differences lead to misunderstandings, negatively impacting interpersonal relationships and team engagement. Deilightful trainers facilitate more open conversations with wisdom, empathy, confidence and psychological safety to create purposeful, high performing human-centred leaders and change makers. Because our people didn't learn this. They live it.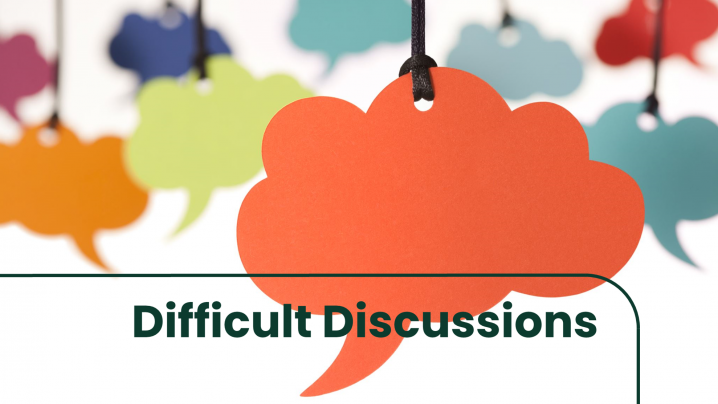 Difficult Discussions
Demystify DE&I linguistics to join conversations about different humans safely and capably.
Series: The Essentials
Great for: Anyone, Leadership
Capacity: 30ppl
Duration: 3hrs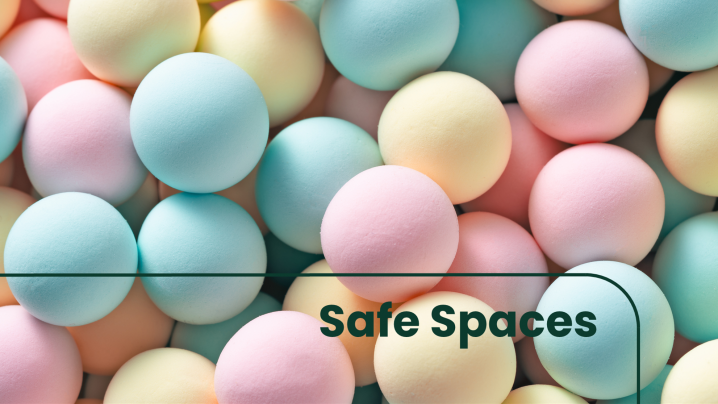 Safe Spaces
Team collaboration thrives on authenticity and psychological safety.
Series: The Essentials
Great for: Anyone
Capacity: 30ppl
Duration: 2hrs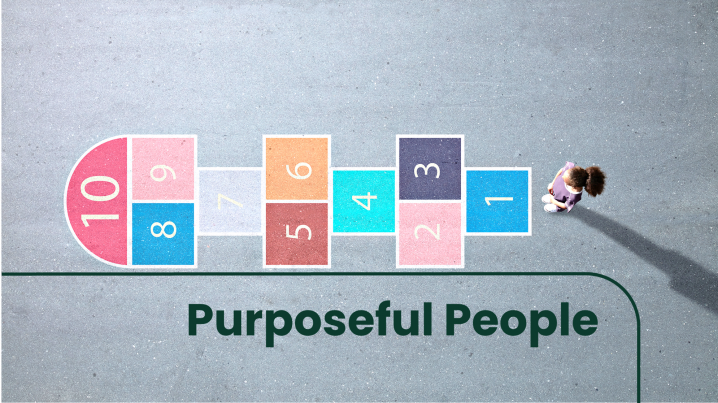 Purposeful People
Helps teams reach their potential and collaborate better by valuing difference.
Series: The Essentials
Great for: Anyone
Capacity: 30ppl
Duration: 2hrs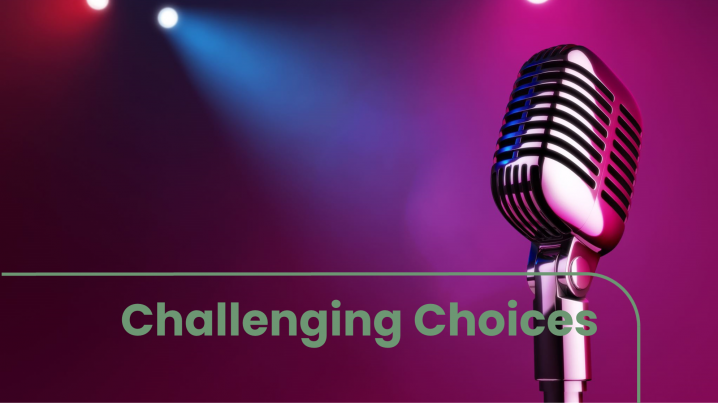 Challenging choices
Learn how to speak up earlier and more effectively when you witness People or Conduct Risks
Series: The Essentials
Great for: Anyone
Capacity: 30ppl
Duration: 4-5hrs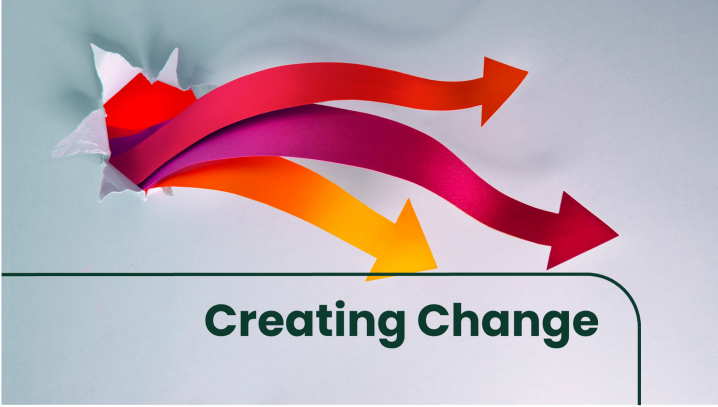 Creating Change
Our Essentials range rolled into one builds thriving teams centred on uniqueness and belonging.
Series: The Essentials
Great for: Anyone
Capacity: 30ppl
Duration: 1 Day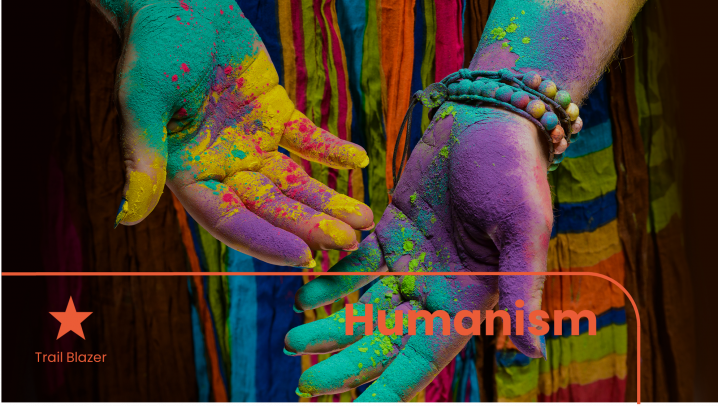 Humanism
Unlock the power of the human mind and put people at the heart of your business.
Series: Trail Blazers
Great for: Anyone
Capacity: 20ppl
Duration: 2 Days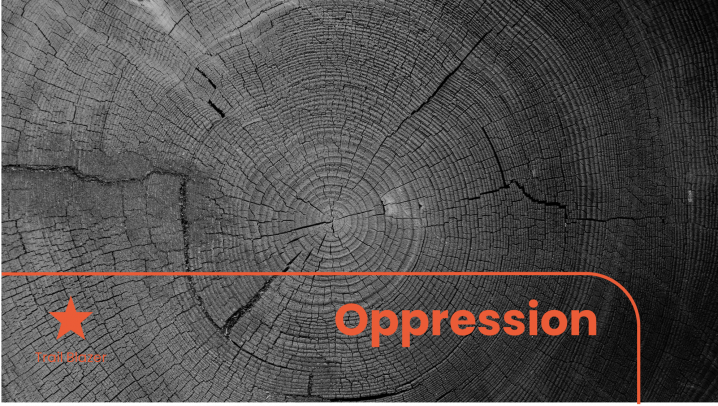 Oppression
The nature and history of oppression facing a protected characteristic - or all of them.
Series: Trail Blazers
Great for: Anyone
Capacity: 20ppl
Duration: 3hrs each / 1.5 Days all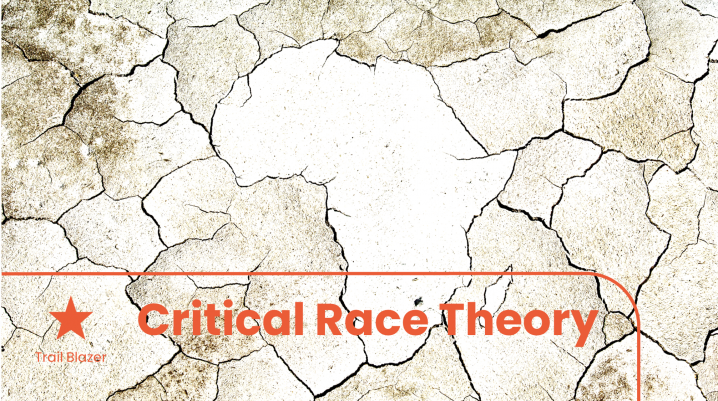 Critical race theory
An uncomfortable conversation we all need to have, revealing the truth about racism.
Series: Trail Blazers
Great for: Anyone
Capacity: 20ppl
Duration: 1 Day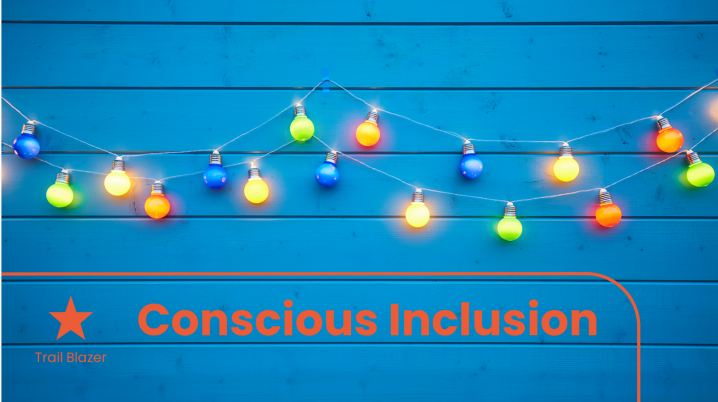 Conscious inclusion
Learn how to build authentic thriving teams and workplaces where everyone feels welcome.
Series: Trail Blazers
Great for: People Managers
Capacity: 20ppl
Duration: 1 Day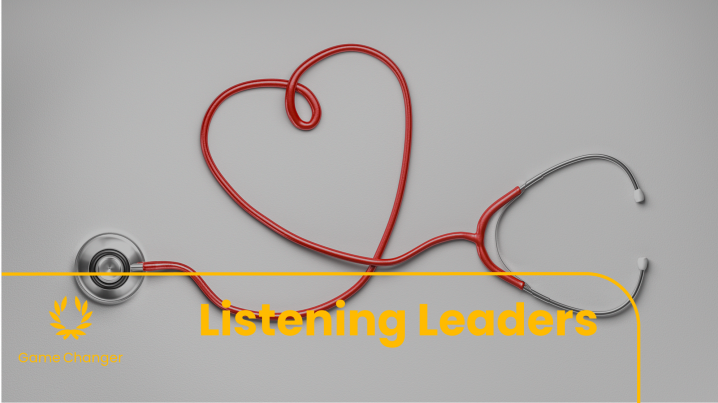 Listening Leaders
Forget ego and toxic masculinity. Instead, we build confidence, wisdom and stand out performance
Series: Game Changers
Great for: Senior Leaders
Capacity: Up to 15ppl
Duration: 4hrs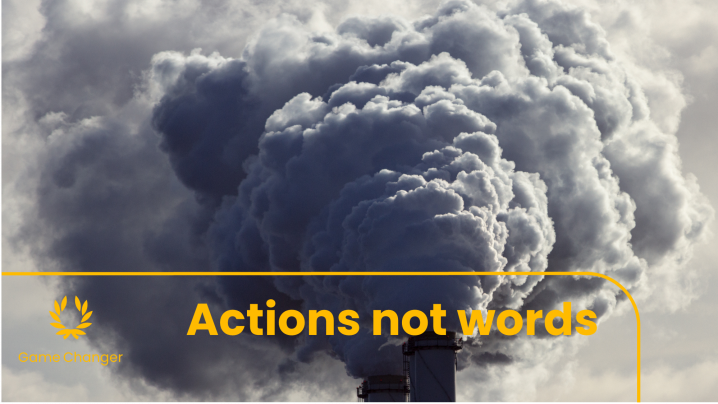 Actions not Words
Go beyond the performative to deliver immediate strategic competitive advantage.
Series: Game Changers
Great for: Leadership
Capacity: 15ppl
Duration: 5hrs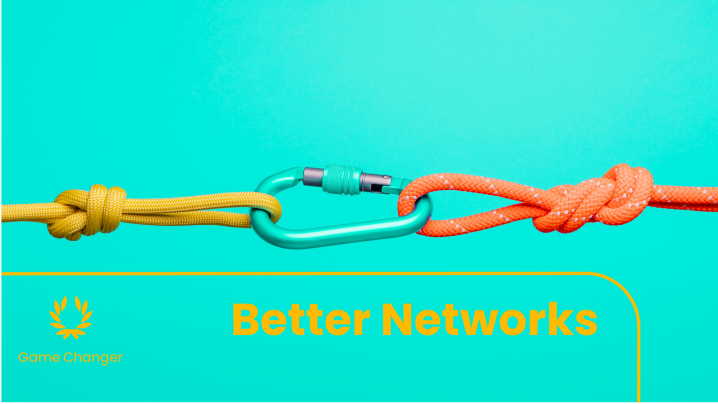 Better networks
How to build or run more engaging ERGs & Committees that can help drive inclusion.
Series: Game Changers
Great for: HRD's / Staff Network ExCo's / Senior Sponsors
Capacity: 15ppl
Duration: 3hrs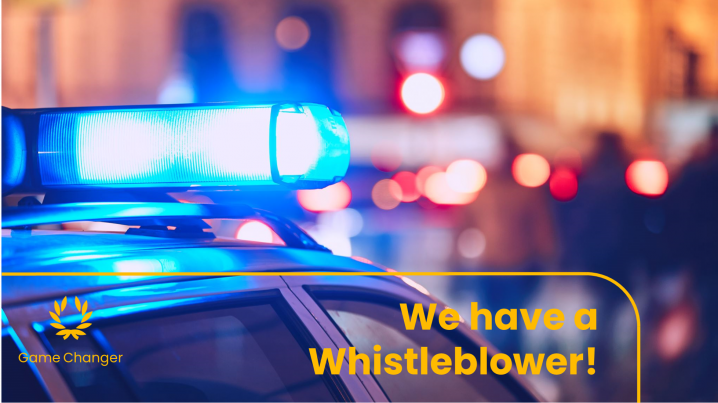 We have a Whistleblower!
The world's first and only D&I focused extraordinary People Risk simulator. Are you ready?
Series: Game Changers
Great for: Leadership
Capacity: 15ppl
Duration: 1day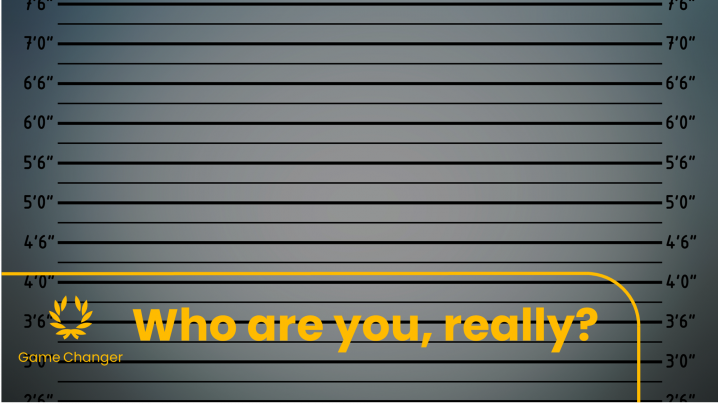 Who are you really?
Helps leaders understand and verbalise the value of human uniqueness and unlocks their full potential.
Series: Game Changers
Great for: Leaders / Managers
Capacity: 15ppl
Duration: 4hrs
Our blended technique
Our training workshops and courses can be delivered standalone or incorporated into broader corporate in-house or 3rd party provided training programmes. The effectiveness of our style comes from the unique combination of 3 training paradigms.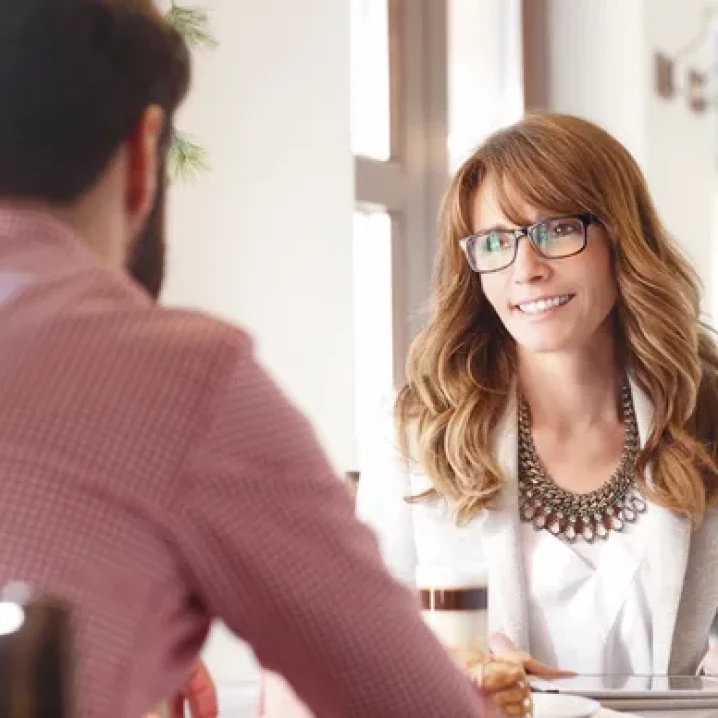 Person Centred
Our approach affects the thought process and delivers lasting change in the way we approach day-to-day activities via tailoring and motivation.
The theory incorporates 4 key areas:
1. Personalised to goals & experience
2. Enabling teams with responsibility
3. Respect for all individuals
4. Confidential coordination in a psychologically safe space to share 
We mix our professional knowledge with personal knowledge from course participants, adapting and shaping course content in real-time as it's delivered to fit individual needs and areas of interest.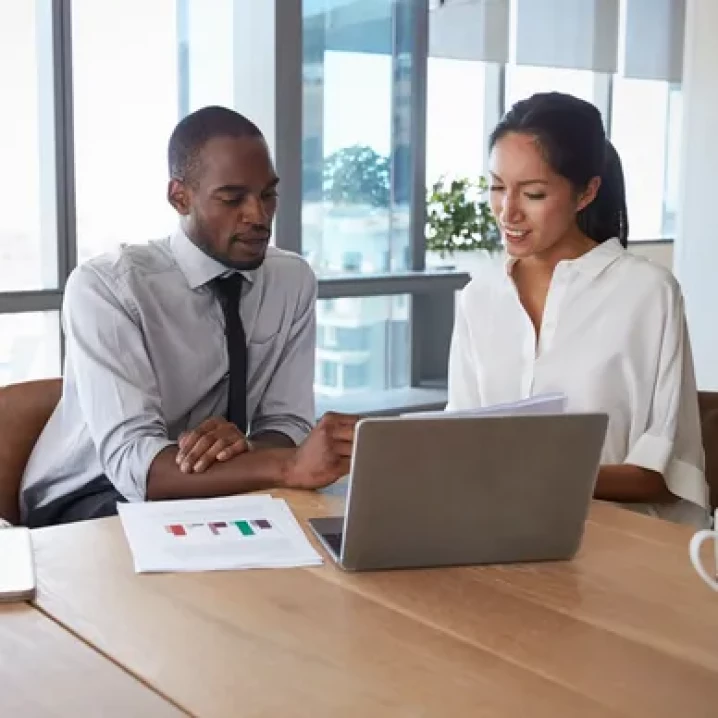 Action Learning
Training can't just be interesting, that doesn't drive change. It needs to be both useful in and relevant to our daily lives, constantly pointing back to the commercial incentives for action.
Through our method, we incorporate the individual needs, knowledge and challenges of learners and their businesses, emphasising:
1. Collective problem solving
2. Shared individual insights
3. Peer group support and feedback 
4. Active listening skills development
5. Constructive communal challenge around pre-existing assumptions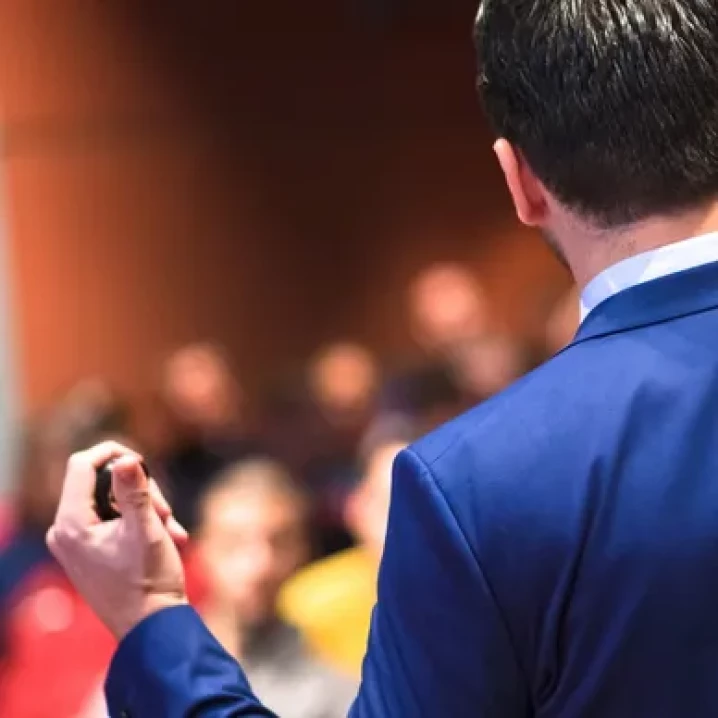 Story Telling
So often, training is too abstract from real-life, with overly elaborate, mundane or contrived situations that attempt to demonstrate important complex concepts.
Persuasion is the centrepiece of business activity, and while firms spend plenty of time persuading customers to buy products, they often focus too little on persuading teams to buy into their core values and strategy.
Our training is anchored in our real-world personal experiences of and research in psychology and oppression. We apply that theory to bring to life content that can speak to everyone. So often we don't even talk about what's on the slides.
Some of our happy customers
"Just organised my first workshop with the team at Deilight. Top quality service and a really experienced facilitator for the day. We tackled some important/weighty topics: what is means to be human, identity, the power of bias and how to Speak Up effectively and I am really glad we drafted in a team of this calibre to do them justice. Thanks to Ian & his team!"
"Ian is a shining example of the progress in our industry and offers unique insights on the dialogue around Diversity & Inclusion and representation in finance."
"Ian reminds us all what is to be human, and the damage done by narrow perspectives."
We promise to make workplace training better
Do you keep your promises? Then get in touch today
Tell us a bit about your culture transformation goals and which of our course topics interests you most. One of our consultants will respond to your enquiry shortly.