Public Speaking and Expert Support
Talking the talk to help you walk the walk.
Turn your events, business meetings, corporate videos or news items into inspiring motivational occasions that are meaningful to, resonate with, champion and will be remembered by everyone. Resounding applause guaranteed or your money back.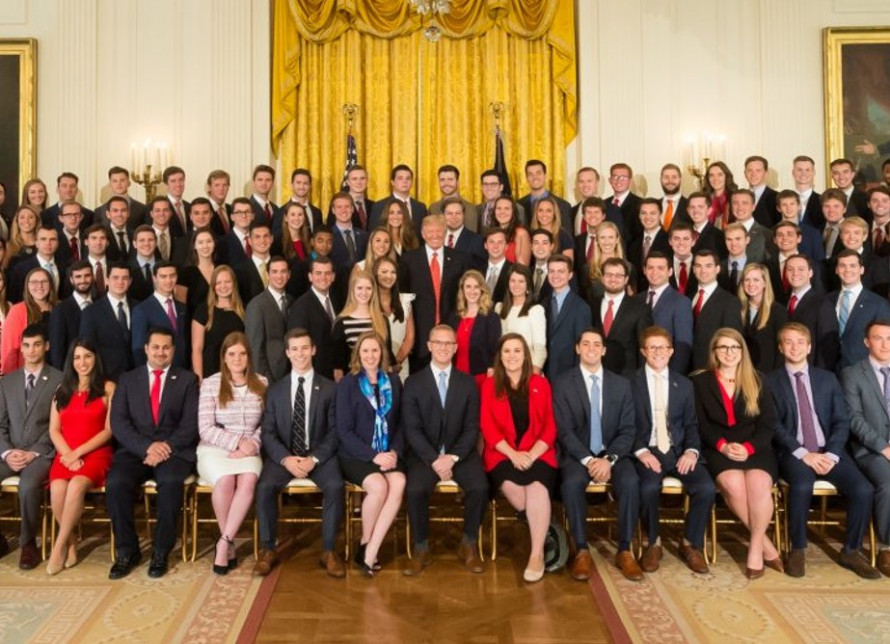 Difficult discussions...
Today, poorly handled workplace conversations about complex human differences by those without lived experience of intersectional oppression are causing more harm than good.
Ubiquitously white-, cis-, heterosexual and/or male-hosted workplace discussions, events and videos that preach 'how diverse and inclusive we are' dilute the message, generate confusion and foster ambivalence. Just like how the ubiquitous HR and DE&I Heads that fill panels and keynotes all share similar backgrounds, perspectives and restrictions on criticising their firms, impairing Adequate Challenge, stifling meaningful change and financial return on DE&I. Success can only come from practicing what we preach. It's time to open up our DE&I conversations to more diverse, specialised and unencumbered thought leaders.
...are our rocket fuel for change
Our Public Speakers aren't just trained to captivate an audience. Their stories elevate important but challenging conversations beyond the confines of our individual interests and those of our firms, but to all of humanity. Not just for International Women's Day, Pride Month, Black History Month, Transgender Day of Visibility or Disability History Month, but any day and all days.
We help create memorable, impactful events that advance the conversation by providing unique people with unusual perspectives and extraordinary stories underpinned with authority that can represent everyone. Authority that comes from deep knowledge, broad experiences and an ability to Deilight any room, any conversation with multi-sector expertise and authentic likeability.
If you're ready to advance your uncomfortable conversations into action territory, contact us to get started.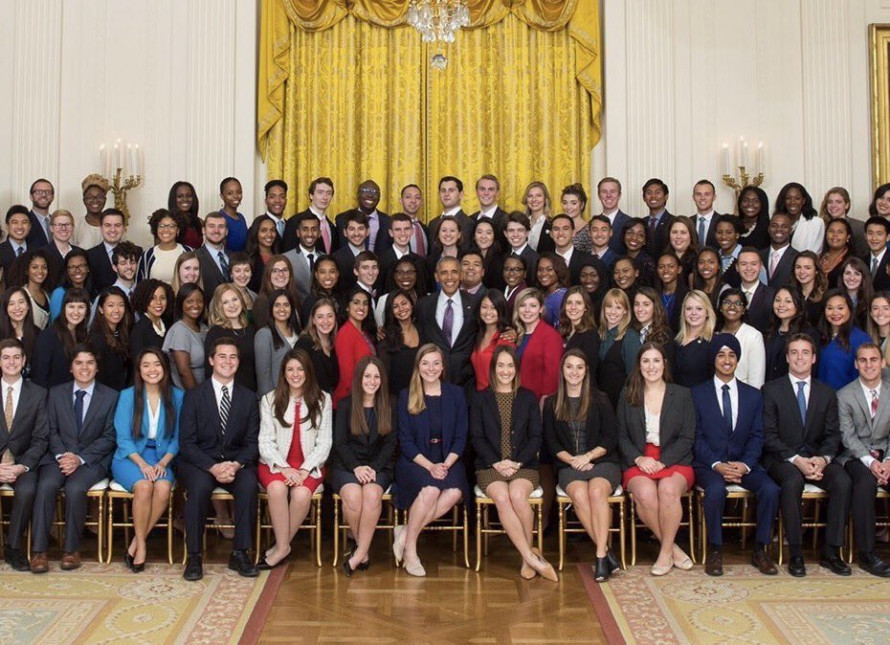 Signature lectures on Humanism unlike anything before
Talking about complex human differences goes well beyond DE&I and Culture Transformation. We deliver inspirational lectures to academic-standards on complex topics like ESG, Leadership, Change Strategy, Big Data, Technology 4.0, Banking, Science and Geopolitics. Here's four examples of the numerous human topics that play well to our strengths.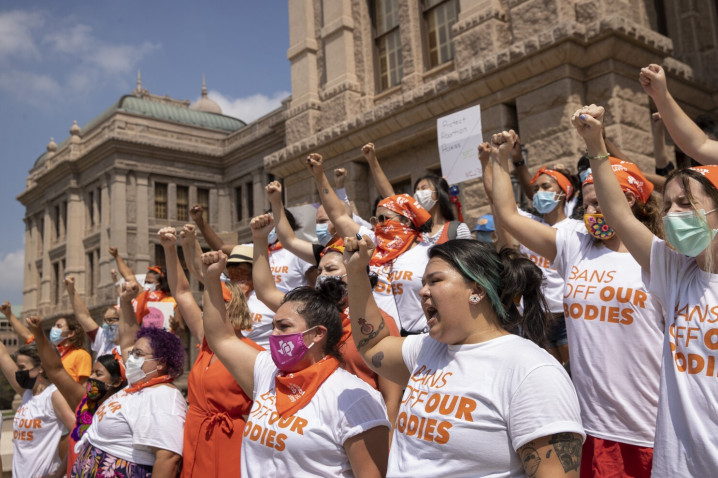 Why its time more men helped #breakthebias
Women have been working to break the bias for 6,000 years without success. In this challenging conversation, we explain the nature, drivers and costs from gender misconceptions in the workplace. And we coach organisations on meaningful, effective ways to rebalance representation for financial success.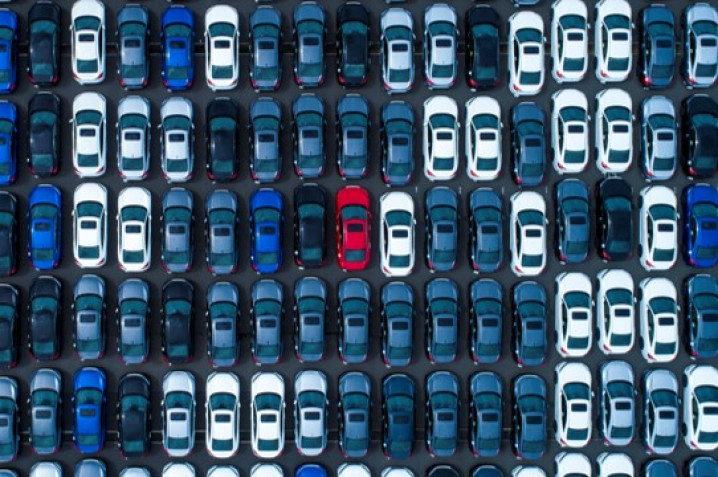 The business case for valuing difference
We hear a lot from firms on 'valuing difference'. But how do women, black and brown people or LGBTQ+ executives carry value in the boardroom and beyond? Pride floats and rainbow-washing can be expensive, so what's the business case for change on DE&I? In this challenging conversation we explain why its commercial, not just correct.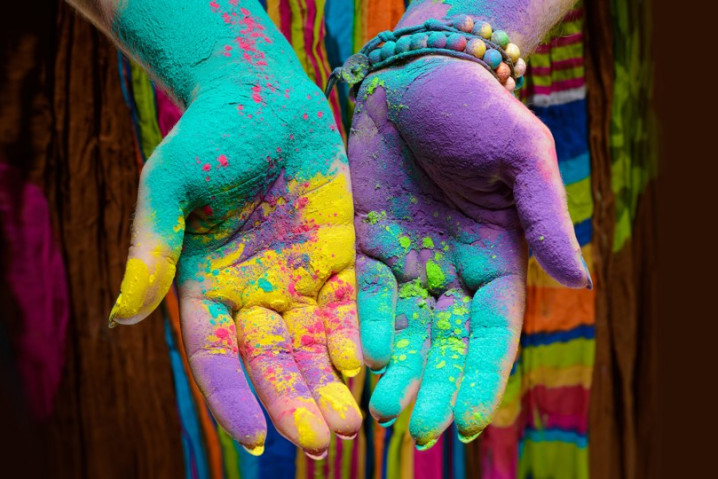 Demystifying the DE&I dilemma
UK firms spend north of £8bn a year on DE&I. Yet representation is moving in reverse as 42% of (white) people switch off from the conversation. Why? Because we made it too complicated. In this challenging conversation, we take DE&I back to first principles explaining what it is and how to get it right. It's so simple when you know how.
The human experience and the psychology of borders
Well suited for international audiences, and grounded in genetics, astrophysics and post-modernism. In this challenging conversation, we outline the uniqueness of humanity, identify the key concepts that make up the human experience and explain the role social construction plays in pitting people against each other using physical and cultural barriers.
Don't just take it from us. Take it from them
"A fabulous interview, Ian Clarke you are such an inspiration."
"Ian Clarke, you are such an inspiration!"
"Ian reminds us all what is to be human, and the damage done by narrow perspectives."
Ready to turn your event into an occasion?
Let us know a bit about your event and what you need?
One of our consultants will respond to see how we can help turn your event into a memorable occasion that educates and inspires. Because our extraordinary people didn't learn this. They live it.