Drive change with Assessments and Advice, Data Collection plus Change, Crisis and Risk Management
Put people at the heart of your culture using Data and Strategy
Some Humans can change, and most Humans make mistakes. Deilightful firms change seamlessly and never make mistakes. Because they understand that while people are complex, choice is simple.
Our Deilightful process
Proficient DE&I trailblazers and transformation strategists with confidence built on multi-sector wisdom, corporate leadership, community engagement and intersectional diversity, we see things nobody else can.
Empowered with wisdom, uniqueness and authenticity, we enable businesses to make more meaningful, more informed and more lucrative decisions about managing change. Without judgment or criticism, we listen, learn and then gently but confidently explain how embracing diversity, equity and inclusion by stripping your workplace of invisible (to most) oppressive systems to replace it with meritocracy always leads to greater commercial success.
We are steadfast in our delivery of actionable change through manageable and achievable strategies.
Are you ready to succeed?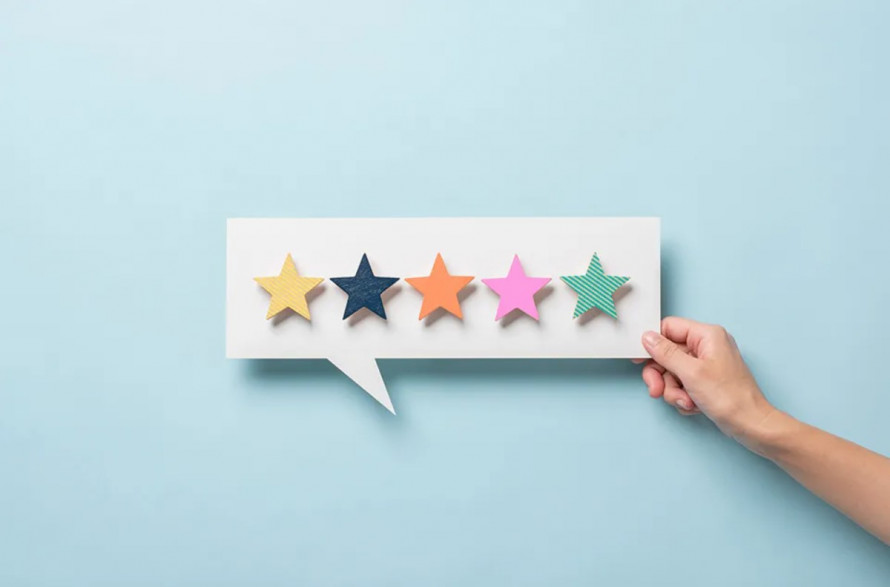 Measure what you treasure
Facilitate a kick-off meeting to understand your current challenges and areas you wish to improve on. These vary with every business we work with from recruiting or retaining a diverse talent pool, to ensuring employees feel valued.

Gather information and insight from 5 key stakeholder groups (Employees & Contractors; Candidates & Vendors; Management & Decision makers; Customers & Communities; Owners & Shareholders).

Look at your competitors and allied businesses to understand where you can lead the way!
The roadmap
Creating recommendations and actionable tactics that can infrastructurally embed and improve the way that DEI is managed and celebrated in your business.
Recommendations are tailored to each business and their unique culture, however, here are some examples of recommendations and tips to get you started.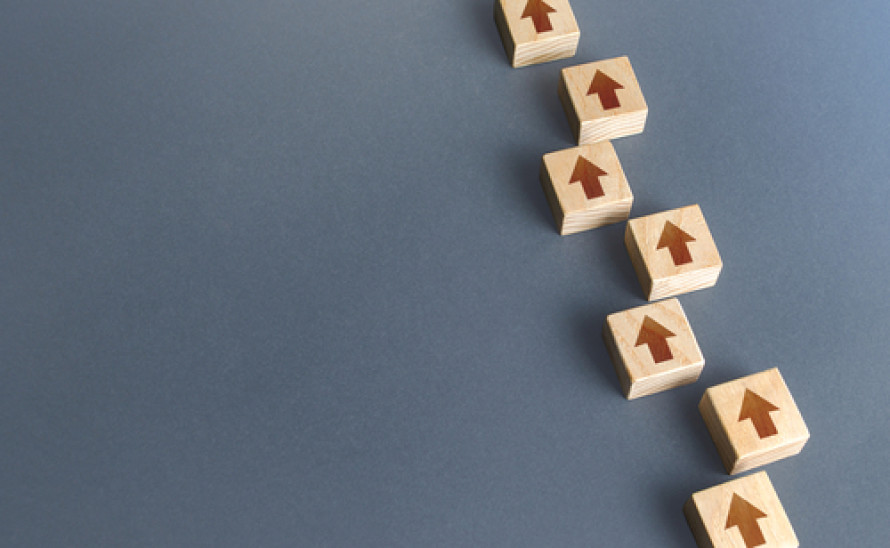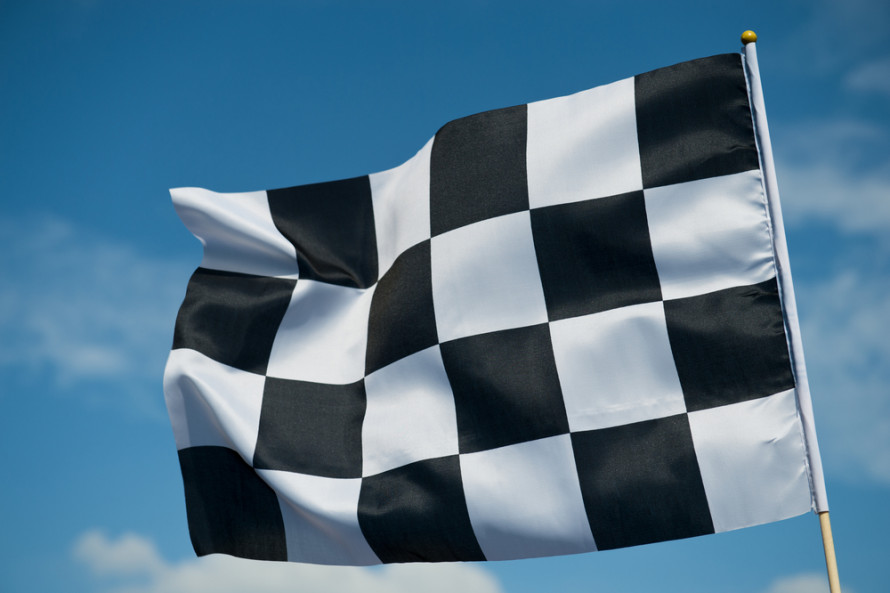 Delivery of roadmap
Facilitating workshops with your key stakeholders to present the results of the audits and subsequent recommendations. Providing everyone with the opportunity to positively challenge and fully understand the actions and provision of their delivery.
Ongoing consulting services
Supporting the execution of our recommendations, holding your key stakeholders to account in order to action meaningful change in your business. We will be your sounding board for all DEI issues and opportunities.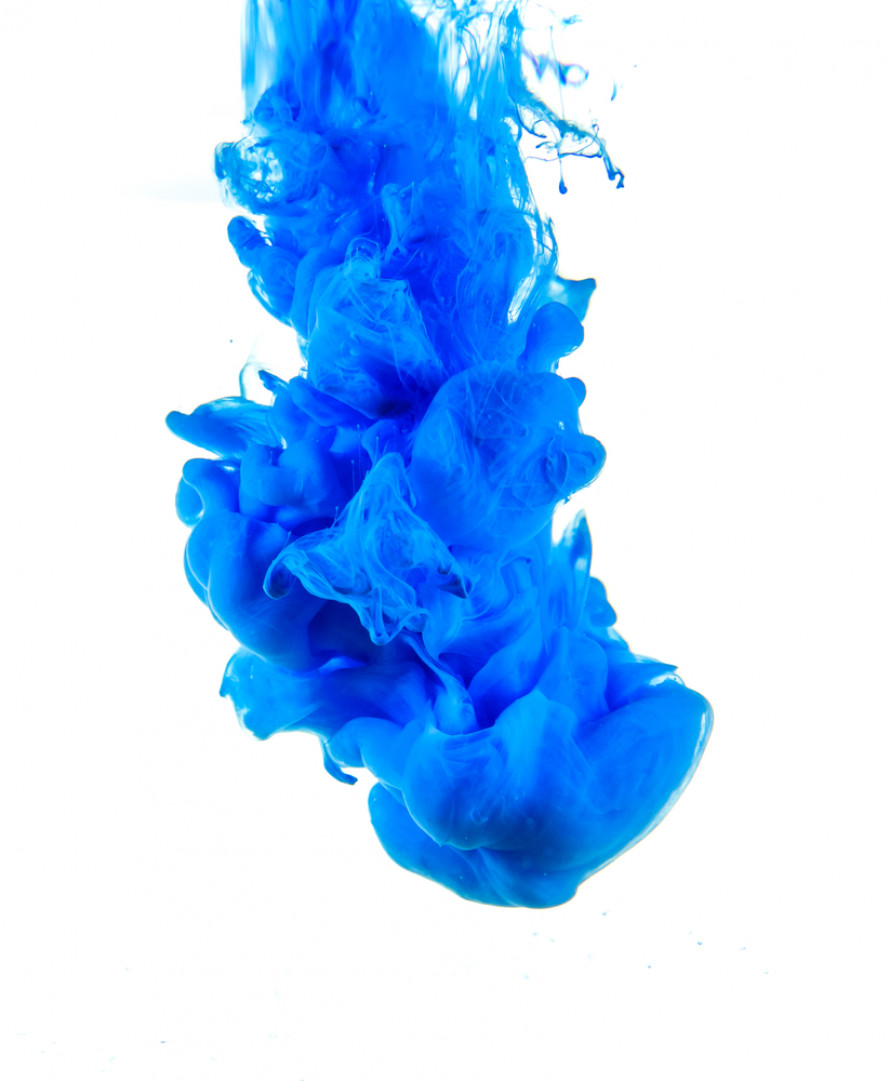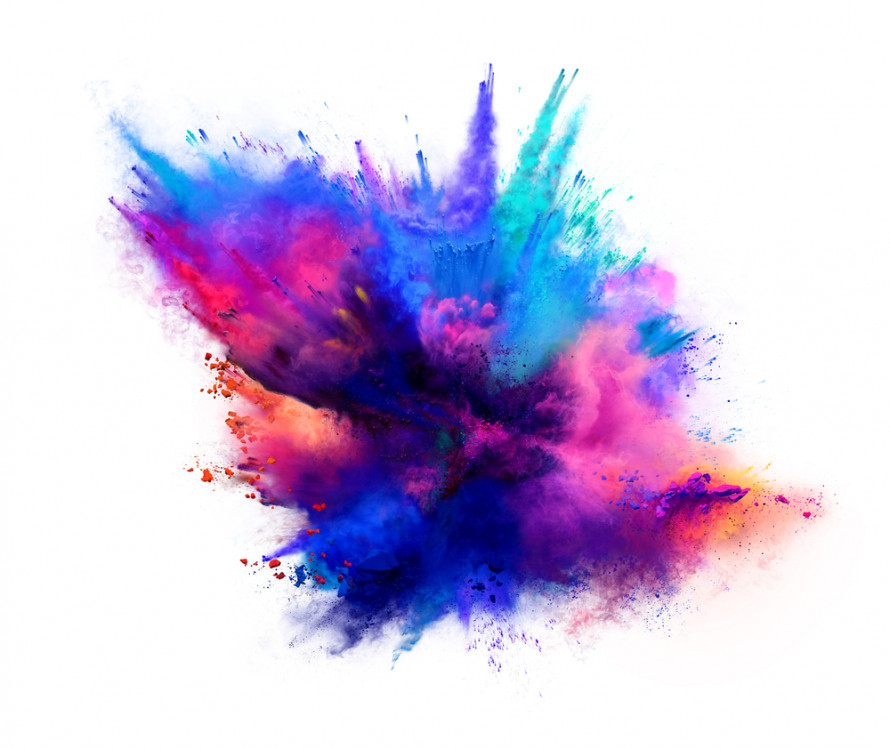 Monitor and evaluate
Engaging your business on a quarterly basis to assess progress, complete any necessary audits and fine-tune recommendations.
Advice directly from our purveyors of meaningful, lucrative change
"It was an absolute pleasure working with Deilight Consulting on our Diversity & Inclusion statement. Ian's knowledge and insights on this topic was extremely helpful. Can highly recommend."
"Ian is a shining example of the progress in our industry and offers unique insights on the dialogue around Diversity & Inclusion and representation in finance."
"Ian reminds us all what is to be human, and the damage done by narrow perspectives."
Ready when you are
Contact us to find out how we can help your business.
Getting to know you means we can tailor our advice to deliver meaningful DEI improvements; advice that will work practically for your organisation without unintended consequences.