Drive change by fostering unity and building a common identity
Some talk the talk on D&I. We ensure you walk the walk instead.
Turn events, speeches, meetings, documentaries, promotional content and articles into compelling, impactful change events. Resounding applause guaranteed or your money back.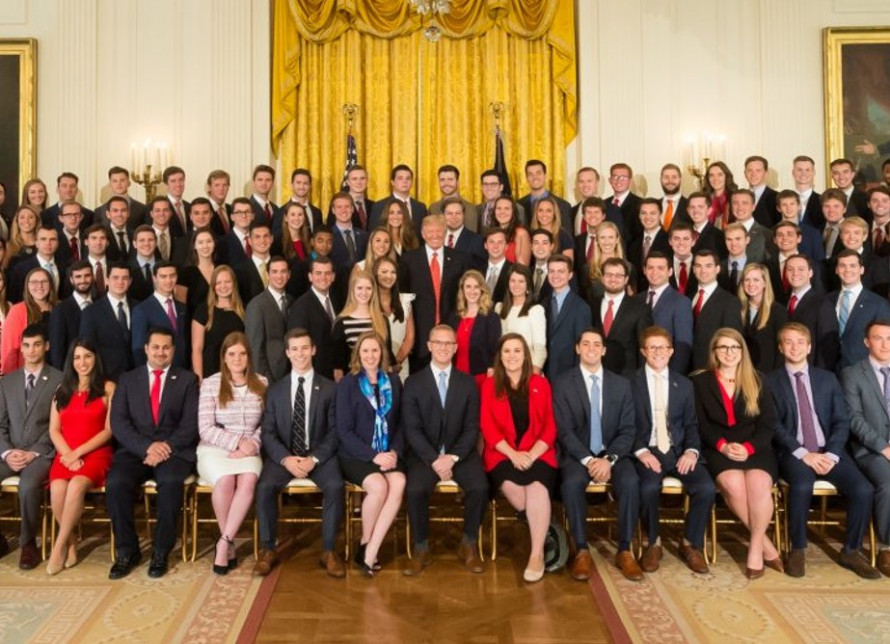 Uncomfortable conversations...
Dreadful Leaders hide their weaknesses whilst ensuring complex conversations on human differences are handled poorly by those without intrinsic uniqueness nor lived experience of oppression.
Today, corporate yes-men preach with words the importance of D&I whilst proving through behaviour their inability to authentically lead. Tactility working together through dispassion, labels, ego, ignorance and dishonesty, Dreadfully they:
Foster ambivalence and confusion

Undermine legitimacy of their own leadership

Impair adequate challenge on strategic decisions

Fuel inequity, ignorance and fear

Erode financial value and destroy brands

Dilute the message, cause harm and prevent change
...Drive change
Deilightful Leaders play to their strengths and admit their weaknesses. For them, we willing lend our unique, authentic people who didn't just learn this. They live it. That's why they're Deilightful.
Our Change Makers unite all people and transform any culture with highly resonant messaging across all forms of communication and interaction, to deliver maximum impact towards your targeted change state. Deilightfully they:
Speak with confidence and charisma to any one, any where

Deliver through Human story-telling, science, data and reality

Draw on multi-disciplinary knowledge and Wisdom

Build out a common Identity and collective sense of Purpose

Drive meaningful change using the science of Sapience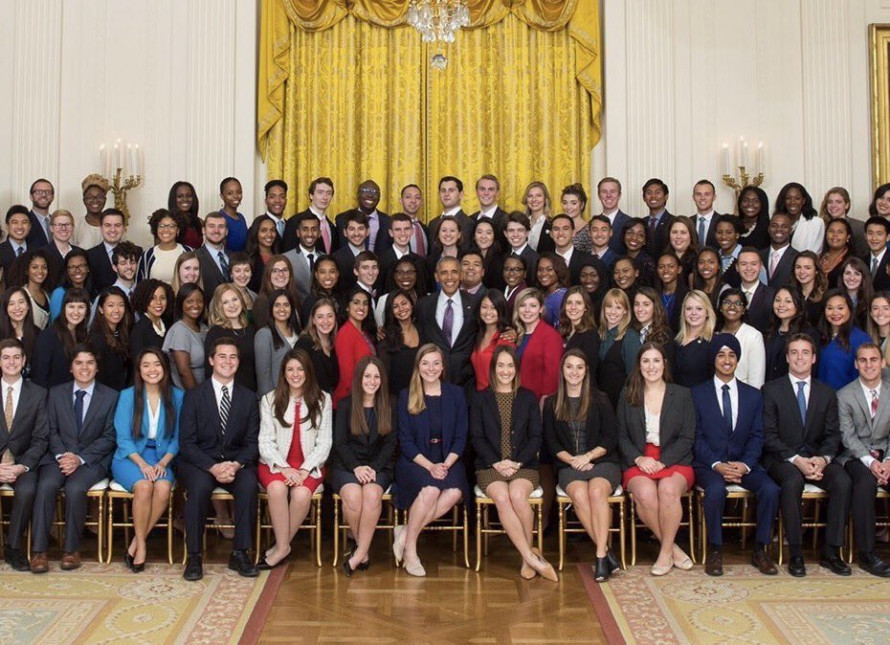 Signature talks on Humanism unlike anything before
Talking about complex human differences goes well beyond DE&I and Culture Transformation. We deliver inspirational lectures to academic-standards on complex topics like ESG, Leadership, Transformation, Big Data, Technology, Banking, Science and Geopolitics. Here's a few examples, but we don't stop there.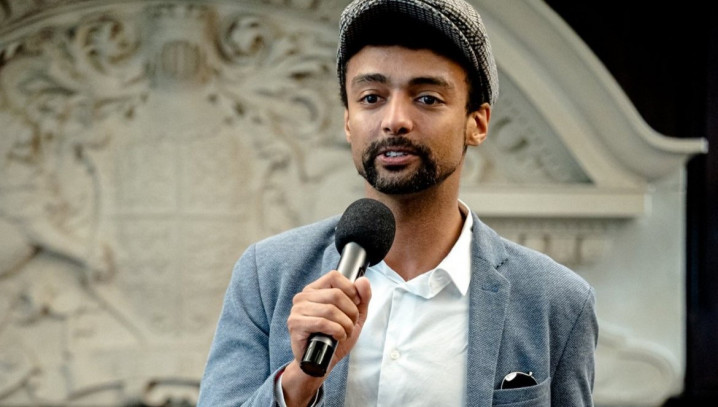 The power of authenticity
Make events more memorable for everyone
Isn't it getting a bit dull. Panels and Keynotes all about 'Diversity and Inclusion' yet none about 'Meaningful Change'? Hamstrung corporate 'yes-people' unable to be authentic about the challenges they themselves have faced are being asked to explain the solutions to the world. In this flagship talk, our Founder explains how he broke 5 D&I world records for change and won 12 awards for excellence by thinking differently and behaving authentically.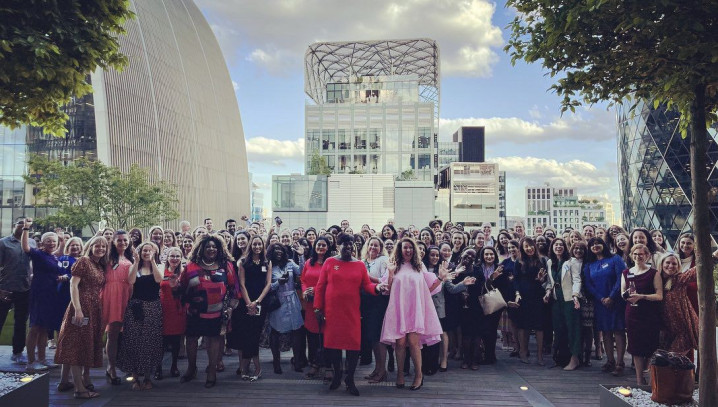 The power of allyship
Make events more memorable for women and marginalised voices
Women have been working to break the bias for 6,000 years without success. In this challenging conversation, we explain the nature, drivers and costs from gender misconceptions in the workplace. And we coach organisations on meaningful, effective ways to rebalance representation for financial success.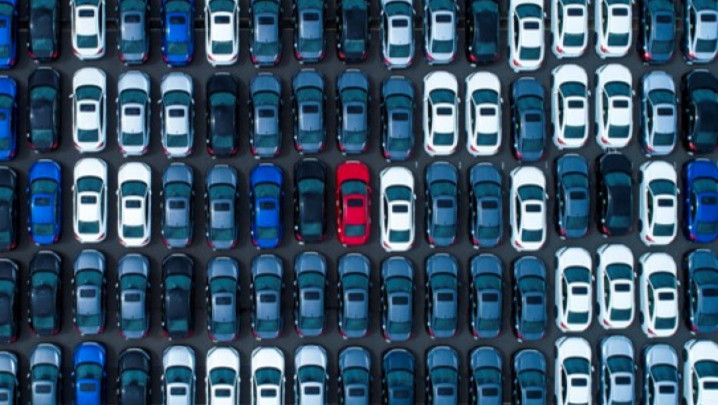 The drivers of Human value
Make events more memorable for corporate decision makers
We hear a lot from firms on 'valuing difference'. But beyond Pride Parade's, Black History Month and International Women's Day, how do different types of people truly carry value in the boardroom and beyond? In this conversation, we break down everything you need to know about unlocking your people's potential.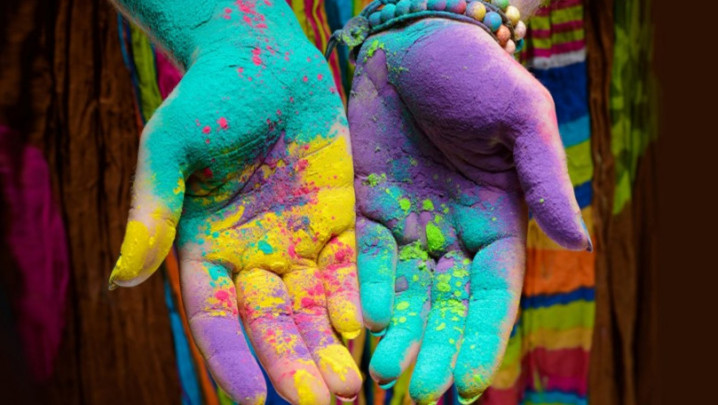 Fixing DE&I linguistics
Make events more memorable for a broad variety of people
UK firms spend north of £8bn a year on DE&I. Yet representation is moving in reverse as 42% of (white) people switch off from the conversation. Why? Because we made it too complicated. In this challenging conversation, we take DE&I back to first principles explaining what it is and how to get it right. It's so simple when you know how.
The power of borders
Make events more memorable for international attendees
In this challenging conversation, we outline the uniqueness of humanity, identify the key concepts that make up the human experience and explain the role social construction plays in pitting people against each other using physical and cultural barriers.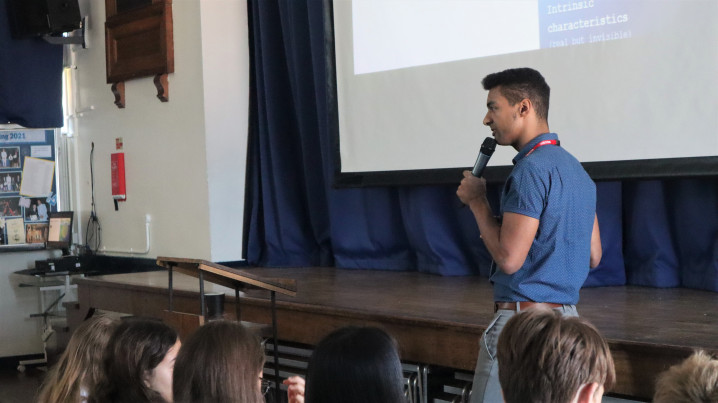 The power of identity
Make events more memorable for young people
In this talk on human identity, uniqueness and choice designed for people under 18, we're empowering the next generation with wisdom like never before. Involving uplifting audience participation that allows everyone a chance to shine and be celebrated, we discuss what makes us human, and define concepts such as ambition, talent, drive and individuality.
Don't just take it from us. Take it from them
"A fabulous interview, Ian Clarke you are such an inspiration."
"Ian Clarke, you are such an inspiration!"
"Ian reminds us all what is to be human, and the damage done by narrow perspectives."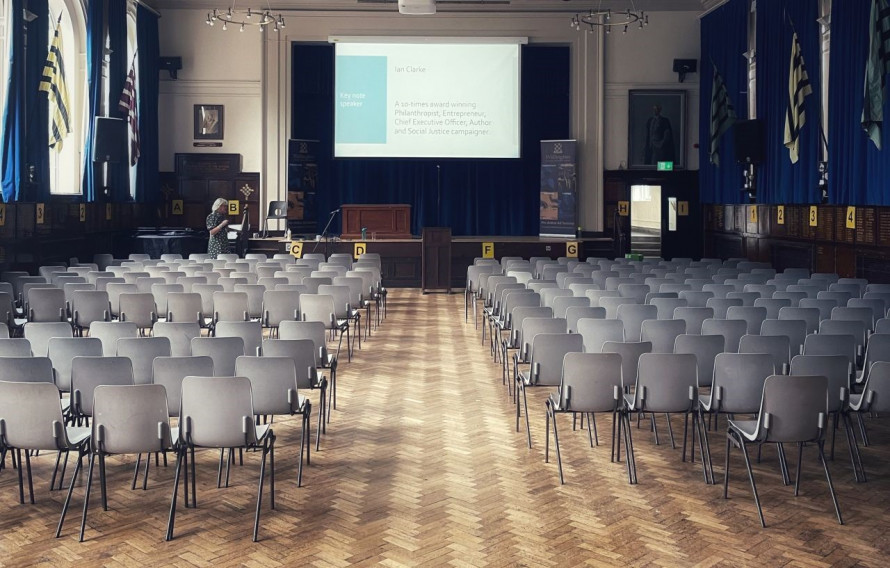 Elevate: For the next generation
Support for Schools and Colleges
Its important to our people and strategy that we work closely with schools and the next generation to help drive more meaningful change. Our 'Elevate' philanthropic unit provides educators with the best of our Deilightful services for a fraction of our corporate rate. Drive change through:
Assemblies, classes and workshops on Humanism

Linguistic excellence on complex Human subjects and traits

Confidence amongst faculty staff on syllabus change

Safe spaces such as Staff Groups and Pupil Networks

Official communications using tone of voice to unite not divide
Being authentic, we go beyond the boardroom
Ian was absolutely incredible as a guest speaker in our school. He delivered such an empowering speech to the students and stayed behind afterwards to go through our history and PSHE curriculum to ensure diversify and inclusion. His hard work and dedication were incredible and we can't wait to welcome him back to our school!
Ian delivered an amazing key note speech at our awards ceremony last week. As an alumni of WCGS it was wonderful to welcome him back. How he was able to connect with students who perhaps don't feel they fit was inspirational. We can't wait to welcome him back.
Ready to turn your event into an occasion?
Let us know a bit about your event and what you need?
One of our consultants will respond to see how we can help turn your event into a memorable occasion that educates and inspires. Because our extraordinary people didn't learn this. They live it.