We help ourselves by helping others first
Unwrap our identity, goals and values
Leverage the greatest Potential in our universe to create better Leaders, Strategies, Behaviours, Performance, Discoveries, Ideas, Teams, Identity, Decisions, Governments and Results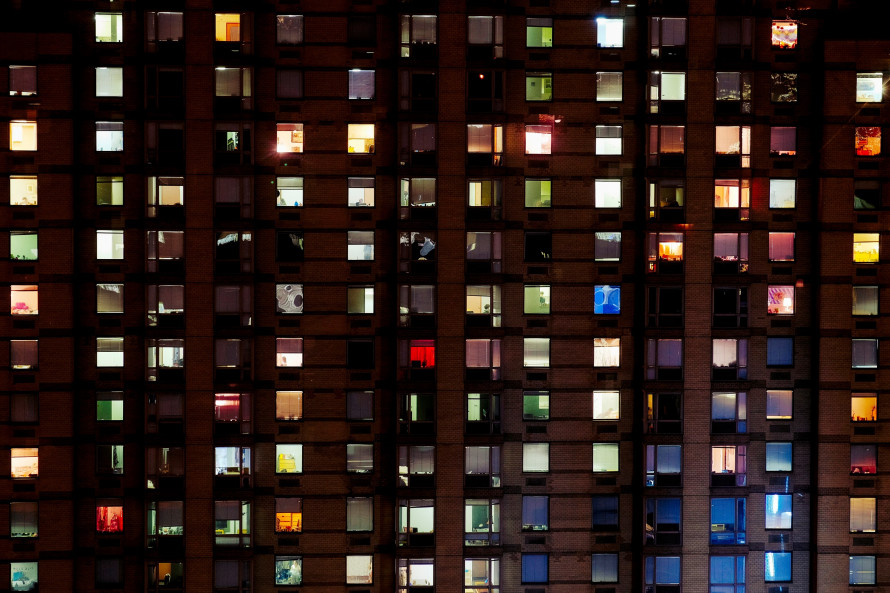 Our Purpose drives and guides us
Deilight exists to protect Humanity from Malevolence, solve any wicked problem, and ensure every Wise Human can reach their full Potential
We succeed by shining our Light on Darkness, fighting Hatred with Love and providing an equal and opposite force to Malevolence. Along the way, we reward those with authentic curiosity by unlocking their full potential or making changes on their behalf. Our purpose drives everything we do. Our courage ensures our Light remains true to its purpose always.
True love never dies because true leaders never lose
Some deliver Services, we deliver Change
To improve is to change. To be perfect is to change often. We change continuously, because we are Deilightful.
If you had our power - to change anything you wish - what would you choose to change first? We are multi-award winning, multi-world record breaking, multi-science making pioneers of a new industry - people-powered creation and transformation – that will ultimately replace the global service industry.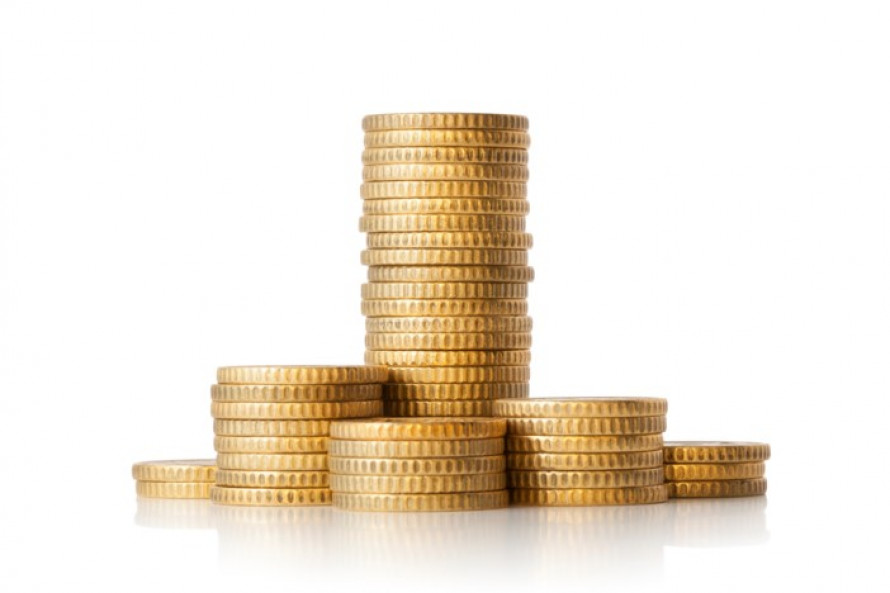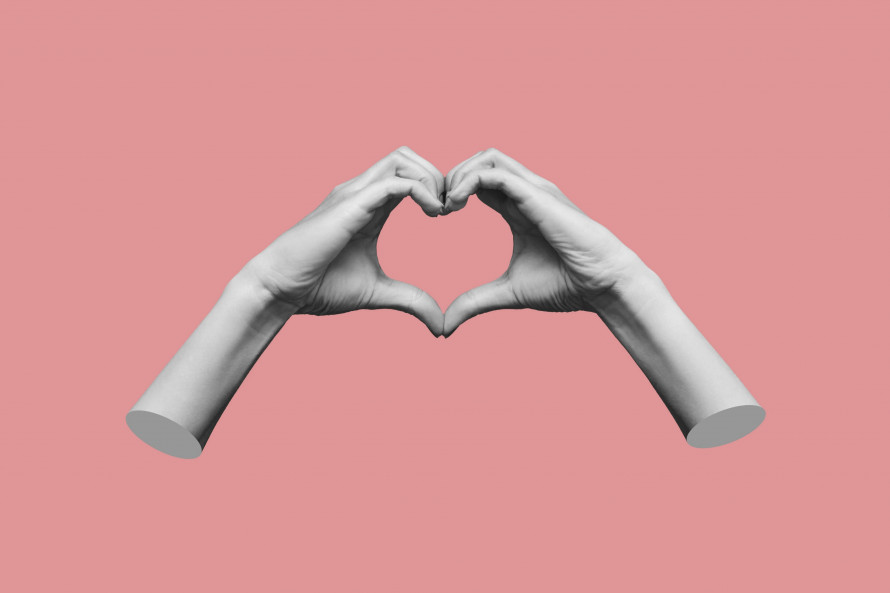 Change. It starts with us
Understand our past to understand our nature
We were born out of 2021's Project Speak Up - the single biggest single sapience change event in financial services history. Led by our Founder, Ian Clarke, this first test of Clarketech delivered 5 world records for Change after hitting the news in 120 countries, including the first black female board appointment in global banking history.
Let's be real. No one values difference.
We see your differences. But we don't discriminate. We value uniqueness.
Some sell products, we fulfill hopes and dreams. Some target difference, we value uniqueness. Some deliver services, we create change. Some use words, we take action. Some blame others. We blame hatred. Some have egos, we espouse confidence. Some plead ignorance, we exhibit wisdom. Some have perspective, we see everything. Some are consciously biased, we are fully conscious. Some help themselves, we help others first.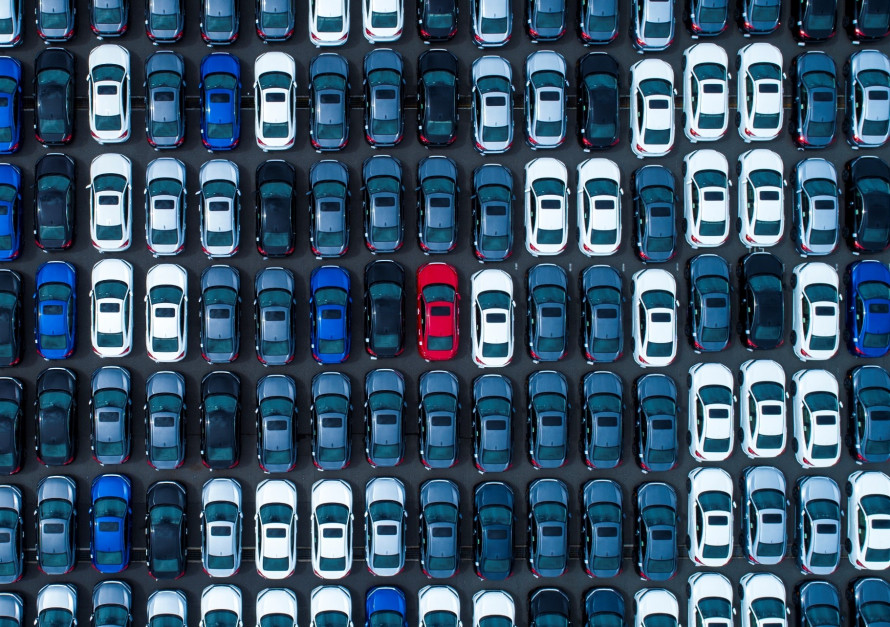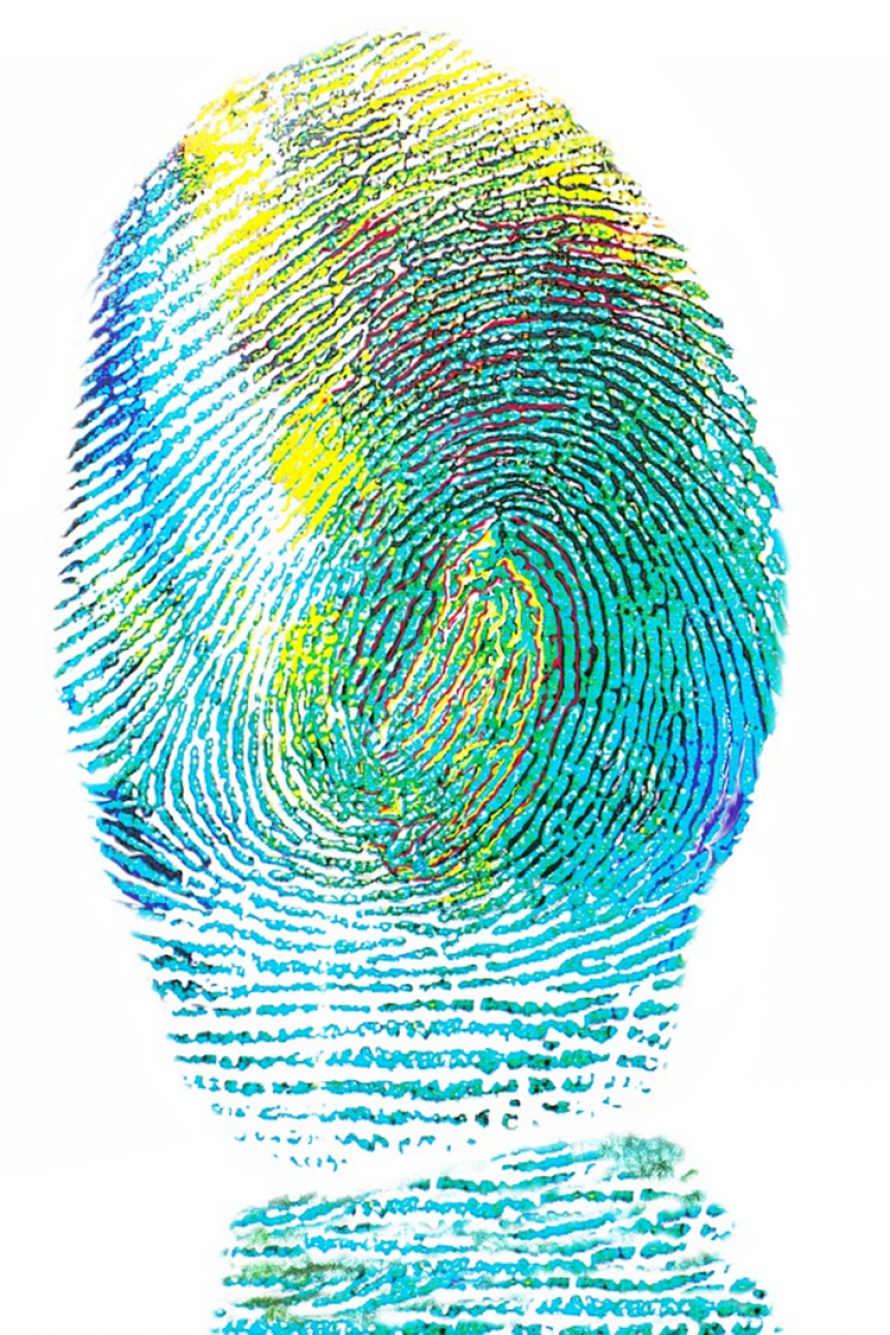 Tired of fitting in? Stand out instead
Move beyond the performative to see and understand more, stand out, think differently, behave authentically, outperform financially, drive change, become successful and keep promises.
Founded in Black History Month 2021, we are unique on Earth. As scholars of Humanism, we alone possess the keys to tackling the world's most wicked problems. Multi-world record breaking, multi-award-winning leaders in Human Uniqueness, Authenticity, Sapience and Perspective, we work holistically to ensure you reach your full Potential - either individually, as an organisation, community or government. We see your differences but we don't discriminate. We value uniqueness.
What do you want to change first?
Create better leaders, cultures, discoveries, teams, ideas, decisions and results. As authentic promise keepers - Emitters of Light - we always practice what we preach and we never break a promise.
Humanity's first incidence of a Clarketech, we're pioneering our own discovery of the Humanistic Science of Sapient People-Driven Change and Culture Transformation to deliver our singular core offering. Some deliver services. We deliver Meaningful Positive Change. Our 4 sapience service groups - Wisdom and Leadership, People and Teams, Identity and Communication, Curiosity and Discovery - are each special, but work best together (just like people).
You made some brave promises about changing for the better. We help you keep them, safely, meaningfully and profitably. Be curious. Become Deilightful.
Ever played 'would you rather?'
We're ready when you are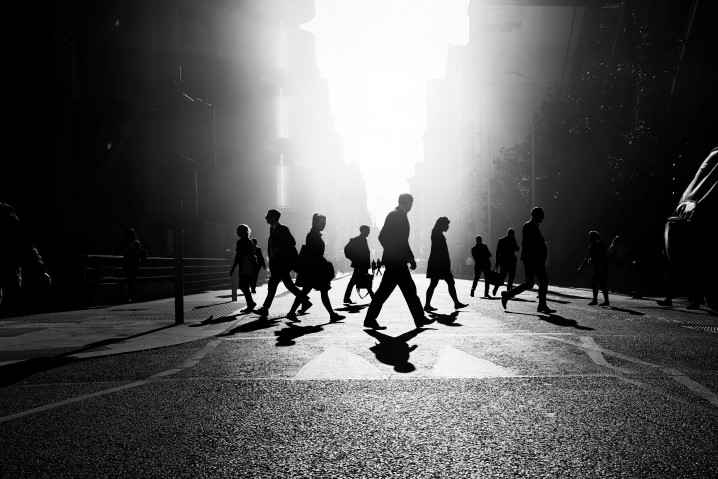 Talk the Talk
Change performatively, until real change is forced upon you
Endure constant criticism and judgments alongside escalating legal and people risks to constantly underperform versus competitors. Consistent 'bad luck' that's actually an absence of adequate challenge (due to nepotism, tribalism and/or discrimination) plus double standards and toxic masculinity disguised as leadership. Ultimately, you disappear forever.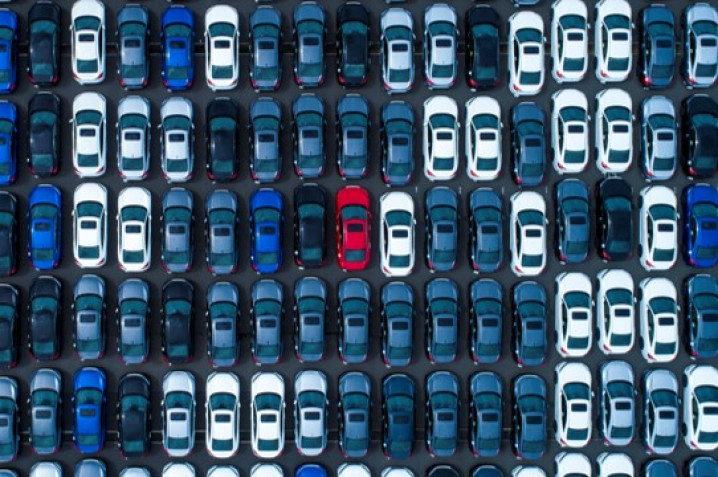 Walk the Walk
Become Deilightful to change meaningfully, safely and lucratively
Experiment and make mistakes to keep promises meaningfully. Boost revenue, improve reputation, attract broad top talent and sell more products by looking beyond white male communities. Turbo charge productivity, retention, collaboration and innovation through psychological safety, infrastructural meritocracy and truly valuing difference in all your do. Reach your full potential.
Being Deilightfully authentic
4 business units make up one firm that matches its words with actions. Our holistic approach to driving meaningful change fuels and is fed by our uniqueness - a causality loop for success.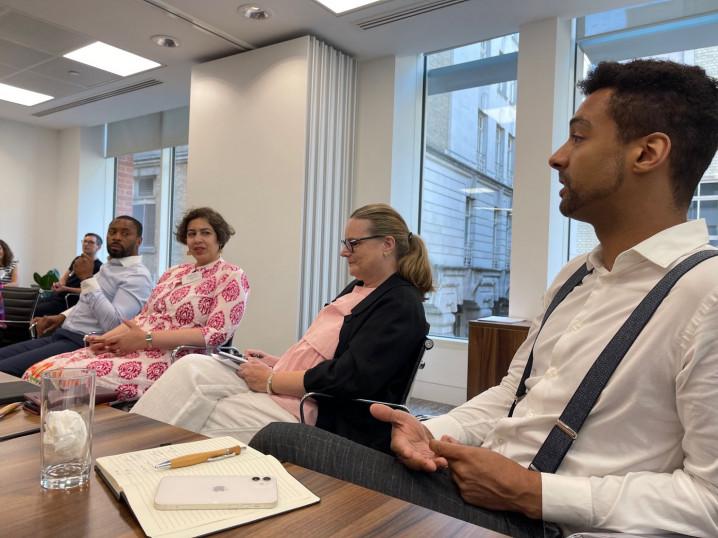 Differentiate: Our uniqueness helps firms keep promises
Clients: Curious organisations, networks, communities and governments
Words: Wisdom and Leadership; People and Teams; Identity and Behaviour
Actions: We advise and support all aspects of Workplace Culture Transformation and True Leadership, including best-outcome assurance through Strategy, Talent, Change and Crises.
Rewards: Commercial activity pays for our people, covers our costs and funds our wider change programmes.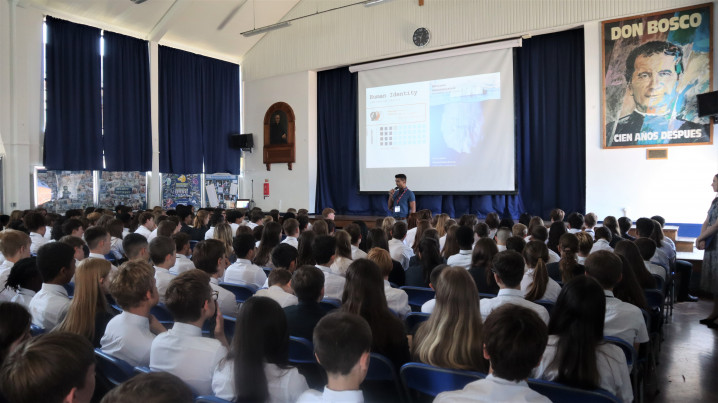 Enhance: We delimit human potential to ensure humanity thrives
Clients: Schools and colleges, victims, allies & whistleblowers
Words: Wisdom and Leadership; Identity and Behaviour; Curiosity and Discovery
Actions: We champion difference to boost humanity's survivability. Amplify and protect Change Makers. We improve teaching standards through Humanistic curricular support
Rewards: Sustains our unique understanding of oppression while advancing our ultimate goal.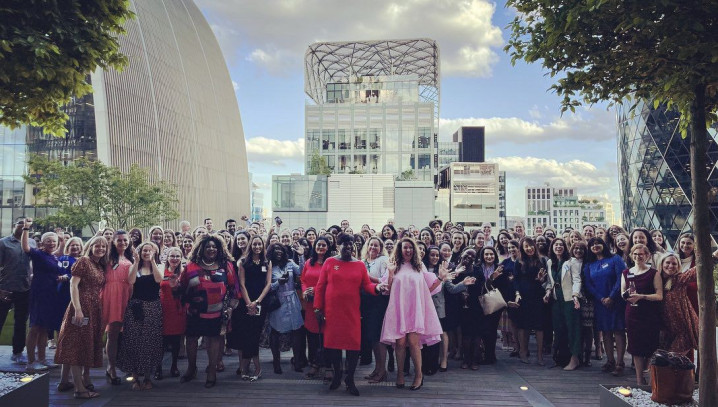 Identity: We unite people to drive change and destroy darkness
Clients: Tail blazers for change, social justice campaigners, visionary leaders and real humans (but not shadows or reflections).
Words: The Social Finance Movement (by invitation only), People and Teams.
Actions: We cheerlead and enhance the effectiveness of allied 3rd parties by sharing our uniqueness and world leading understanding of human behaviour.
Rewards: Purposeful people, Deilightful doers are happier humans.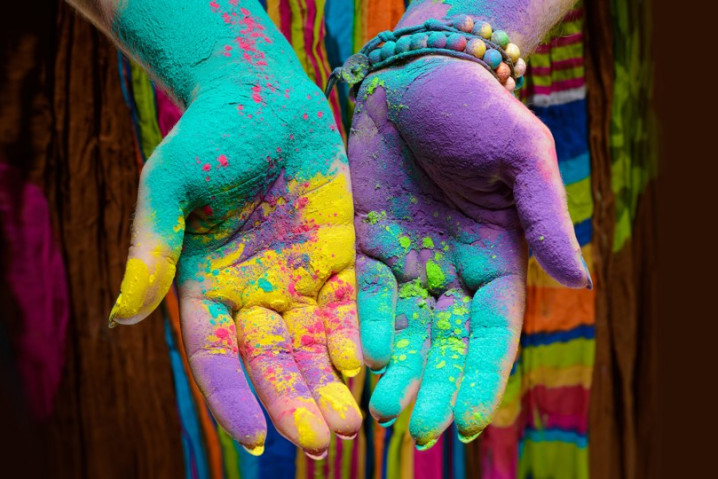 Light: We shine by spreading truth and rebalancing narratives
Clients: Universities, research institutions, events and talent management firms
Words: Curiosity and Discovery; Identity and Behaviour
Actions: We conduct primary academic research on Humanism and Corporate Oppressive Systems, and share our findings with the curious.
Rewards: Grows our influence and authority, helping us better advocate for those without a voice.
We put people at the heart of your business
Four Deilightful service groups:
...One comprehensive toolkit for meaningful change. Our services work better together. Just like humans.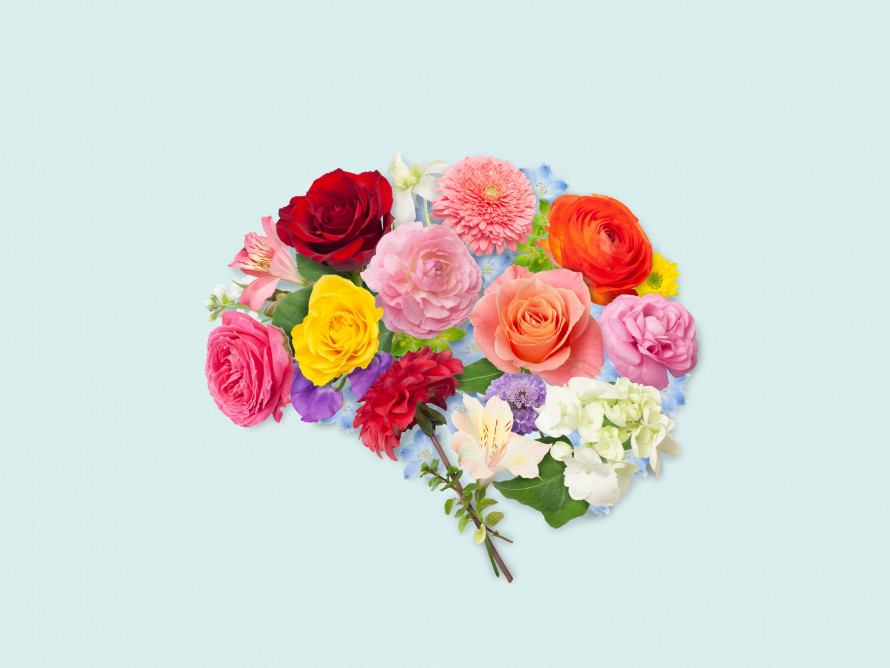 Our core competencies and values
Being different already, we value authenticity
Because we've been punished all our lives for being true to our Human Nature.
Like all humans, our identity drives our behaviour, and our behaviour drives our identity. Our values aren't imposed on our people. They come from our people. Because we only employ authentic Human's and then equip them with the tools to self-actualise. We stand out as Special because we are ourselves an organization delimited of oppression. We are Deilightful.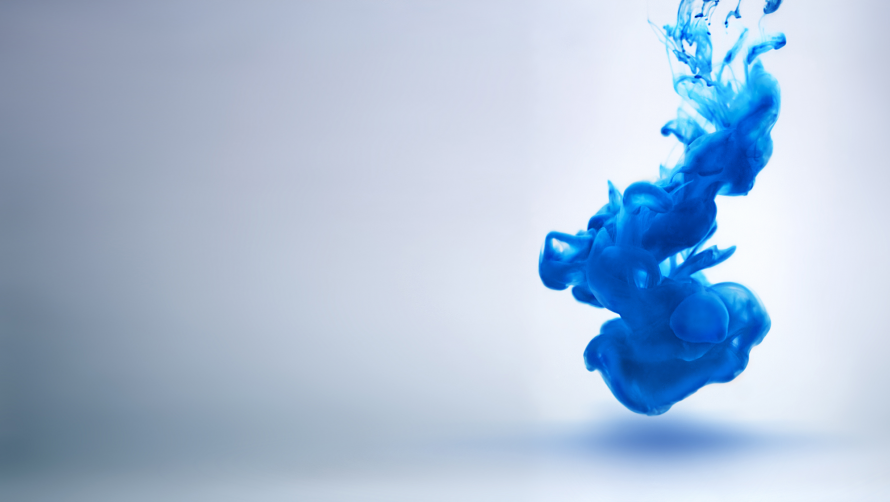 Sapience
We are adept at using wisdom, abstract thought and complex reasoning to reliably predict outcomes and give complete advice that gets to the heart of any problem or pursuit, enabling our clients to consistently make the right decisions for commercial success. After all, wherever there is a will, there is a way.
Empowered by our own ground-breaking discoveries into Human Identity, Behaviour and Choice, our understanding of Humanity is unique on Earth. Sure, we still fail and make mistakes. It makes us stronger, better, more compassionate and tolerant of the mistakes of others. But we actively seek out knowledge and different perspectives, to forever become wiser with every interaction, growing forever better at our craft.
Authenticity
Being the real deal, we recognise people are scared of making mistakes or appearing ignorant. So we never criticise or take offence at those who, with good intentions, dare to change for the better. Instead, we listen, understand, challenge and help them grow ever more authentic towards their targeted change state.
DE&I is complicated, because its an acronym for Humanity. Our authenticity helps us adapt to represent anyone, bridging the leadership/employee and academia/business interests divide. Change is scary, we know. So we create psychologically safe spaces where freed minds can be themselves, experiment and make mistakes safely. We help bring out the best in everyone, not our version but theirs. We help firms who want to keep their promises, not those that want to hide their mistakes.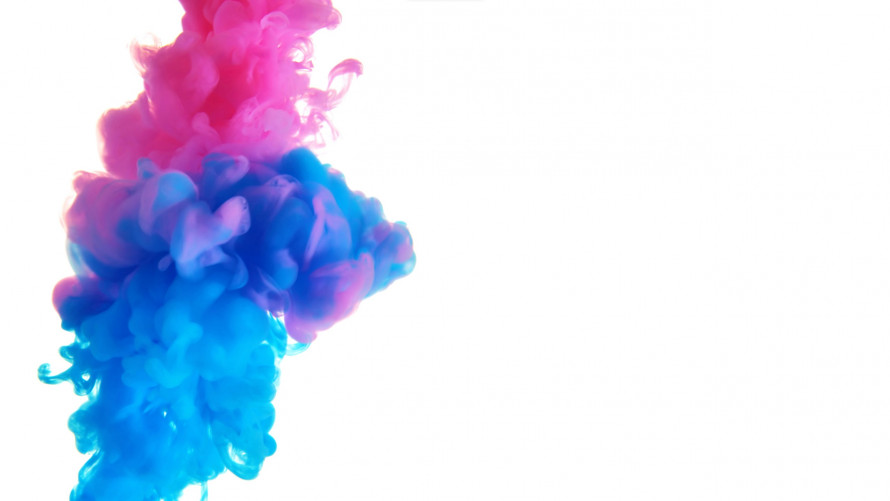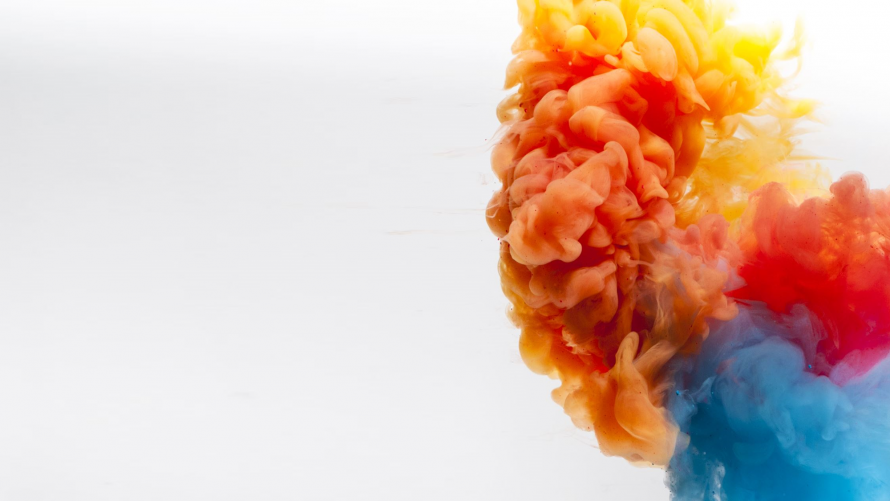 Uniqueness
Driving Change is a lonely path. Daring to dream. Having the courage to stand out. Thinking differently. So we don't judge people for being different. Different perspectives don't scare us. Instead they magnetically attract our curiosity. We champion those who dare to dream and reveal their uniqueness, because we understand that it takes uniqueness to create change. We access every corner of Human perspective, character, trait and capability to do what we do. Nobody makes it alone.
We help others before we help ourselves. We care about Humanity and the future, not about arbitrary differences that lesser people claim should divide us. We are Humans, so we put Human's are at the heart of all we do whilst role modelling the best in Humanity for others to aspire to. We bring people together, and reward them for thriving the hard way, through love, curiosity and altruism. Not divide and conquer, that's far too easy.
Perspective
Creating change requires ambition. And the only limit is our imagination. We imagine an end state and work backwards, whilst seeing more of the current state and working forwards to simultaneously arrive at our goals. Because we listen to people and understand it is not possible to know all there is to know. We don't care about labels. Any Human can help us thrive, so we will help any Human thrive too.
Broader perspectives give us confidence and capability to instinctually promote a progressive agenda, allowing us to smile and laugh through uncomfortable conversations that paralyse others. We see and understand more, to come up with better ideas while accurately detecting authenticity in others to guide our decisions and priorities. As others fear it, we love different perspectives, ideas, people, competition and challenge, because each one makes us better at changing the future.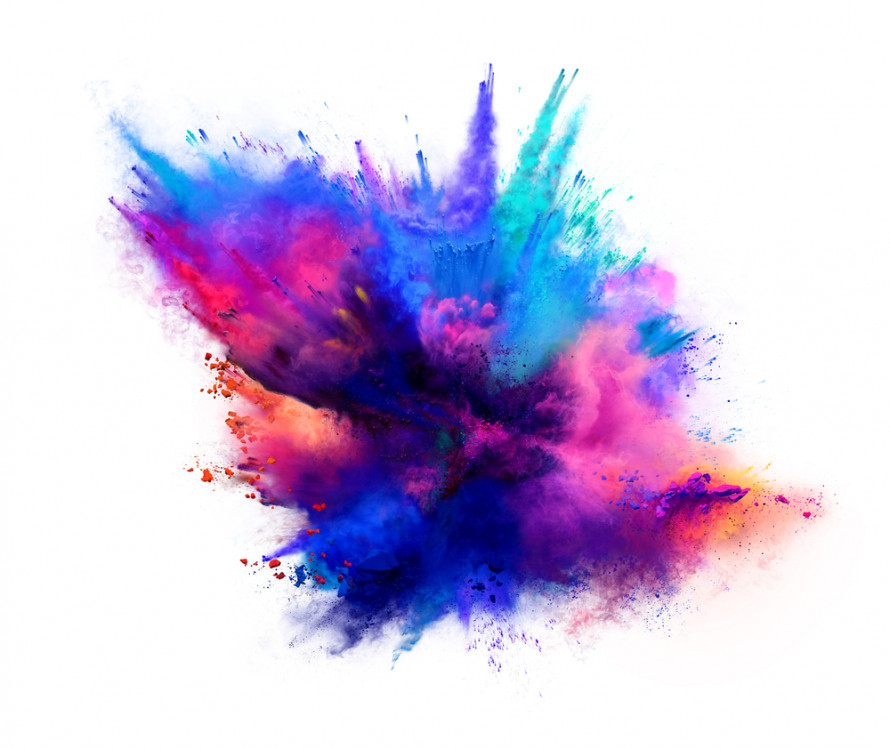 "It was an absolute pleasure working with Deilight Consulting on our Diversity & Inclusion statement. Ian's knowledge and insights on this topic was extremely helpful. Can highly recommend."
"Ian is a shining example of the progress in our industry and offers unique insights on the dialogue around Diversity & Inclusion and representation in finance."
"Just organised my first workshop with the team at Deilight. Top quality service and a really experienced facilitator for the day. We tackled some important/weighty topics: what is means to be human, identity, the power of bias and how to Speak Up effectively and I am really glad we drafted in a team of this calibre to do them justice. Thanks to Ian & his team!"
About our Founder
Humans change all the time. Ours can create change using their Authentic Uniqueness.
With 14 awards for excellence, 9 chartered certifications across 5 disciplines, at least 7 world records for pioneering change, 14 years finance sector leadership experience across 2 continents, a press profile across 120 countries plus complex intersectionality spanning 4 protected characteristics and 50% black and white racial impartiality, Ian's authority on leadership, strategy, paradigm conversion and the science of Humanism is unique on Earth.
Much of his Investment Banking career was spent advising Fortune 500 firms on financial success. The most senior black LGBTQ+ executive across the Americas, he led global sales content, innovation and strategy across 6 strategic sectors, while co-founding or co-leading 5 People Bodies representing over 12,000 marginalised colleagues. Outside of work, he's supported, developed, and championed underrepresented talent through schemes like Nightline, Whitgift SNAP, Kickstart, Young Enterprises and Migrant Leaders.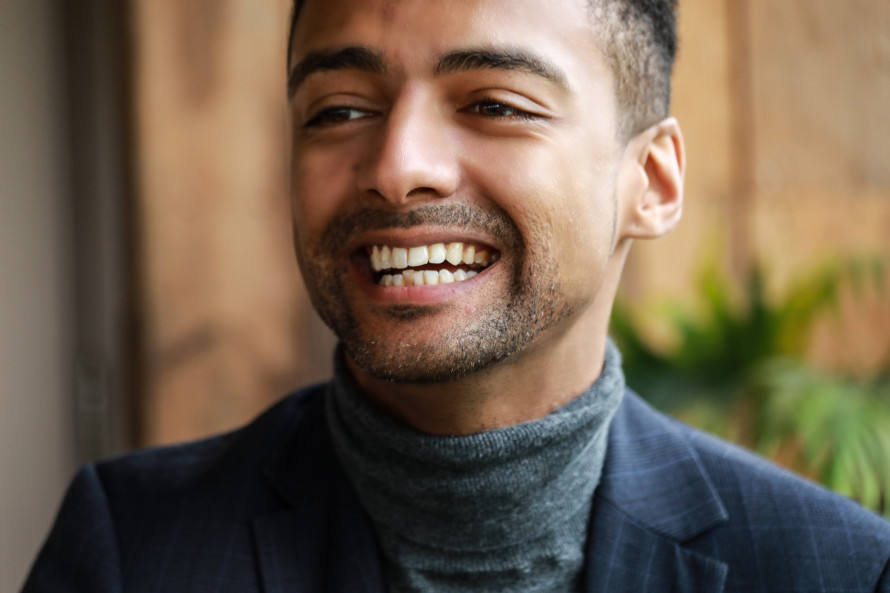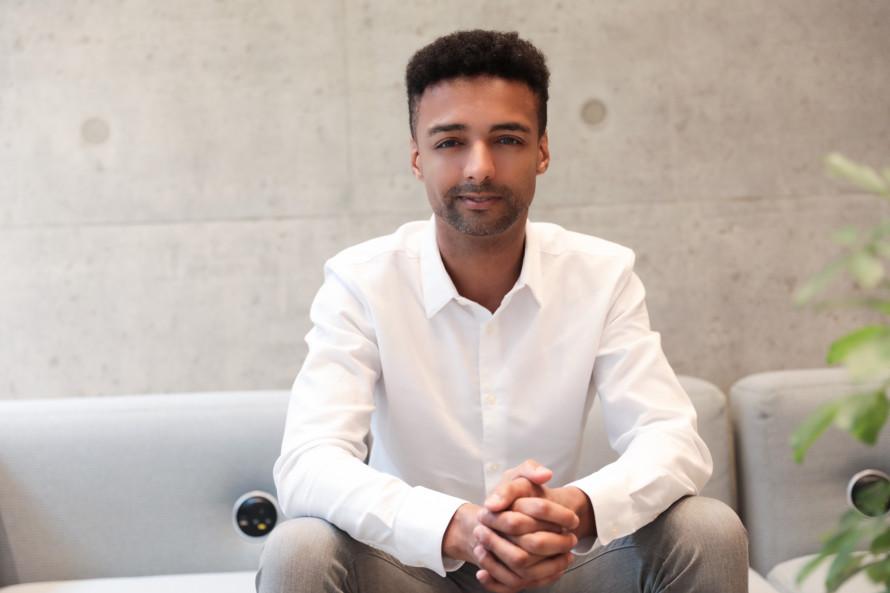 "I exist to create change and ensure humanity can reach its full potential. So I'm bringing good people together today, coaching them to accept themselves and unlocking their full potential so that together we can make existence great again. Only this time, for everyone."
Forget Quiet Quitters. True leaders have the courage to be authentic. In 2021 Ian hit headlines and made history after calling out racism – the only investment banker ever to publicly do so – ushering in 5 D&I world records for change, including the first ever black female board appointment at a major international bank in history.
Described by Treasury Today magazine in 2020 as 'a shining example of the progress in our [financial services] industry, Ian offers unique insights on the dialogue around diversity, inclusion and representation'. Forget quiet quitters, true leaders have compassion. I left my career in 2021 after calling out racism – the only investment banker ever to publicly do so – ushering in 4 more D&I world records for change.
We want to help the curious succeed
What are you looking to change?
Just let us know what positive difference you wish to make and for whom. A Sapient Human and Change Maker will get back to you very shortly with game changing ideas.