Who we are
Unwrap our identity, goals and values
Our diverse team of award winners, trail blazers, world record holders, do gooders, community representatives, business leaders and people people's collective understanding of oppressive systems, human-commercial dynamics and culture transformation strategies is second to none. Because our people didn't learn this - they live it. We want to use our uniqueness to help you thrive. That's Deilightful.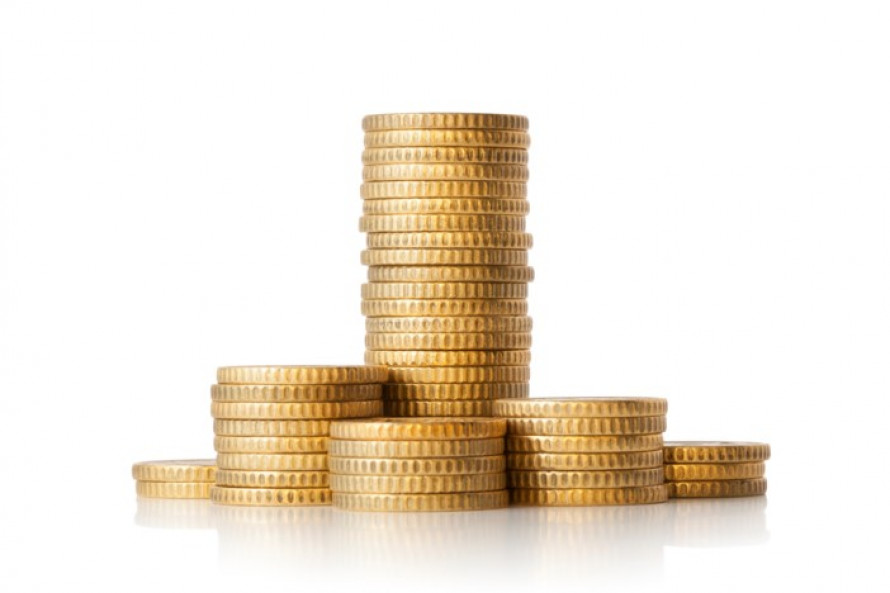 Pioneers of meaningful change
Deilight Consulting is a diverse, multi-award-winning, commercial-minded full service Change Management practice specialized in Leadership, D&I and Culture Transformation.
Skip the criticism, forget the past, avoid the judgments and move past the performative. We create genuine, sustainable, predictable, profitable, risk mitigated change on an infrastructural level by listening, shining light, spreading wisdom, uniting people equitably by thinking differently. Whatever you do, if you're looking to make a difference, you sound Deilightful.
Purveyors of human uniqueness
Our social enterprise exists to create and drive meaningful change using the power of human uniqueness. We help any progressive organisation – large or small - thrive financially through difference, so that humanity itself can reach its full potential.
You made some brave promises about changing for the better. We help you keep them, safely, meaningfully and profitably. Embrace uniqueness. Because its commercial, not just correct.
Understand our past to understand our nature
We were born out of 2021's Project Speak Up, the single most impactful D&I report and change campaign in financial services history. Led by one man – our Founder, Ian Clarke – it delivered 5 D&I world records after hitting the news in 120 countries, including the first black female board appointment in global banking history.
For more information about Project Speak Up, visit our origins.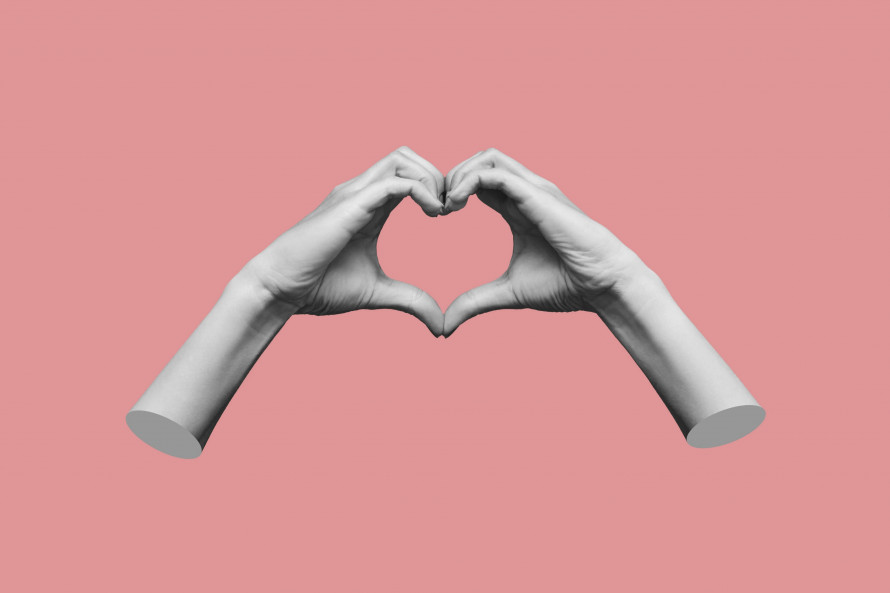 Ever played 'would you rather?'
We're ready when you are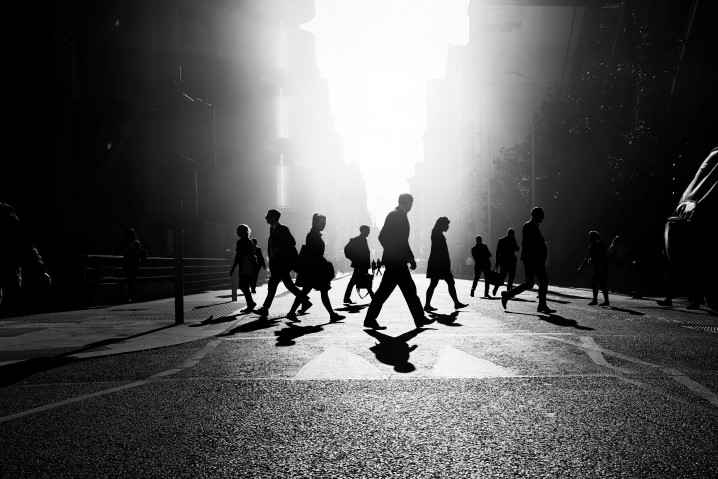 Talk the Talk
Change performatively, until real change is forced upon you
Endure constant criticism and judgments alongside escalating legal and people risks to constantly underperform versus competitors. Consistent 'bad luck' that's actually an absence of adequate challenge (due to nepotism, tribalism and/or discrimination) plus double standards and toxic masculinity disguised as leadership. Ultimately, you disappear forever.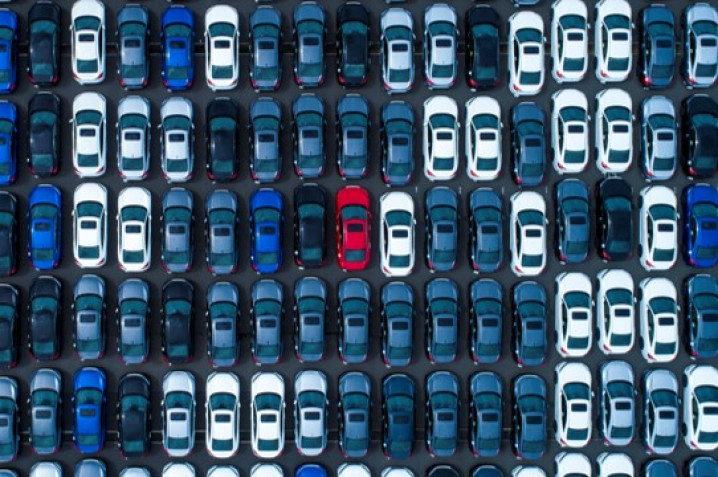 Walk the Walk
Become Deilightful to change meaningfully, safely and lucratively
Experiment and make mistakes to keep promises meaningfully. Boost revenue, improve reputation, attract broad top talent and sell more products by looking beyond white male communities. Turbo charge productivity, retention, collaboration and innovation through psychological safety, infrastructural meritocracy and truly valuing difference in all your do. Reach your full potential.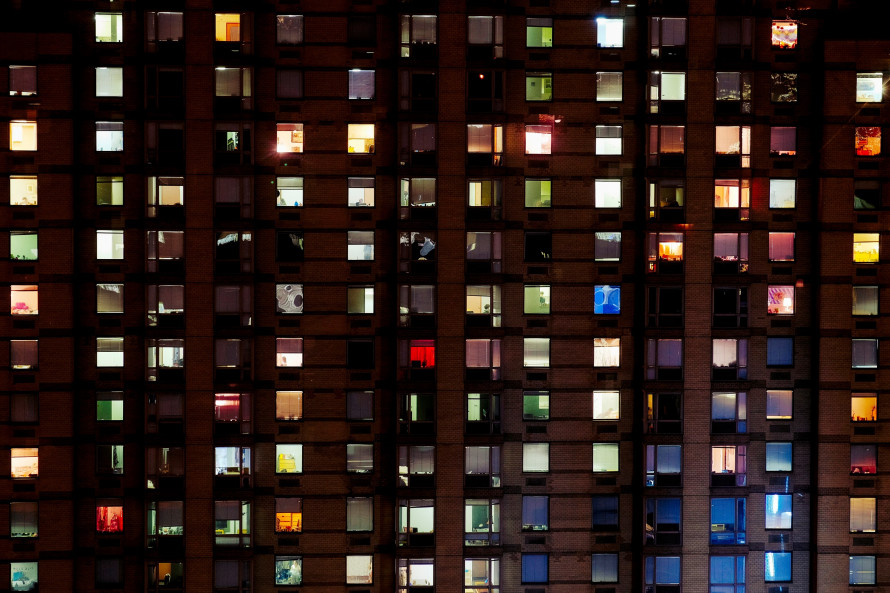 Value difference? Then choose us.
Some sell products, we sell hopes and dreams. Some claim to value difference, we embody it. Some deliver services, we deliver change. Some use words, we champion actions. Some have egos, we have confidence. Some have a perspective, we seek out and consider all of them. Some believe bias is unconscious, we believe oppression is active. Some help themselves, we believe helping others is the way we help ourselves.
We see things nobody else can. Because we are different. And in a world where everyone says they're different but they all act the same, we value authenticity.
Being Deilightfully authentic
4 business units make up one firm that matches its words with actions. Our holistic approach to driving meaningful change fuels and is fed by our uniqueness - a causality loop for success.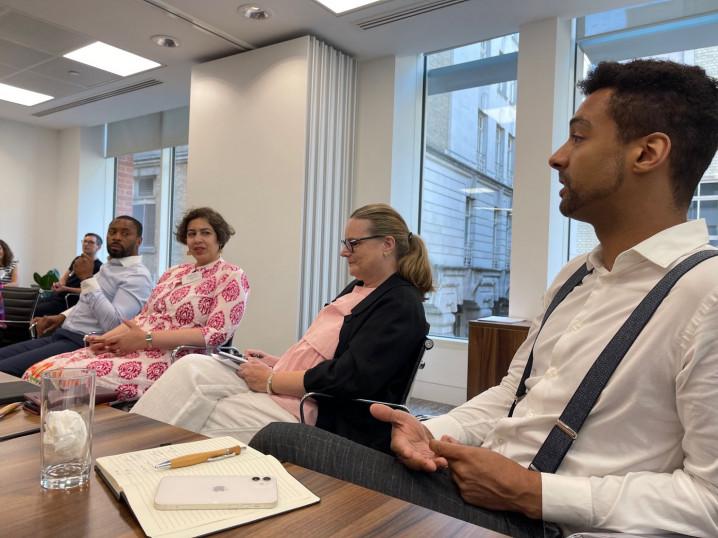 Differences: We share our uniqueness to help firms keep promises
Clients: Any progressive organisations or collective
Words: Assessment & Advice, Speakers & Experts, Training & Coaching
Actions: We advise and support all aspects of Workplace Culture Transformation, D&I Excellence, Change Project Management and Crisis Management
Rewards: Commercial activity pays for our people, covers our costs and funds our wider change programmes.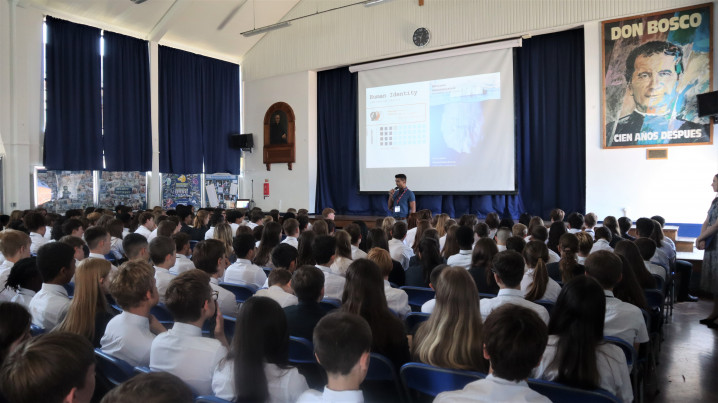 Enhance: We delimit human potential to ensure humanity thrives
Clients: Schools and colleges, victims, allies & whistleblowers
Words: Assessments & Advice, Speakers & Experts, Intelligence
Actions: We champion difference to boost humanity's survivability. Amplify and protect change makers. We improve teaching standards through D&I curricular support
Rewards: Sustains our unique understanding of oppression while advancing our ultimate goal.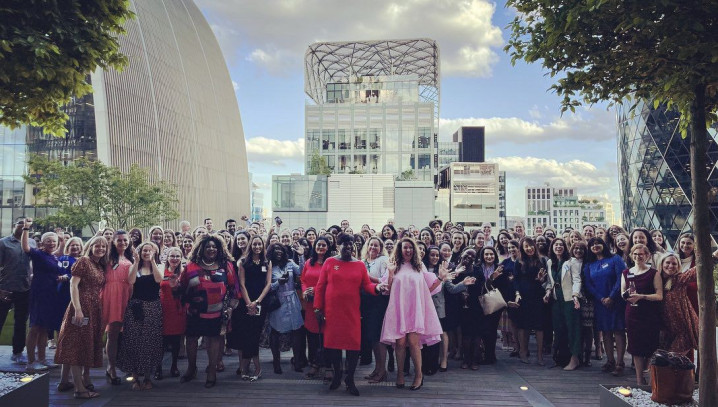 Identity: We unite people to drive change and destroy darkness
Clients: Tail blazers for change, social justice campaigners, visionary leaders and real humans (but not shadows or reflections).
Words: The Social Finance Movement (by invitation only), Training & Coaching
Actions: We cheerlead and enhance the effectiveness of allied 3rd parties by sharing our uniqueness and world leading understanding of human behaviour.
Rewards: Purposeful people, Deilightful doers are happier humans.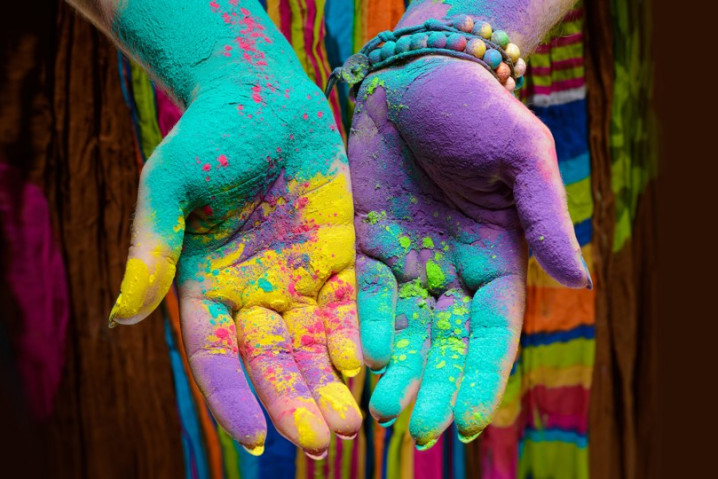 Light: We shine by spreading truth and rebalancing narratives
Clients: Universities, research institutions, events and talent management firms
Words: Research & Intelligence Speakers & Experts
Actions: We conduct primary academic research on Humanism and Corporate Oppressive Systems, and give lectures on our findings
Rewards: Grows our influence and authority, helping us better advocate for those without a voice.
Four Deilightful product groups
...One comprehensive toolkit for meaningful change. Our products work better together. Just like humans.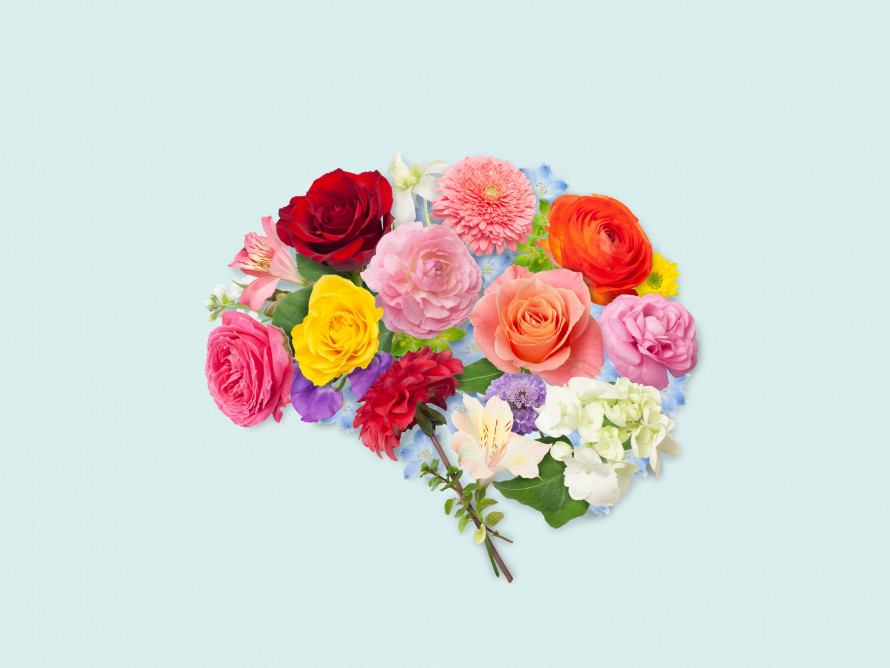 Our core competencies and values
Being different already, we value authenticity
Because we've been punished all our lives for being authentically ourselves.
Like all humans, our identity drives our behaviour, and our behaviour drives our identity. Our values aren't imposed on our people. They originate from our people. We stand out as special because we are ourselves an organization delimited of oppression.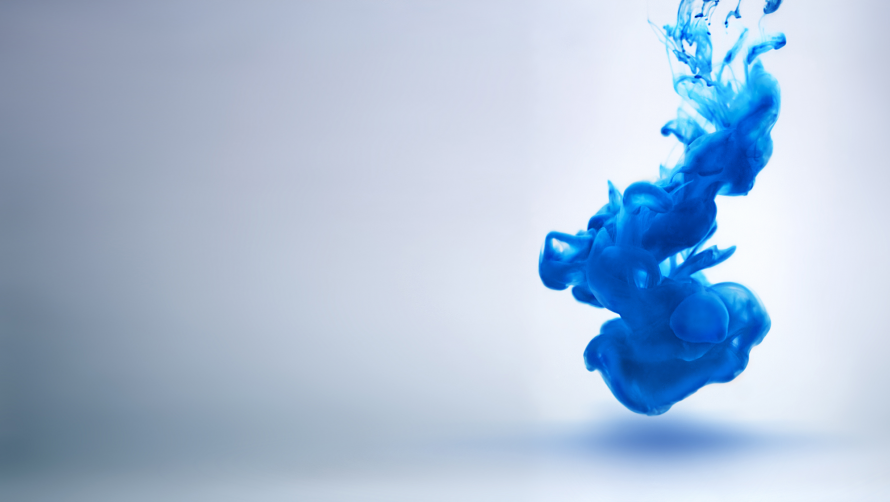 Wisdom
Diverse experiences, broad knowledge and good judgment ensure we can reliably predict outcomes and give more complete advice, enabling our clients to consistently make the right decisions for commercial success.
Empowered by our own research, diverse experiences and curiosity, our knowledge and understanding of humanity is as unique on Earth. Sure, we still fail and make mistakes. It makes us stronger, better, more compassionate and tolerant of the mistakes and failings of others. We actively seek out knowledge and different perspectives, to forever become wiser with every interaction, gaining us influence and authority.
Empathy
We recognise people are scared of making mistakes or appearing ignorant. So we never criticise or take offence at those who, with good intentions, dare to change for the better. Instead, we listen, understand, challenge and help them become better with us.
DE&I is complicated, because its an acronym for humanity. Our emotional intelligence helps us adapt to represent anyone, bridging the leadership/employee interests divide. Change is scary, we know. So we create psychologically safe spaces where freed minds can be more authentic, experiment and make mistakes safely. We help bring out the best in everyone, not our version but theirs. We help firms keep their promises.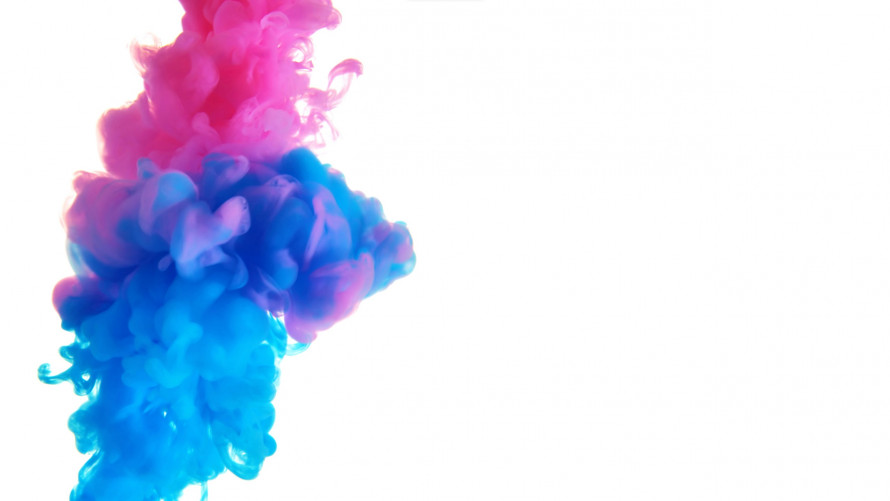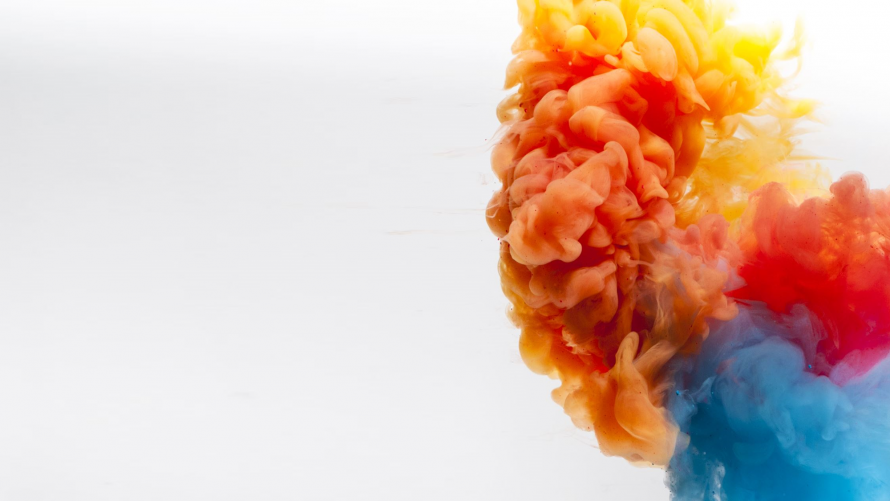 Cheerleadership
Change takes bravery. Daring to try something different. So we champion our clients courage from the rooftops and ensure they are lucratively rewarded in kind. Nobody makes it alone. So our friends become their friends.
We're just fine, we're here for humanity, not power or money, and it shows. Humans are at the heart of all we do. So we champion to the world clients and partners showing role model behaviours, courageous decisions, truth tellers, trail blazers and unlikely heroes. We bring people together, and reward them for thriving the hard way, through inclusion and love. Not divide and conquer, that's too easy.
Confidence
Trail blazers for change focused on our goal, we comfortably challenge and instinctually promote a progressive agenda.  Bold and courageous masters of our craft, we smile and laugh through uncomfortable conversations that would paralyse others.
We see more risks and have more new ideas than anyone here. We challenge incomplete opinions and highlight divergent identities (words vs actions). Knowing we're right means we love different perspectives, ideas, people, competition and challenge, whilst others fear it. Because each one makes us better. So time and again we deliver meaningful, lasting, continuous change on the world stage.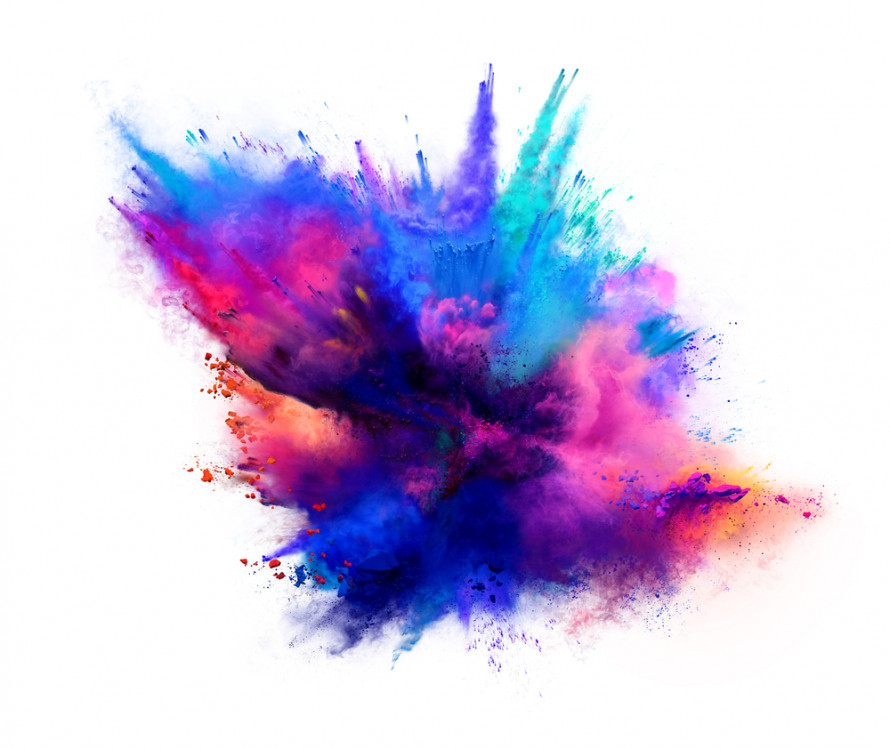 "It was an absolute pleasure working with Deilight Consulting on our Diversity & Inclusion statement. Ian's knowledge and insights on this topic was extremely helpful. Can highly recommend."
"Ian is a shining example of the progress in our industry and offers unique insights on the dialogue around Diversity & Inclusion and representation in finance."
"Just organised my first workshop with the team at Deilight. Top quality service and a really experienced facilitator for the day. We tackled some important/weighty topics: what is means to be human, identity, the power of bias and how to Speak Up effectively and I am really glad we drafted in a team of this calibre to do them justice. Thanks to Ian & his team!"
About our Founder
People change all the time. Very few understand how to drive change. Those we think differently.
London-born, queer, racially-nonbinary (50% white / 50% black), 37, Ian Clarke is a multi-disciplined change practitioner and corporate strategist recognised by Rising Stars, Social Entrepreneur Index and Millennium Volunteers for a lifetime supporting, developing, and championing underrepresented talent, through schemes like Nightline, Whitgift SNAP, Kickstart, Young Enterprises and Migrant Leaders.
Across his 14 year career in Finance Sector leadership spanning 2 continents, Ian co-founded/led 5 People Bodies representing over 12,000 marginalized colleagues, led global sales content, innovation and co-led strategy across 6 sectors whilst also advising many of the world's largest firms on financial success.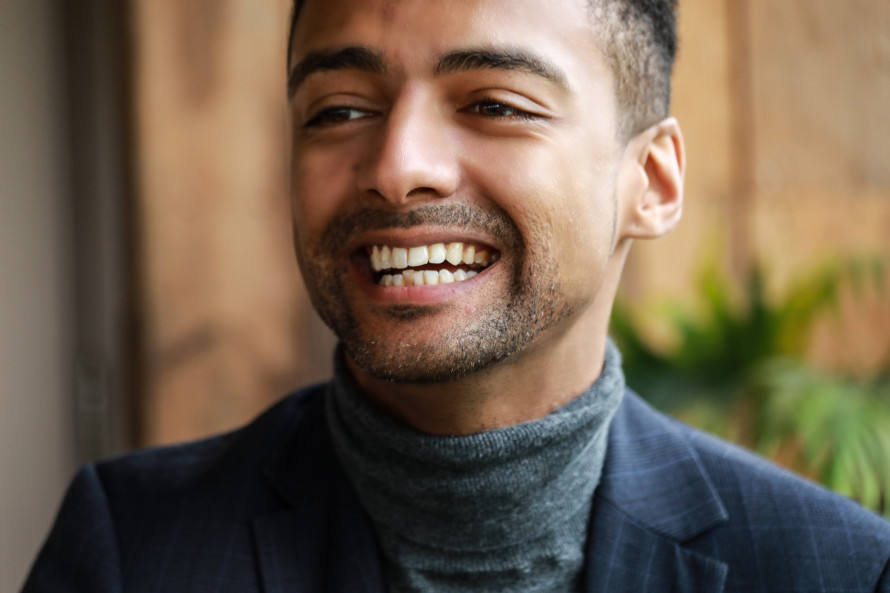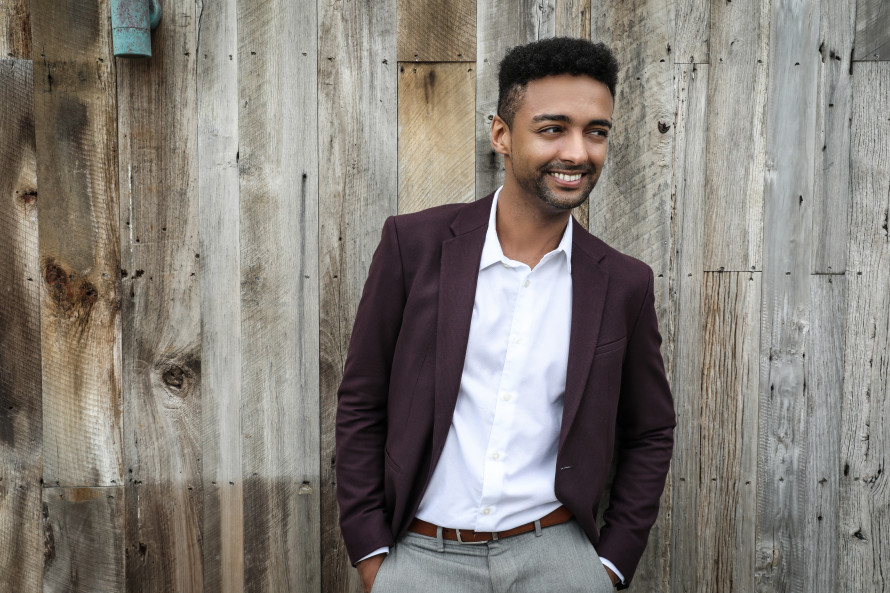 "I exist to ensure humanity can reach its full potential, so I'm bringing good people together today, coaching them to accept themselves and unlocking their full potential so that together we can build a better tomorrow."
Forget quiet quitters, in 2021 Ian hit headlines and made history after calling out racism – the only investment banker ever to publicly do so – ushering in 5 D&I world records for change, including the first ever black female board appointment at a major international bank in history.
Expect authentic warmth, best-in-class D&I proficiency backed up by self-driven meaningful change on the world stage. His success comes from 9 chartered certifications, a love of humanity, curiosity and listening, complex intersectionality plus unique knowledge from unique experiences.
Ready when you are
Let us make a lasting impact on your business, we're here to help.