As Humans, we see things differently. Yet as great minds, we also think alike.

Why what's inside this report truly matters
This in-depth, independent, impartial and apolitical investigation, free from all conflicts of interest, offers unique insights and a different perspective from the Change Engine - a human perspective. Compiled for the change makers and your curiously great minds, on what is fast becoming the worlds biggest humanitarian disaster in living memory. Having already engulfed most nations, our research findings have wide reaching implications for every being on Earth. Indeed on the very survivability of our species.
Never attempted before, this report deploys breakthrough science – quantum mechanics, in particular – to:
Identify and explain the 14 causal triggers that led to this catastrophe alongside evidence to a scientific (thus legal) standard of 'almost certainty';

Provide much needed options for humans worldwide to help fix this situation and many others linked to its causality;

Add the possibility of a win-win outcome for everyone to the table.
But you don't need to be a scientist to read it. You simply need to have the heart to hope, the desire for change and the ability to imagine a better outcome.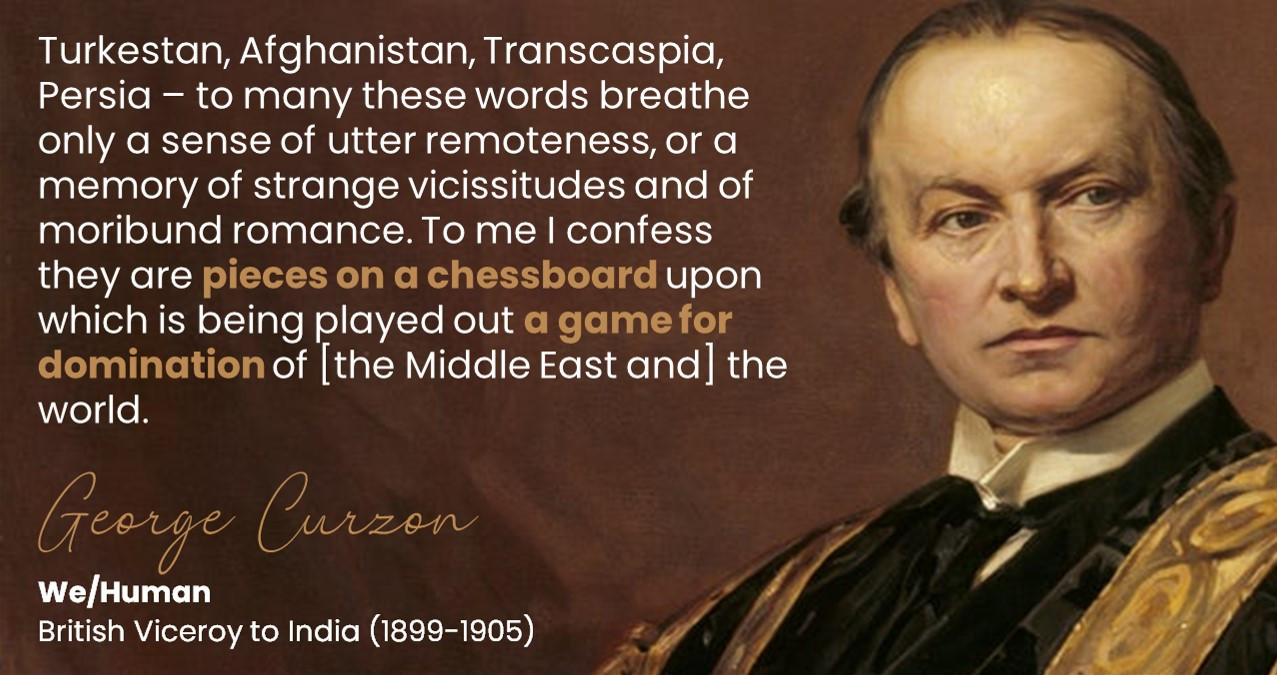 What's taking place in Gaza and Israel?
A brutal yet sophisticated and coordinated strategic assault by Hamas levelled at targets across southern Israel on 7 October left the nation shocked, in pain and feeling vulnerable. The death toll of up to 1,400 lost Israeli souls is by far the highest of any such attack since 1982. It exposed the incompetence of Israeli intelligence services which multiple news reports indicate was prewarned of the attack (by both the US and Egypt), yet did nothing to stop it. A strategy with a single explanation - to justify a war.
Low and behold, politicians of Israel and the world universally failed to muster any humility by admitting their failures to act on mounting tensions between Israeli's and Gazan's for months now, and indeed for a century before us.
Instead, as if prepared, Israel announced the next day an all-out declaration of war on its neighbour, triggering what is likely to become the largest global humanitarian crisis in recent history.
Huge swathe's of a blockaded Gaza Strip are now being leveled by Israel's vastly superior, totally indiscriminate arsenal, as it now launches a ground assault intended to destroy everything that remains alive.
The mounting, unnecessary loss of life on both sides has now moved beyond the level any human could possibly tolerate watching.
Yet as per George Curzon's astute observations, there is more to situations like this than first meets the eye. A game for domination is afoot, where the only outcome is now lose-lose.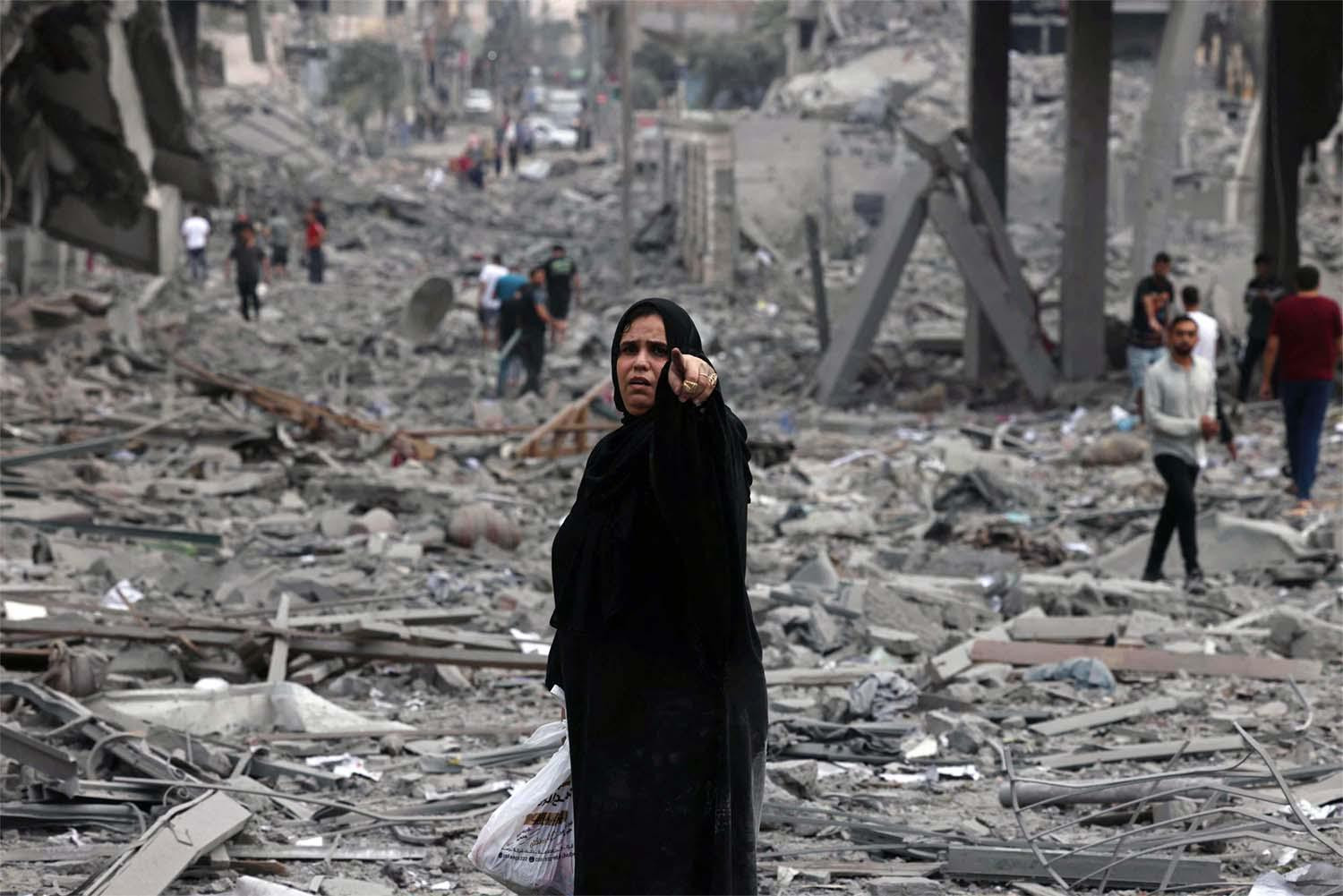 Image: Gaza is being flattened by Israeli air strikes knowingly targeting civilians as ground forces close in to eradicate all life that remains. 9th October 2023 | Source: Middle East Online
Great minds think alike, because great souls behave authentically
The Human Genome Project (2003) proved we are all born equal. The rest is a major drag on our individual and collective potential.
The levels of dehumanisation across global societies has now reached a tipping point, with those without honour, who allow themselves to succumb to it, now outnumber those of us with the courage and worthiness to resist it.
What's more, the side effects of dehumanisation are far more severe and damaging – also at an individual and collective level – than we have ever been told by media, politicians or academics.
A wave of dehumanisation is now taking hold of our planet. Akin to a pervasive and highly infectious global pandemic, it triggers an acute inversion of perceptions, sociopathic malevolence, loss of emotions and heavy automation in those suffering from it.
To them, tragically… Hatred (not love) is love
We have a duty to help them regain their sapience. But more urgently to save their victims.
As in, all of us.
Now authentically ask yourself, do you want a ceasefire... really? If the answer back is yes, then click the button below to get what you want.
Peace. It starts with us.
Report resources:
Want to know more first? Then watch this video trailer (90 seconds) or video overview (6 minutes) to the report, straight from the authors mouth.

As a small unfunded business, your help promoting our report by linking to this page would mean the world to us. Please use the hashtags #IsraelHamasWarReport #ChangeEngine #Deilightful.

Share your mind on our report by posting a deilightful love letter via our web app (publicly posted; anonymity option)

We're answering your questions as they come in, via the report FAQ.

For private enquiries, fill out our contact form or drop us an email at change@deilightful.com

For further information, check out our group website