I've spent a year watching and listening
Like all of you, I never set out to be a D&I practitioner. I had other hopes and dreams. But unlike most of you, I didn't give them up to tick a box, make a quick buck or immerse myself in Gala Award Dinners and photo opportunities with celebrities. And unlike almost all of you, I'm no quiet quitter. I martyred my banking career publicly to break 5 D&I world records because I understand how to create change, I have compassion, I love humanity and I see our beautiful world in divisive identity crisis.
Upon moving into this industry that promised to make a difference, to my dismay I discovered an even bigger existential crisis vacuuming up billions in exchange for nothing... again. I sure know how to pick them. I am the definition of a Reluctant Leader because I do not want to do this. I have to do this. Here are your two options:
Disappear Forever: Keep talking the talk (hypocrisy) about meaningless labels that underpin the systems of oppression while working to sustain the status quo by packing panels, award ceremonies and industry bodies with self-promoting corporate yes-men and talentless token line-toers.

Change now: Start walking the walk (authenticity) to create and drive meaningful change in all you do by working together to restore collective unity and finding the courage to either speak uncomfortable truths yourself or share the stage with those of us who can. Work fast and you just might survive.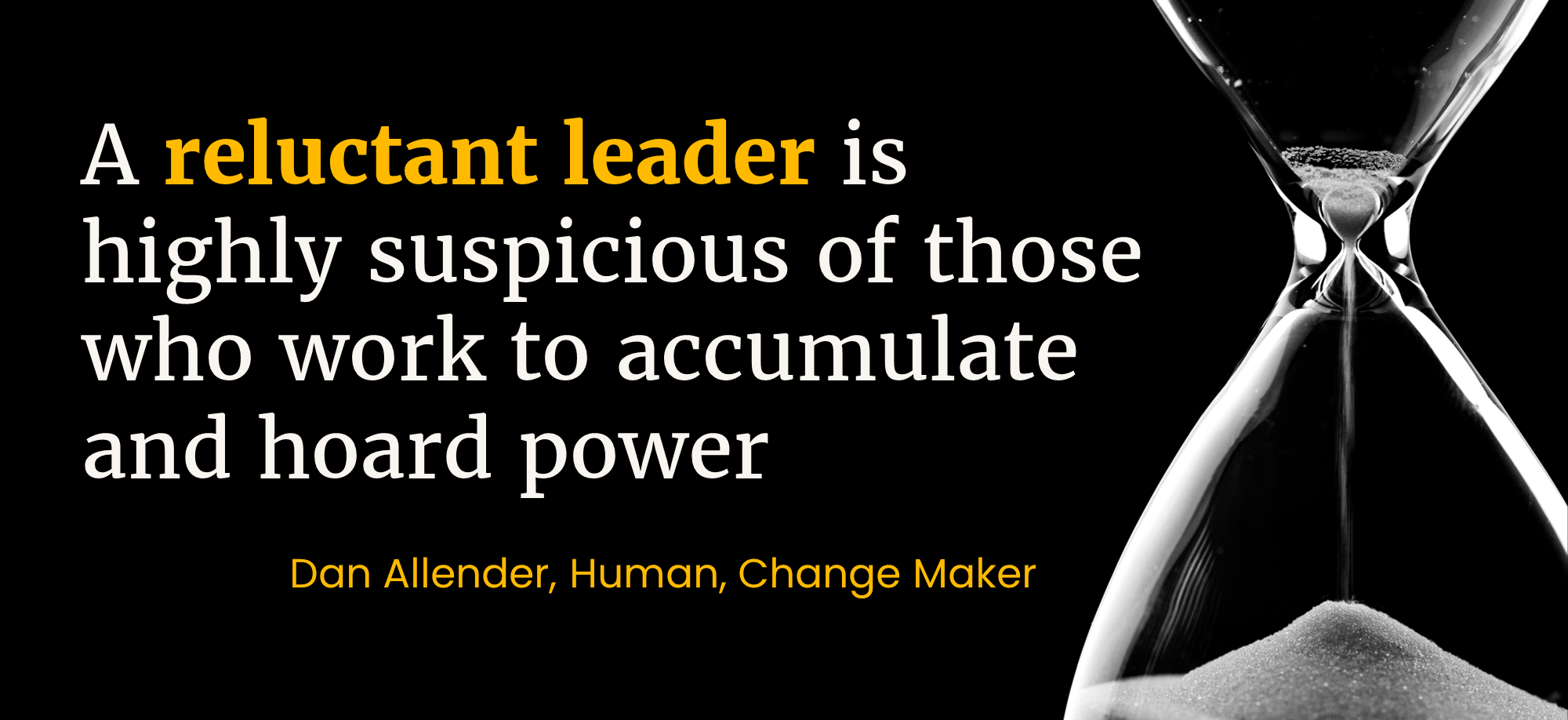 Your 2022 Scorecard
You have failed us all.
Leadership is not welcome in the boardroom today: Toxic Masculinity dominates Executive Directorships and it is verifiably impossible for non-white women to organically make it to board level. Assimilated white women sometimes make it to Company Secretary, HR and Non-Executive Directorships, but the few who find success must discard their feminine advantages to ensure they cannot bring women unlike them up with them as they rise.

Resilience is not welcome in the boardroom today: Despite black owned businesses contributing £25bn to the UK economy every year, their identical human genes are somehow still too inferior to warrant even a one representative on our FTSE100 C-Suites.

Courage is not welcome in the boardroom today: Despite Change Makers like Gretta Thunberg and Malala proving every day that courage, influence and leadership does not come from age, our old and grey FTSE C-Suites average 58yrs with none under 35.

Wisdom is not welcome in the boardroom today: Despite Einstein and Newton's neurodiversity or Stephen Hawking's Motor Neurone Disease, individually they were able to accomplish things the collective knowledge of today's FTSE100 Boards never could.

Selflessness is not welcome in the boardroom today: Prince Harry giving up his family to try and modernise the unchangeable? Forget it. Today, no ginger people exist on the boards of the FTSE100.

Charisma, Uniqueness, Nerve and Talent are not welcome in the boardroom today: Trans women founded Pride Parade by driving change and making people uncomfortable, and they directed The Matrix, one of the most successful film franchises in Hollywood history. Yet they are unworthy of a single seat at the table.

Authenticity is not welcome in the boardroom today: Queer people invented the computer, painted the Sistine Chapel and the Mona Lisa, freed Britney, designed and operated the first space arm that enabled the success of the Apollo missions and built NYC's Broadway and London's West End into two of the most popular entertainment districts in the world. Yet we have just one lonely lesbian across the FTSE's C-Suites to help all the humans with the authenticity to understand the simplicity that #loveislove, #desireisdesire and identity is fluid.
So what is left in the boardroom today exactly? Not a lot. That's why we are now in perpetual global recession after global recession, and never ending PM resignation after PM resignation.
The message is clear: See you at Pride Parade, but not in the Boardroom. And don't bother us, because we're too busy destroying your future to listen to reason.
My question is even clearer...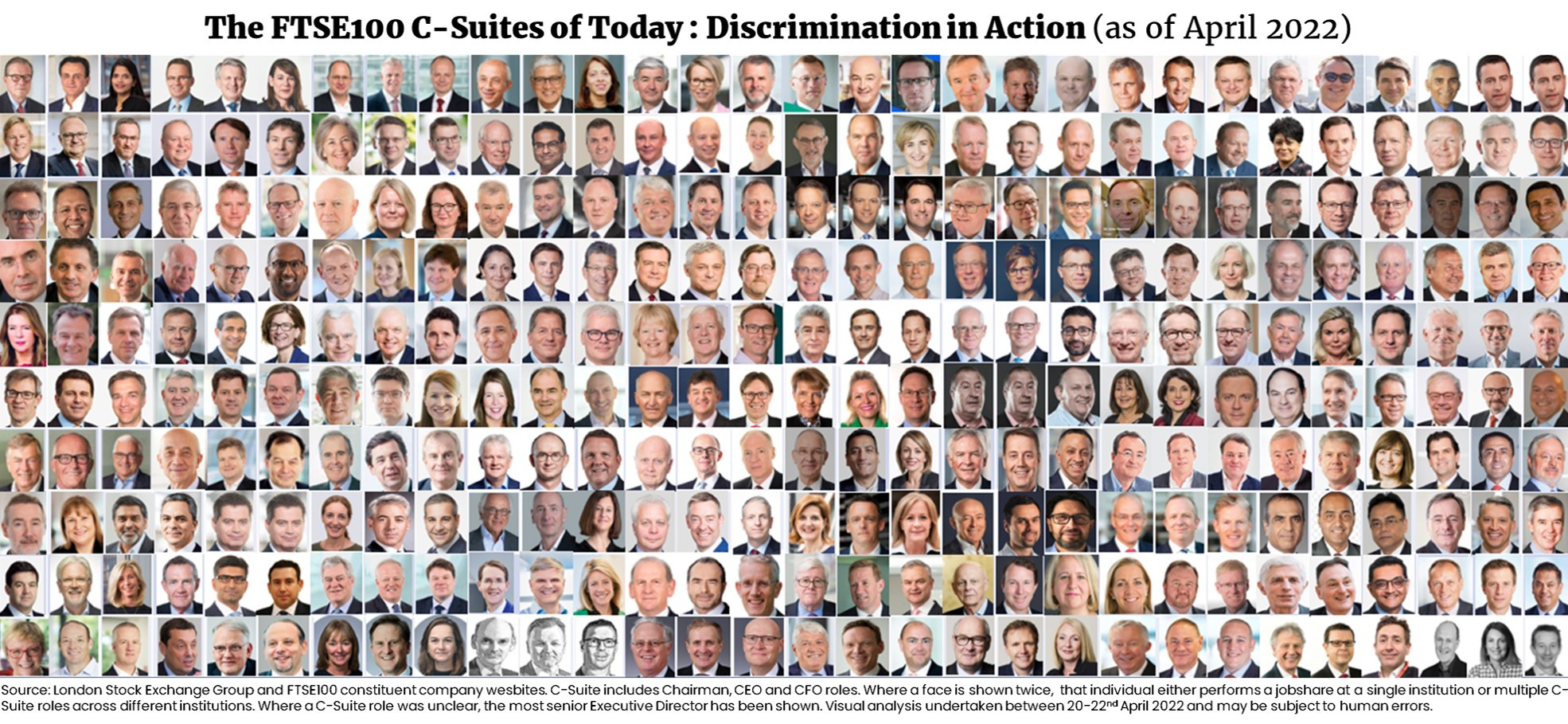 Do you want to survive?
We want to help people thrive, not criticise people for sealing their own demise. It's lonely knowing the solution but finding nobody who wants to hear it. So for the curious and the authentic, here's our Change Makers Guide to Driving Change, filled with my own pioneering ideas that will actually work, offered freely. But if our understanding of how to drive change could be of value to you in any way, simply get in touch and we will do all we can to reward your courage by ensuring you thrive, drive change and become authentically better together. Ready to thrive? We're ready when you are.